DIANE'S CORNER ... Celebrate Single Tasking Day
Research shows that multitasking is really inefficient. Trying to focus on and hop between multiple tasks dilutes focus, introduces delays, and makes things take longer to complete.
Single Tasking Day
, then, is about embracing one and only one task. Make a list, put it in order of priority, and get started on a task – and ignore everything else until you finish it!
Word of the Day
Definition:
(verb) To use evasions or ambiguities; to change sides.
Synonyms:
equivocate, prevaricate, palter
Usage:
She refused to tergiversate on the subject, stating her opinion concisely and openly.
History
The story of how St. Matthias was elected to replace Judas Iscariot as one of the 12 apostles after Judas committed suicide can be found in the Bible's Book of Acts. There is no historical record of Matthias's deeds or death. His fame rests almost entirely upon the fact that he took the betrayer Judas' place, although legend claims that he was stoned and beheaded in Ethiopia in 64 CE. Episcopalians celebrate his feast day on February 24.
| Spacecraft Will Be First to Visit Dwarf Planet | |
| --- | --- |

NASA's unmanned Dawn spacecraft will soon be visiting a planet that you've probably never heard of: Ceres, a dwarf planet in the asteroid belt between Jupiter and Mars. When it arrives March 6, Dawn will become the first spacecraft to visit one of the five dwarf planets, whose ranks include the former planet Pluto. Ceres was likely becoming a full-sized planet before Jupiter stunted its growth 4.6 billion years ago. It is now the largest object between Mars and Jupiter, and the largest object between the Sun and Pluto that has not yet received a visit from Earth.
1866 - In Washington,
DC
, an American flag made entirely of American bunting was displayed for the first time.
1900 - New York City Mayor Van Wyck signed the contract to begin work on New York's first rapid transit tunnel. The tunnel would link Manhattan and Brooklyn. The ground breaking ceremony was on March 24, 1900.
1938 - The first nylon bristle toothbrush was made. It was the first time that nylon yarn had been used commercially.
1942 - The Voice of America (VOA) aired for the first time.
1956 - The city of Cleveland invoked a 1931 law that barred people under the age of 18 from dancing in public without an adult guardian.
1981 - Buckingham Palace announced the engagement of Britain's Prince Charles to Lady Diana Spencer.
1987 - An exploding supernova was discovered in the Large Magellanic Cloud galaxy.
1993 -
Eric Clapton
won six Grammy Awards for the song "
Tears In Heaven
."
2007 - The Virginia General Assembly passed a resolution expressing "profound regret" for the state's role in slavery.
If You Were Born Today,
February 24
Charming, quirky, and outgoing, it might surprise some that you require a lot of time to yourself to recharge and refresh yourself just to get back on track. You are an interesting conversationalist, including as many people as possible in the conversation, and you are extremely versatile as well. You bend over backwards to help those you care about. Your compassionate side is well-developed, but so is your business sense. You have a good head for business, although it may take you some time to choose the right career path for you. Famous people born today: Eddie Murray, Abe Vigoda, Steven Jobs, Paula Zahn.
Burmese Day
1955
knit
knit
knit
1960
pour a rainbow!
MEMBER CHEF!
8 slices bacon, cooked and cut up
2/3 cup butter
2/3 cup flour
8 cups milk( I use 4 chicken broth and 4 milk)
6 large potatoes peeled and cubed
3 stalks celery , sliced
3 carrots, sliced
4 green onion sliced
2 cups sharp cheddar cheese
1 cup sour cream
pepper & salt
In a large pot melt butter and whisk in flour.Add liquid slowly, stirring constantly til thickens.Add vegetables and bring to a boil and reduce to simmer until they are soft. Stir frequently to prevent sticking to the bottom of the pot.Add bacon and cheese and sour cream...I also add a can of creamed corn and parsley to garnish. (I did not add salt as the bacon was plenty for me)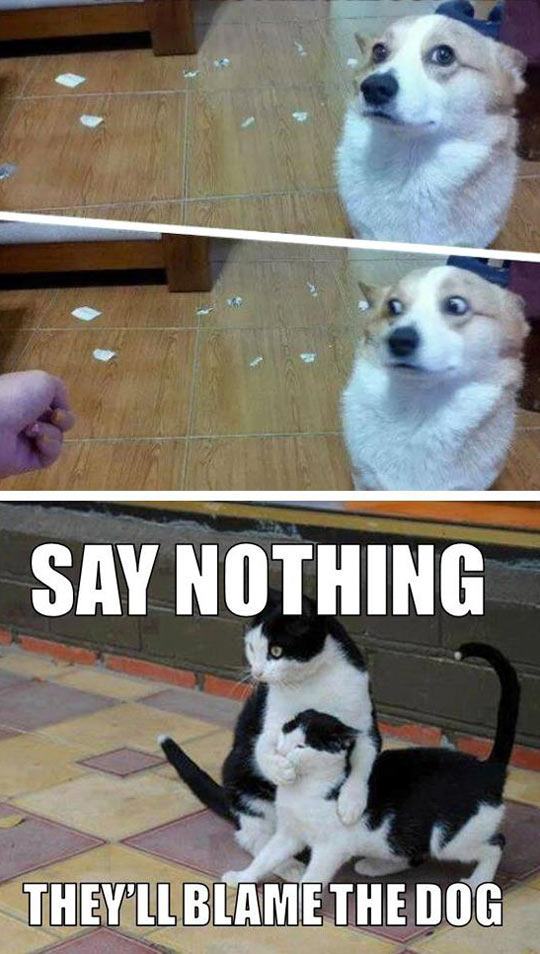 recipe!
by
Misty Nicole Roberts
All Natural Cough Syrup Recipe
Prep Time
5 min

Ingredients
The juice of 1 lemon
1/2 cup honey
1/4 cup maple syrup
1/4 teaspoon cayenne pepper
1/4 teaspoon ground ginger
1 Tablespoon cider vinegar
2 Tablespoons water
EYE OPENER!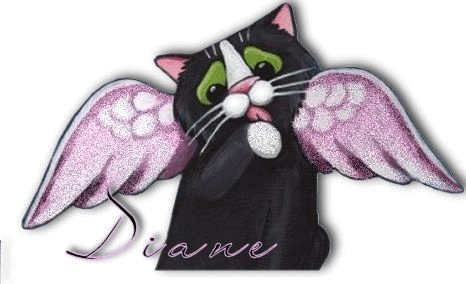 thank you so much, ellen, for designing this 'signature' for me .. mmm