DIANE'S CORNER ... Celebrate International Artist Day
Art has been an important part of the human experience for time out of mind, the first records of the world are not written in books, but are captured in paintings, sculptures, and music that helps to paint a picture of world lost to the past. Whether it's revealing a style of dress worn in a period by the clothing worn in the painting, or the slight heresy's hidden in some of the worlds most religious works, art can reveal a hidden or lost side of us to the present.
Word of the Day
Definition:
(noun) A person regarded as arrogant or conceited.
Synonyms:
egoist, egotist
Usage:
He was dismissed by many as a swellhead, but his ridiculously high estimation of himself sustained him through all sorts of challenging situations.

History
Among the most influential figures in 20th-century art, Picasso was a Spanish-born French artist and a founder of cubism. A prolific artist, he is best known for works from his so-called Blue Period and Rose Period, as well the enormous Guernica, whose violent imagery—inspired by the Spanish Civil War—condemned the useless destruction of life. Often a controversial figure for both his art and his politics,
Saffron, the world's most expensive spice, is harvested from the stigmas of the autumn-flowering Crocus sativus. Much of the world's saffron comes from Spain's La Mancha region. The Saffron Rose Festival held in the town of Consuegra each year celebrates this exotic crop, which must be harvested by hand so that the valuable stigmas are not crumpled. The celebrations include parades and contests, folk dancing, and the crowning of a pageant queen. Costumed characters from Cervantes's 17th-century novel Don Quixote stroll among the crowds who flock to Consuegra for the fiesta.
| Prehistoric Turtle Had a Snout Like a Pig | |
| --- | --- |

"It's one of the weirdest turtles that ever lived," said Joshua Lively, author of a new study on the discovery of a turtle with the snout of a pig that lived 76 million years ago
READ MORE:

2001 - It was announced that scientists had unearthed the remains of an ancient crocodile which lived 110 million years ago. The animal, found in Gadoufaoua, Niger, grew as long as 40 feet and weighed as much as eight metric tons.
DAILY SQU-EEK
If You Were Born Today, October 2
5
Your appetite for life and experience is big, but you also know that you have to work to achieve all that you want. Although your emotions run deep, you are a practical person with a sound mind and intelligent outlook. You are charismatic, original, and your interests are many and varied. Your sense of humor is sarcastic. Seldom afraid of a challenge, your approach to problems is to embrace them and then conquer them! You are charismatic, bold, and intelligent. Famous people born today: Glenn Tipton, Marion Ross, Pablo Picasso, Jon Anderson, Minnie Pearl, Katy Perry.
Dropping In
After following a den of foxes in Quebec for an entire summer, Denis Dumoulin knew that the first snowfall would present a unique opportunity to see the animals in a new way. He was right: After a night spent on the ground concealed from their view, he captured this well-earned shot of a young fox learning to hunt. "I [saw] magnificent scenes of training," Dumoulin says. "All this lasted only a few minutes … [just enough] time to immortalize him."
knit
, halloween
knit
knit
crochet
, halloween
crochet
crochet
crochet
crochet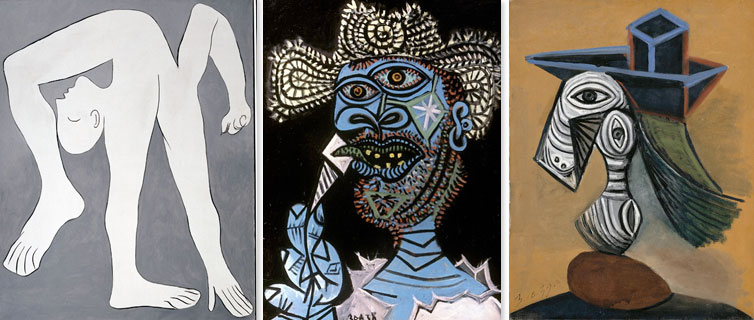 RECIPES
CROCKPOT RECIPE
stephanie o'dea
CRAFTS
CHILDREN'S CORNER
... coloring
(when i was a child, this is the picasso painting which hung in my room, 'mother and child')
PUZZLE
QUOTE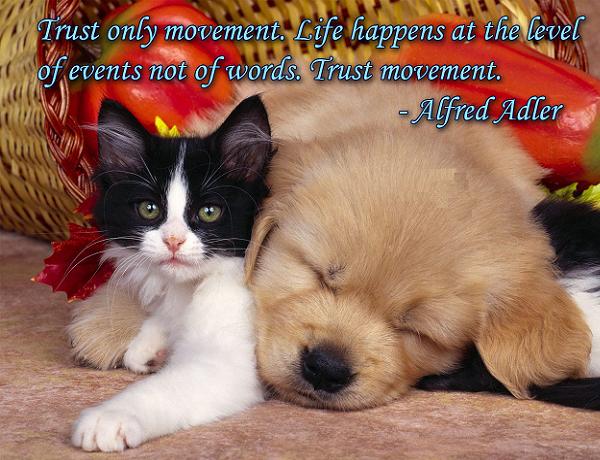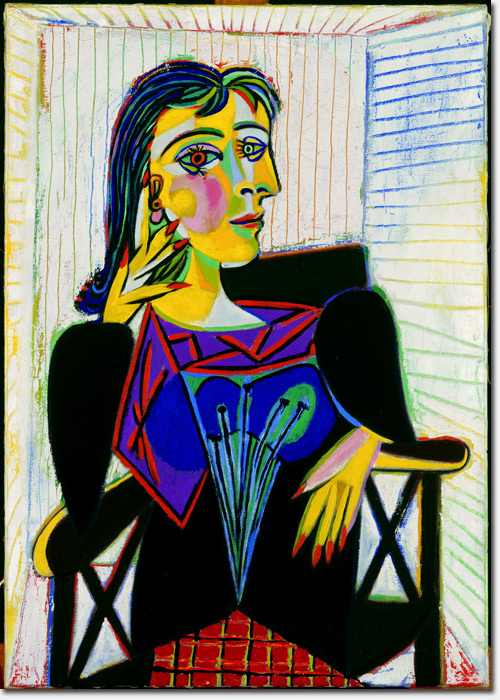 "Welcome" in

Galician (Spain) [to men and women] Benvidos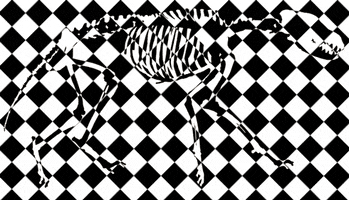 CLEVER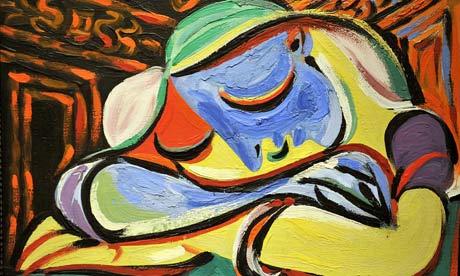 EYE OPENER
thanks, jane