DIANE'S CORNER ... Celebrate Fritters Day
Fresh, tart fruit or savory vegetables shallow fried in delicious batter – what more could you ask for to celebrate
Fritters Day
?
Word of the Day
Definition:
(verb) To make uneasy or perplexed; disconcert.
Synonyms:
discompose, untune, upset, disconcert
Usage:
Her extreme candor would often discomfit strangers who suddenly found themselves privy to her most private thoughts.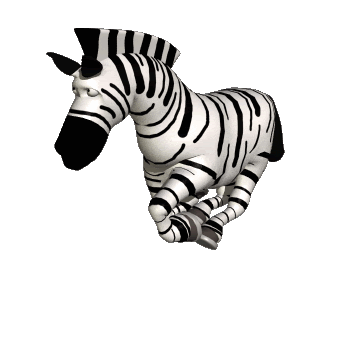 History
| The Monroe Doctrine (1823) | |
| --- | --- |

In his 1823 address to Congress, US President James Monroe laid out the terms of the American foreign policy that would become known as the Monroe Doctrine, effectively declaring the Western Hemisphere off-limits to European colonization. Concerned that European powers would attempt to restore Spain's former colonies, he declared that any attempt by a European power to control any nation in the Western Hemisphere would be viewed as a hostile act.
| Georges-Pierre Seurat (1859) | |
| --- | --- |

Seurat was the French neoimpressionist painter who devised pointillism, the technique of juxtaposing tiny brushstrokes of contrasting colors. He used this method to create huge compositions, including his masterpiece, Sunday Afternoon on the Island of La Grande Jatte. One of the most intellectual artists of his time, Seurat influenced a return to deliberate design in painting at a time when sketching from nature had become the mode.
| Historic summit on gene editing and 'designer babies' convenes | |
| --- | --- |

Don't look now, but the future just pulled into town. Hundreds of scientists, policymakers and the president's science adviser have gathered Tuesday in Washington for what will be a three-day summit on genetic engineering, with a focus on a new astonishing technology.
READ MORE:
1816 - The first savings bank in the
U.S.
, the Philadelphia Savings Fund Society, opened for business.
1901 - Gillette patented the KC Gillette Razor. It was first razor to feature a permanent handle and disposable double-edge razor blades.
1939 - New York's Laguardia Airport began operations as an airliner from Chicago landed at 12:01 a.m.
1982 - Doctors at the University of Utah implanted a permanent artificial heart in the chest of retired dentist Barney Clark. He lived 112 days with the device. The operation was the first of its kind.
1998 - Microsoft Corp. chairman Bill Gates donated $100 million to help immunize children in developing countries.
2010 - NASA announced the discovery of a new arsenic-based life form.
DAILY SQU-EEK
If You Were Born Today,
December 2
You are spontaneous, fun, moody, and intriguing. Others are drawn to your adventurous spirit and sunny personality. Variety is what you crave, although without solid footing you don't feel at all comfortable about seeking it. You can be highly creative, and it is especially important to channel your creativity, because without focus, you can easily feel uncertain, lost, and confused. You are constantly working on your self-confidence in this life time, although others might not know this about you until they truly have been let in to your heart. Famous people born today: Britney Spears, Nelly Furtado, Lucy Liu, Maria Callas, Stone Phillips, Monica Seles.
Picture of the day

Gebang

is an 8th-century

Hindu

temple located on the outskirts of

Yogyakarta

, Indonesia. Built by the

Medang Kingdom

, the temple was buried by

lahar

from

Mount Merapi

until it was rediscovered and reconstructed in the 1930s. Gebang measures 5.25 by 5.25 meters (17.2 ft × 17.2 ft) at the base, and has a height of 7.75 meters (25.4 ft).
Silhouettes at Sea
"[This] photo was taken alongside our Slovenian coast in early September," writes Your Shot member Davorin Volavsek. "The sight of the sun setting behind the group seemed magical, and I just had to take the photo."
knit, CHANUKAH
knit, CHRISTMAS
knit
knit
knit
crochet, CHANUKAH
crochet
, CHRISTMAS
crochet,
toddler and child
crochet
crochet
RECIPE
, CHANUKAH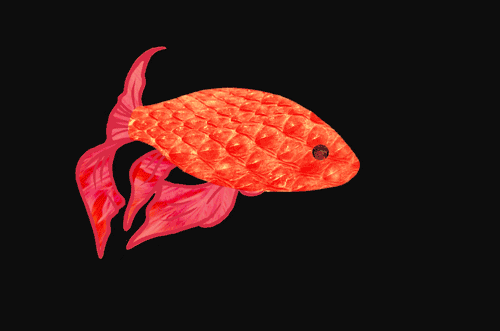 CROCKPOT RECIPE
stephanie o'dea
thanks, shelley, for your recommendation of this recipe
CRAFT
, CHRISTMAS
A TREE FOREST IN PAPER PLACE MATS
CHILDREN'S CORNER
...
, CHRISTMAS craft
santa belt with soda can top
PUZZLE
QUOTE
thanks, patty
thanks, helen,
for the next two pics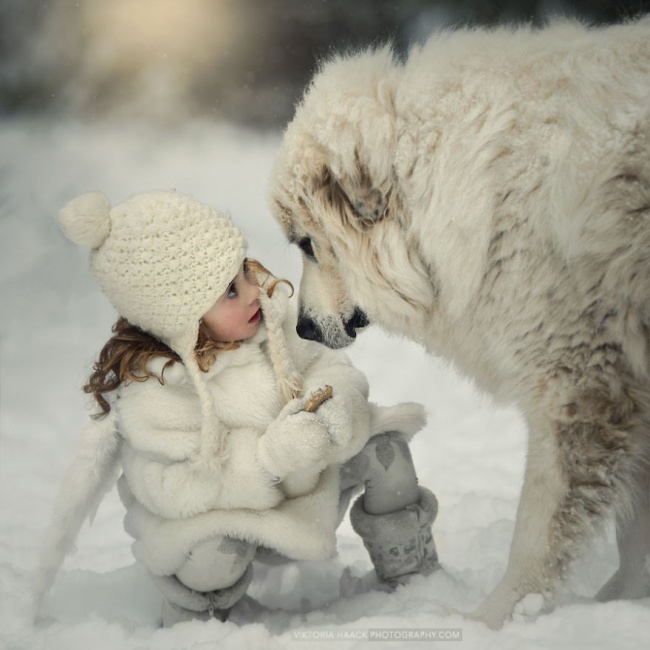 "Welcome" in

Irish Gaelic (Ireland) - Céad míle fáilte romhat
CLEVER
thanks for the gnomes, sheri
EYE OPENER
Nine Things you didn't know about Chanukah