DIANE'S CORNER ... Celebrate Freethinkers Day
Word of the Day
Definition:
(noun) A technique of growing plants (without soil) in water containing dissolved nutrients.
Synonyms:
aquiculture, tank farming
Usage:
The soil where he lived was poor in nutrients, so he decided to try his luck with hydroponics.
Idiom of the Day
—
An especially attractive, pleasing, and/or remarkable sight or visual experience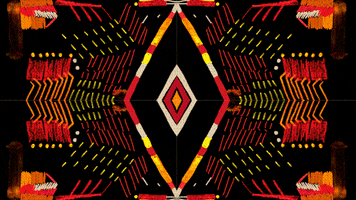 History
| Anton Pavlovich Chekhov (1860) | |
| --- | --- |

Chekhov was a Russian short-story writer, dramatist, and physician who earned enduring international acclaim for his stories and plays. His early works were broad humorous sketches and tales published under a pseudonym, written to support himself and his family while he studied for his medical degree in Moscow. His first full-length play, Ivanov, was produced while he was practicing as a doctor.
Thomas Paine (1737-1809) was a propagandist and humanitarian whose influential pamphlet, Common Sense, is credited with persuading the American colonies to declare their independence from Great Britain. On January 29, Paine's birthday, he is honored by members of the Thomas Paine National Historical Association inNew Rochelle, New York. They lay a wreath at his monument in the Thomas Paine Memorial Museum, which houses some of his letters and personal effects. The cottage in which Paine lived is only a short walk away.
| Antarctic Fungi May Hint at Potential for Life on Mars | |
| --- | --- |

If scientists one day discover life on Mars, they might just want to thank a tiny fungi found on Antarctic rocks.
READ MORE:
1802 - John Beckley became the first Librarian of Congress.
1845 - Edgar Allan Poe's "The Raven" was published for the first time in the "New York Evening Mirror."
1856 - Britain's highest military decoration, the Victoria Cross, was founded by Queen Victoria.
1924 - R. Taylor patented the ice cream cone rolling machine
1936 - The first members of
major league baseball
's Hall of Fame were named in Cooperstown,
NY
.
1963 - The first members to the
NFL
's Hall of Fame were named in Canton,
OH
.
2014 - Archaeologists announced that they had uncovered what they believed to be the oldest temple in Roman antiquity. The temple was found at the Sant'Omobono site in central Rome.
DAILY SQU-EEK
If You Were Born Today,
January 29
You are extremely likable and quite brilliant. You love a good debate, friendly challenge, and stimulating conversations, and always have something unique to share. Although you seem wiser than your years while young, you have a youthful quality that is with you throughout your life. There is a gentle and caring quality about you that others love. While you could get away with a whole lot just because you are so easy to like, you are fair to an extreme and will always end up doing your share.

Famous people born today: Oprah Winfrey, Tom Selleck, Adam Lambert, W.C. Fields, Heather Graham.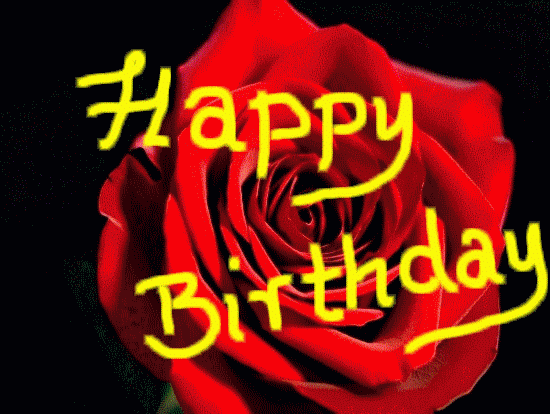 Picture of the day

The south facade of Lyme Park house in

Lyme Park

, a large

estate

located south of

Disley

,

Cheshire

. The symmetrical 15-bay three-storey south front overlooking the pond is the work of

Giacomo Leoni

and was completed in the 1720s. The house itself measures 190 feet (58 m) by 130 feet (40 m) round a courtyard plan. The older part is built in coursed, squared buff

s and stone rubble

with sandstone dressings; the later work is in

ashlar

sandstone.
Memories Rush In
Water—and memories—rush in for Pieter Russouw in his photo of a cove in Yzerfontein, a small town on the west coast of South Africa. "We used to visit this little town … [during] school holidays," he writes. "I used to love this cove, as it has a cool breeze flowing through it and was a safe haven from the harsh African sun on hot summer days." To capture the energy of the water flooding into the space, Russouw set his camera on a small tripod and adjusted the shutter speed "to get a small amount of blur to show the water movement."
knit VALENTINE'S DAY
knit
knit
knit
knit
knit
knit
VALENTINE'S DAY
crochet
VALENTINE'S DAY
crochet
crochet
crochet
crochet
crochet
crochet
VALENTINE'S DAY
RECIPE
CROCKPOT RECIPE
CRAFTS
CHILDREN'S CORNER
...
PUZZLE
QUOTE
"what is your name?" in
Aragonese (Aragon Spain) [informal] -
Cómo te clamas?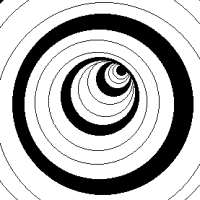 CLEVER
VALENTINE'S DAY
EYE OPENER