DIANE'S CORNER ... Celebrate Ballet Day
Pirouette – it's
Ballet Day
! It may be a bit of a stretch to take up ballet for a single day, so why not simply go and see a ballet instead?
Word of the Day
Definition:
(noun) A painted or carved screen placed above and behind an altar or communion table.
Synonyms:
altarpiece
Usage:
The artist is best known for the reredos he painted for the church in his hometown.
Idiom of the Day
—
A sign, either real or imagined, of ill fortune or catastrophe in the future.
History
When Dickens was a boy, his father was placed in debtors' prison. As a result, he was withdrawn from school and forced to work in a factory—an experience that deeply influenced his future writings. Now regarded as one of the world's most popular, prolific, and skilled novelists, Dickens began his literary career as a reporter, developing an encyclopedic knowledge of London and the ability to vividly describe people and everyday life.
Patterned after the traditional event in Finland that celebrates Shrove Tuesdaybefore the beginning of Lent, the Finnish Sliding Festival, or Laskiainen, has been held in White, Minnesota, every winter for more than 50 years. It features two large ice slides, which are constructed at the edge of Loon Lake. People bring their sleds or toboggans for an exciting ride down the slide onto the frozen lake. Other activities at the weekend event include log-sawing contests, Finnish music and dance performances, and traditional Finnish foods, such as oven pancakes and pea soup.
| Why Super Bowl Advertisers are OK that the Commercials Don't Boost Sales | |
| --- | --- |

This year, a 30-second Super Bowl ad costs as much as $5 million, up from last year's $4.5 million. It's a spectacular amount of money for so little airtime, but dozens of companies have no problem forking over the cash.
READ MORE:
1893 - Elisha Gray patented a machine called the telautograph. It automatically signed autographs to documents.
1922 - DeWitt and Lila Acheson Wallace offered 5,000 copies of "Reader's Digest" magazine for the first time.
1936 - The
U.S.
Vice President's flag was established by executive order.
1940 - "Pinocchio" world premiered at the Center Theatre in Manhattan.
1964 - The
Beatles
arrived in New York to begin their first
U.S.
tour.
1976 - Darryl Sittler (Toronto Maple Leafs) set a
National Hockey League (NHL)
record when he scored 10 points in a game against the Boston Bruins. He scored six goals and four assists.
1984 - Space shuttle astronauts Bruce McCandless II and Robert L. Stewart made the first untethered space walk.
1985 - "New York, New York" became the official anthem of New York City.
1999 - NASA's Stardust space probe was launched. The mission was to return comet dust samples from comet Wild 2. The mission was completed on January 15, 2006 when the sample return capsule returned to Earth.
2000 -
California
's legislature declared that February 13 would be "Charels M. Schulz Day."
DAILY SQU-EEK
If You Were Born Today,
February 7
You are popular, interesting, and sociable person who truly loves people, but who also values down time and privacy. You are congenial but nobody can push you to do anything! You work on your own instincts, and you have to feel something from inside before you decide what to do next. You enjoy travelling and learning, and you intuitively know that there are so many things to discover and learn in life than what meets the eye. You have a distinct and particular sense of style. Famous people born today: Charles Dickens, Chris Rock, Ashton Kutcher, Earl King, Garth Brooks, Laura Wilder.
Picture of the day

The

"Streatham" portrait

is an

oil painting

on

panel

from the 1590s believed to be a later copy of a portrait of the English noblewoman

Lady Jane Grey

dating to her lifetime (1536/1537–54). It is in poor condition and damaged, as if it has been attacked. Although of historical interest, it is generally considered to be of poor artistic quality. As of January 2015 the portrait is in Room 3 of the

National Portrait Gallery

in London.
Birdcall
While at a fund-raiser at the Carolina Raptor Center in North Carolina, Matt Cuda snapped this dramatic photo of an apparently outspoken eastern screech-owl. "It was vocalizing and possibly working on its breakfast," he writes. "The [center] takes in wild birds that were injured, rehabilitates them, and then releases them back into the wild."
knit
knit
knit
knit
knit
crochet
crochet
crochet
crochet
crochet
RECIPES
CROCKPOT RECIPES
Stuffed Shells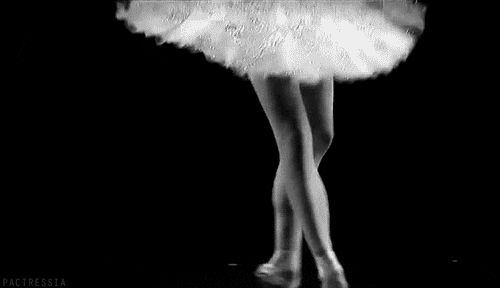 CRAFTS ...
pop-up Valentine
Day
CHILDREN'S CORNER
...
Valentine
Day craft
PUZZLE
QUOTE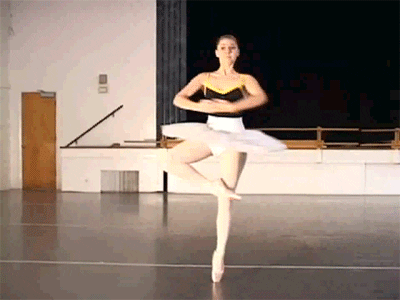 "what is your name?" in
Aymará (Bolivia, Peru, Chile) -
Kunas tatása?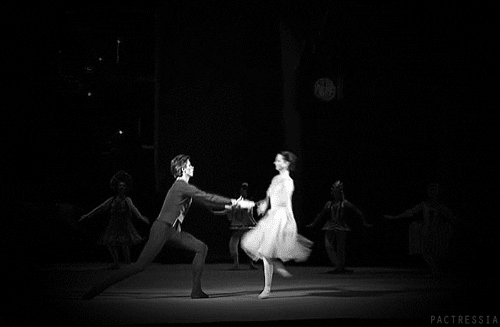 CLEVER
How to make t-shirt yarn &
joining the ends of t-shirt strips
EYE OPENER
THE SHORTEST WORDS IN THE ENGLISH LANGUAGE