DIANE'S CORNER ... Celebrate International Beaver Day
The beaver may be the national animal of Canada but the furry dam-building rodent can be found across the North American continent and Eurasia as two distinct species, but the population has been on the decline for several decades now.
Word of the Day
Definition:
(noun) Any of the relatively cool dark spots appearing periodically in groups on the surface of the sun that are associated with strong magnetic fields.
Synonyms:
macula
Usage:
Come, cheer up, old man; there's no use in losing your grip and going back to this child's play merely because this big sunspot is drifting across your shiny new disk.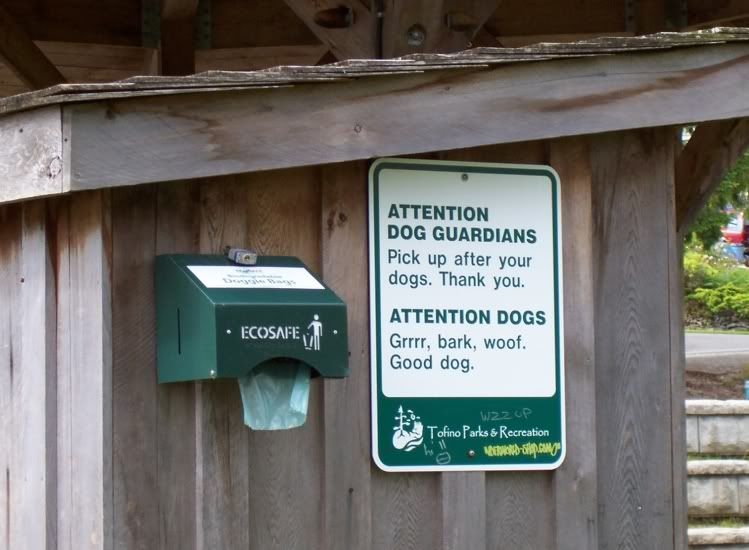 Idiom of the Day
—
One who attends a party without having been invited.
History
READ MORE:
1970 - John Wayne won his first and only Oscar for his role in
"True Grit."
He had been in over 200 films.
1975 - Beverly Sills made her debut at the Metropolitan Opera in Gioacchino Rossini's "Siege of Corinth."
1990 - At Farm Aid IV, Elton John performed "Candle in the Wind" for Ryan White. White, a young boy with AIDS, died later the same day.
DAILY SQU-EEK
If You Were Born Today,
April 7
You are hungry for experience, and this trait certainly makes your life interesting. Very creative and innovative, you are forward-looking and sometimes leave things behind perhaps too easily as you find something else that captures your enthusiasm. You are not always good at listening, and you prefer to be in control. You are capable of great success. Famous people born today: Jackie Chan, Billie Holiday, Russell Crowe, James Garner, Francis Ford Coppola, John Oates.