DIANE'S CORNER ... Celebrate Mother Goose Day
Word of the Day
Definition:
(noun) A person who has recently attained high position or great power but not general acceptance or respect; an upstart.
Synonyms:
nouveau-riche, parvenu, upstart
Usage:
The arriviste tried to gain acceptance into society through ostentatious displays of his newfound wealth, but his actions only inspired resentment.
married may 1st
Idiom of the Day
—
An exclamation of weariness or despair regarding a topic that has just been introduced and about which the speaker feels very strongly and (usually) has a negative opinion of.
History
READ MORE:
1889 - Asa Candler published a full-page advertisement in The Atlanta Journal, proclaiming his wholesale and retail drug business as "sole proprietors of
Coca-Cola
... Delicious. Refreshing. Exhilarating. Invigorating." Mr. Candler did not actually achieve sole ownership until 1891 at a cost of $2,300.
1912 - In London's Kensington Gardens, a statue of Peter Pan was erected.
1931 - The Empire State Building in New York was dedicated and opened. It was 102 stories tall and was the tallest building in the world at the time.
1950 - Gwendolyn Brooks became the first African American to win the Pulitzer Prize for her book of poetry called Annie Allen.
1999 - On Mount Everest, a group of
U.S.
mountain climbers discovered the body of George Mallory. Mallory had died in June of 1924 while trying to become the first person to reach the summit of Everest. At the time of the discovery it was unclear whether or not Mallory had actually reached the summit.
2011 - U.S. President Barack Obama announced that U.S. soldiers had killed Osama bin Laden in Pakistan.
DAILY SQU-EEK
If You Were Born Today,
May 1
You are an independent, determined, and faithful person who is at once stable and restless! While you have a calm manner that soothes others simply by your mere presence, and you value security, you have a rather restless spirit and need to create some challenges for yourself in order to feel "alive". You remain youthful throughout life, with a mischievous quality that is unmistakable.Famous people born today: Jack Paar, Joseph Heller, D'Arcy Wretzky, Judy Collins, Tim McGraw, Rita Coolidge.
Bug's-Eye View
Zebras gather at the Mara River on the Masai Mara National Reserve in Kenya. Manoj Shah, who submitted this photo, managed to capture a unique perspective of the herd. "This photo was taken by a special remote camera, developed so that it could be triggered from a distance. The camera was hidden where the zebras go to drink water and cross to the other side of the river … in a rocky place so that they would behave naturally, without any disturbance. The whole idea was to capture what an insect … would see when in the midst of the herd."
knit
, MOTHER'S DAY
knit
knit
Super Stash-Buster Socks
knit
knit
crochet
crochet
crochet, vintage
crochet
RECIPE
thanks, shelley
CROCKPOT RECIPE
SWEETS
This is an authentic recipe of a classic French Canadian pie.
CRAFTS
Paper Punch Heart Garland
~ I *heart* this garland. It's so simple yet so sweet. You can make your hearts by using either a heart punch or a die cut machine or just scissors..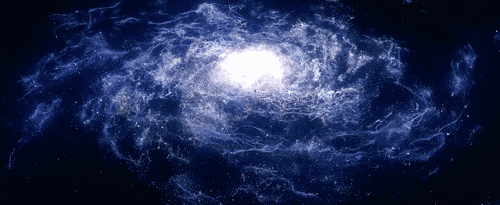 CHILDREN'S CORNER
... coloring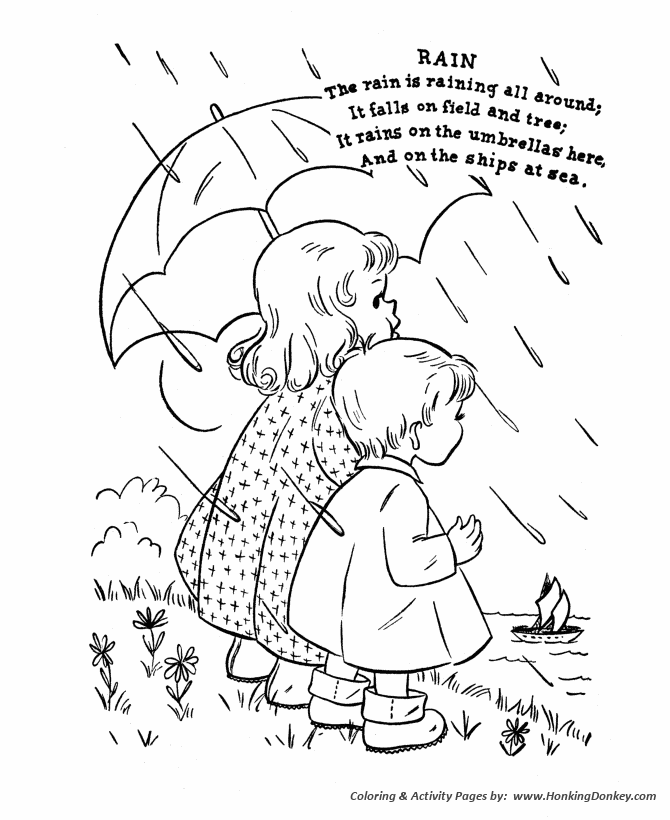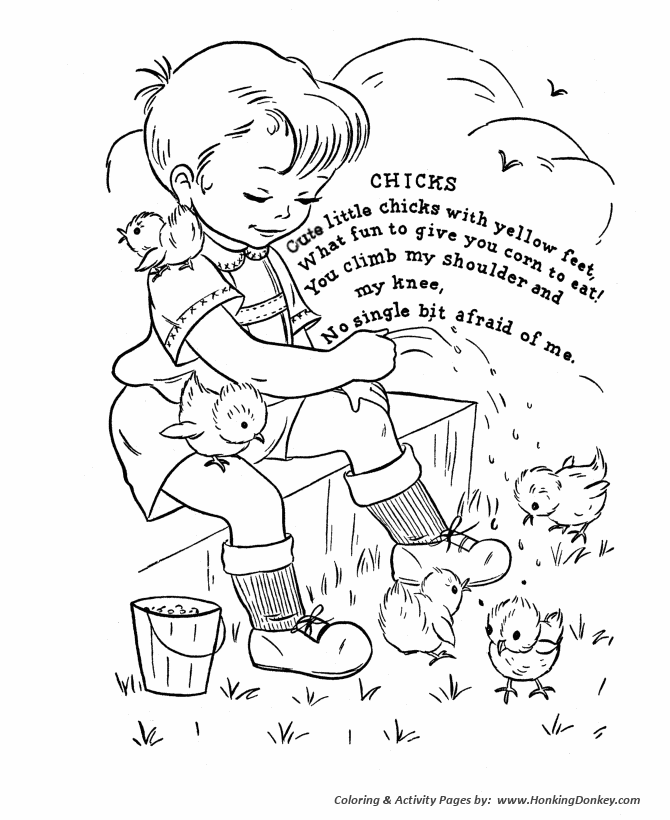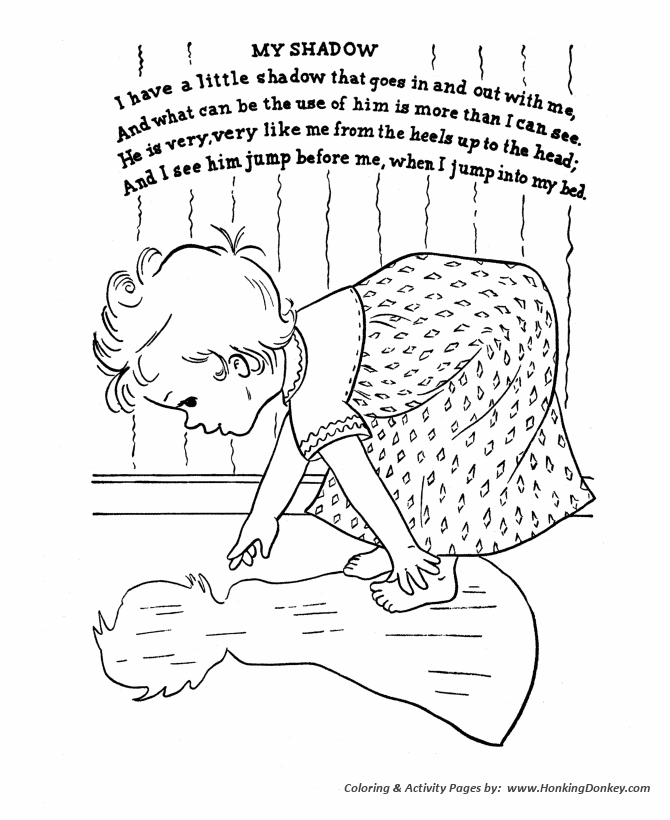 PUZZLE
QUOTE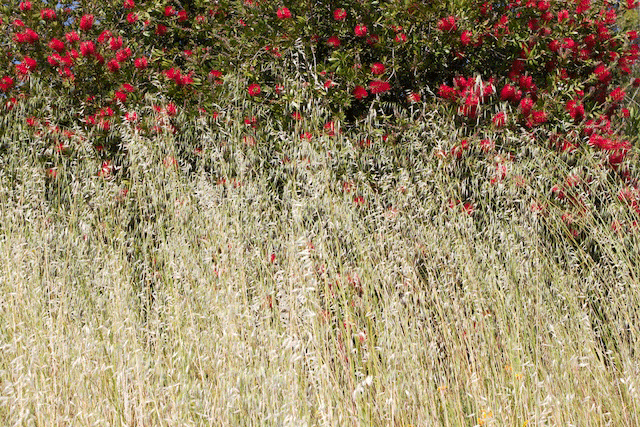 CLEVER
EYE OPENER
Insanely Clever Organization
& Storage Tricks