DIANE'S CORNER ... Celebrate World Lindy Hop Day
It's an energetic dance that originated in black communities in Harlem, in New York City. If you want a true experience, try to seek out a venue with live big-band jazz. It's fun, frenetic, occasionally frenzied, and is likely to leave you exhausted, but don't worry: you only need to do it once every year. Some say the name commemorates Charles Lindbergh's 1927 'hop' across the Atlantic in a plane – the first time that feat was accomplished alone – but let's hope he wasn't doing this dance when he was at the controls!

Word of the Day
Definition:
(adjective) Having or suggesting a calm, sluggish temperament; unemotional.
Synonyms:
indifferent, cold, heavy, dull, stoical, bovine, apathetic, frigid, lymphatic, listless,impassive, stolid, unfeeling, undemonstrative
Usage:
No sign of astonishment appeared on Emil's phlegmatic face.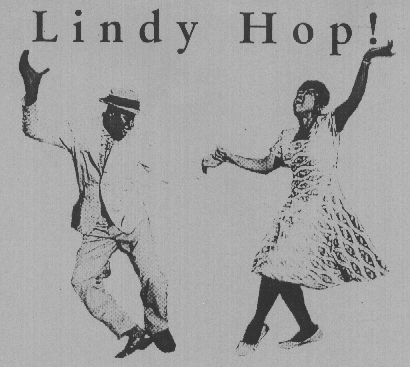 Idiom of the Day
—
Any inadvertent verbal or written mistake that reveals, or can be construed as revealing, an unconscious or repressed intention, belief, thought, attitude, etc. Named for the Sigmund Freud, considered the founding father of psychoanalysis, whose work largely focused on the unconscious and repressed elements of the human psyche.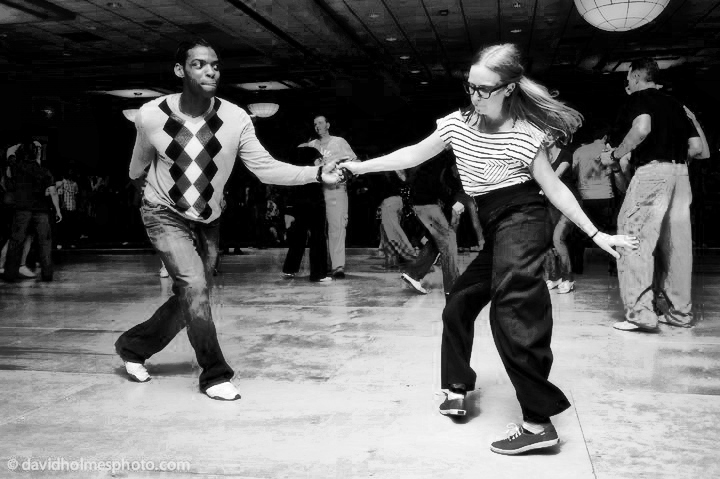 History
If You Were Born Today,
May 26
You are very insightful and often help others to better understand themselves. Artistically gifted, you have a real creative bent in addition to general "smarts". You are exceptionally hard working and quite ambitious as well--a combination that virtually guarantees success. Famous people born today: John Wayne, Peter Cushing, Helena Bonham Carter, Peggy Lee, Miles Davis, Stevie Nicks.
Dream House
knit
knit
knit
knit
knit
AND crochet
Knot another washcloth!
crochet
crochet
, must register to download
crochet
crochet
crochet
RECIPE
CROCKPOT RECIPE
SWEETS
, crockpot
CRAFTS
CHILDREN'S CORNER
... crafts
PUZZLE
QUOTE
CLEVER
EYE OPENER
13 Uses for Cucumbers That Will Amaze You
realfarmacy