DIANE'S CORNER ... Celebrate Red Rose Day
There are numerous ways to celebrate Red Rose Day, so why not take some time to enjoy this special occasion? Some people visit a rose garden where exotic species are showcased wonderfully. Others prefer to spend some time in their own garden, perhaps preparing a special meal to relish al fresco whilst enjoying the fragrance of their own red rose blossoms. Red Rose Day is a great reason for a celebration.
Word of the Day
Definition:
(noun) An offensive odor; a stench.
Synonyms:
malodor, reek, stench, stink, mephitis
Usage:
He waited in the basement, trying to ignore the moldy fetor that permeated the air.

Idiom of the Day
—
A notification, signal, or sign that something is going to happen or is expected to happen.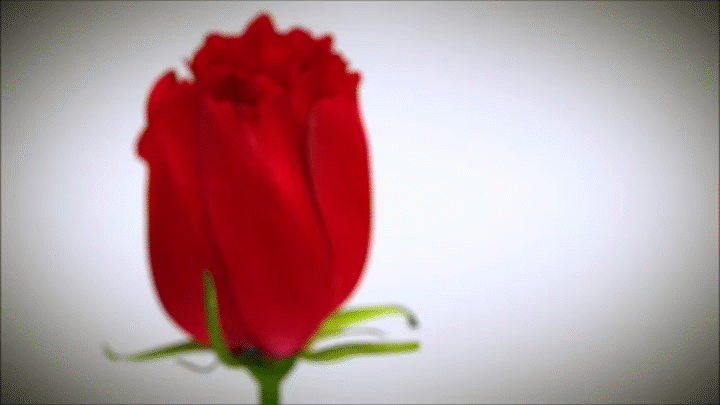 History
| Ronald Reagan Challenges Mikhail Gorbachev to "Tear Down This Wall" (1987) | |
| --- | --- |

The Berlin Wall was erected in 1961 by the East German government and later extended along the entire border between East and West Germany. Built to prevent defections, it became a symbol of the Cold War. In 1987, US President Reagan visited Berlin to commemorate the city's 750th anniversary and used his speech to publicly challenge Gorbachev to destroy the wall. Two years later, it was dismantled in a failed bid by the Communists to retain power.
Adams, a Pulitzer Prize-winning American photographer and photojournalist noted for his war coverage and portraits of celebrities and politicians, began his career as a combat photographer during the Korean War. His best known photograph, a harrowing image of the moment that South Vietnamese police chief Nguyen Ngoc Loan executed a Vietcong prisoner, Nguyen Van Lem, on a Saigon street in 1968, won the Pulitzer Prize.
Race Unity Day is observed worldwide by Baha'is and others with meetings and discussions. The day was begun in 1957 by the Baha'i National Spiritual Assembly in the US, with the purpose of focusing attention on racial prejudice. The Baha'is see racism as a major barrier to peace, and teach that there must be universal recognition of the oneness of all humans to achieve peace.
| New Elements on the Periodic Table Are Named | |
| --- | --- |

Meet nihonium (Nh), moscovium (Mc), tennessine (Ts) and oganesson (Og), the newest elements on the periodic table to receive names.
READ MORE:
1839 - Abner Doubleday created the game of baseball, according to the legend.
1849 - Lewis Haslett patented a gas mask. (Patent
US6529 A
)
1897 - Carl Elsener patented his penknife. The object later became known as the Swiss army knife.
1923 - Harry Houdini, while suspended upside down 40 feet above the ground, escaped from a strait jacket.
1939 - The National Baseball Hall of Fame and Museum was dedicated in Cooperstown, New York.
1963 - "Cleopatra" starring Elizabeth Taylor, Rex Harrison, and Richard Burton premiered at the Rivoli Theatre in New York City.
1971 - Tricia Nixon and Edward F. Cox were married in the White House Rose Garden.
1981 - "Raiders of the Lost Ark" opened in the U.S.
1982 - 75,000 people rallied against nuclear weapons in New York City's Central Park. Jackson Browne, James Taylor, Bruce Springsteen, and Linda Ronstadt were in attendance.
i took 3 year old adrian who was in a stroller to this demonstration. there i bought him a t shirt which said, "i want to grow up, not blow up!"
1989 - Graceland opened the Elvis Presley Autoland Museum, which contains over 20 cars owned by Presley.
DAILY SQU-EEK
Picture of the day

The

whimbrel

(

Numenius phaeopus

) is a

wader

in the large family

Scolopacidae

. One of the most widespread of the

curlews

, this

migratory

species winters on coasts in Africa, South America, south Asia into Australasia and southern North America. It is also a coastal bird during migration. It is fairly gregarious outside the breeding season.
Underwater Wonderland
"You don't need to travel far from cities to visit Narnia," Tracey Jennings reminds us. This underwater photograph of a seven-gill shark may look like it's from a mystical world, but it was taken in the kelp forests off the coast of Simon's Town, South Africa, not far from Cape Town.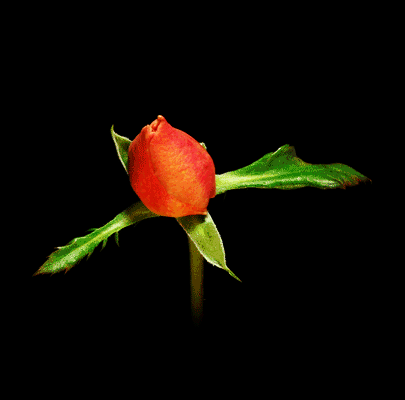 knit
knit
knit
knit
knit
crochet
crochet
crochet
crochet, vintage
crochet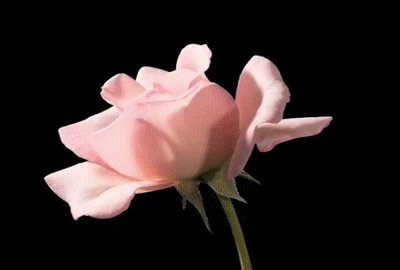 RECIPE
CROCKPOT RECIPE
thanks, shelley
SWEETS
CRAFTS
CHILDREN'S CORNER
... craft
PUZZLE
QUOTE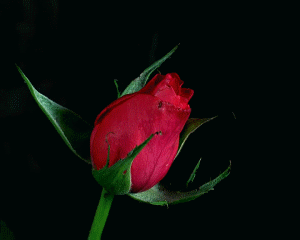 CLEVER
Pick up food crumbs with a tape
Surprisingly Funny Palindromes
grammarly
A great bargain:
A nut for a jar of tuna.
A permissive friend:
Al lets Della call Ed "Stella."
An Italian palindrome:
Amore, Roma.
A long example:
Are we not pure? "No, sir!" Panama's moody Noriega brags. "It is garbage!" Irony dooms a man—a prisoner up to new era.
A moral dilemma:
Borrow or rob?
Follow the words, not the letters:
King, are you glad you are king?
A weird concept:
Taco cat
Bad eyesight:
Was it a car or a cat I saw?
A list of naughty people:
Dennis, Nell, Edna, Leon, Nedra, Anita, Rolf, Nora, Alice, Carol, Leo, Jane, Reed, Dena, Dale, Basil, Rae, Penny, Lana, Dave, Denny, Lena, Ida, Bernadette, Ben, Ray, Lila, Nina, Jo, Ira, Mara, Sara, Mario, Jan, Ina, Lily, Arne, Bette, Dan, Reba, Diane, Lynn, Ed, Eva, Dana, Lynne, Pearl, Isabel, Ada, Ned, Dee, Rena, Joel, Lora, Cecil, Aaron, Flora, Tina, Arden, Noel, and Ellen sinned.
A news report:
Ed, I saw Harpo Marx ram Oprah W. aside.
A record, set straight:
Madam, in Eden, I'm Adam.
A hit-man for hire:
Murder for a jar of red rum.
Call your mother:
Mom.
A gross creature:
Oozy rat in a sanitary zoo.
Verbal abuse:
Yo, banana boy!
Would you try:
UFO tofu?