DIANE'S CORNER ... Celebrate Black Cat Appreciation Day
Word of the Day
Definition:

(adjective) Courageously noble in mind and heart.

Synonyms:

greathearted

Usage:

Then he imagined how, after the attack, Bogdanich would come up to him as he lay wounded and would magnanimously extend the hand of reconciliation.
Idiom of the Day
—

cliché An exclamation, note, or statement made immediately prior to one's death, especially by suicide.
History
Michael Phelps Wins Record-Breaking Eight Gold Medals (2008)
Phelps is an American swimmer who, at the 2008 Olympic Games in Beijing, broke the record for the number of gold medals won at a single Olympics. He won gold in every one of his eight events, surpassing American swimmer Mark Spitz's seven-gold performance at the 1972 Munich Olympics. In seven of his races, Phelps set world records. By adding four gold and two silver medals in London in 2012, Phelps became the most decorated Olympian ever
Pierre de Fermat (1601)
A founder of modern probability theory and number theory, Fermat was a French jurist and amateur mathematician. A contemporary of Descartes, he independently discovered the basic principles of analytic geometry. Yet he is best remembered for the assertion now known as Fermat's Last Theorem, which he scribbled in the margin of a book along with a note stating that he could have shown it to be true but lacked the room in which to write the proof.
Baekjung
In
Korea
, the 15th, or full moon day, of the seventh lunar month is observed with
Buddhist
and folk agricultural traditions. Baekjung means "one hundred kinds," referring to the great number of fruits, vegetables, and grains that flourish at this time of year. In farming areas, people celebrate this day as a "weeding party" often called
Homi Ssisi
or
Homi ssiggi
—"
hoe
cleaning," since, by this time in the season, most of the hard work of farming is completed. The farm worker judged to be the hardest worker is feted with a parade around the village.
400-Year-Old Greenland Shark 'Longest-Living Vertebrate'
Greenland sharks are now the longest-living vertebrates known on Earth, scientists say. Researchers used radiocarbon dating to determine the ages of 28 of the animals, and estimated that one female was about 400 years old.
READ MORE:
1859 - A hot air balloon was used to carry mail for the first time. John Wise left Lafayette, IN, for New York City with 100 letters. He had to land after only 27 miles.
1896 - The Klondike gold rush was set off by George Carmack discovering gold on Rabbit Creek in
Alaska
.
1903 - Joseph Pulitzer donated a million dollars to Columbia University. This started the Pulitzer Prizes in his name.
1939 - The movie "Wizard of Oz" premiered in New York. It had premiered in Hollywood on August 15.

it was on tv last night. i watched it for about the 65th time! my favorite one second in movie history: when dorothy opens the door from her black and white world to all colorful munchkin land.
1977 - Florists Transworld Delivery (FTD) reported that in one day the number of orders for flowers to be delivered to Graceland had surpassed the number for any other event in the company's history.
1998 - Carlos Santana received a star on the Hollywood Walk of Fame
2002 - In Santa Rosa, CA, the Charles M. Schulz Museum opened to the public.
DAILY SQU-EEK
READER BLOG
Pictures of the day
Sulfur mining near the one-kilometer-wide turquoise-colored acidic
crater lake
at the
Ijen volcano complex
, a group of
strato volcanoes
in the
Banyuwangi Regency
of
East Java
, Indonesia. During the mining process, sulfur-laden baskets are carried by hand from the crater floor. The work is paid well relative to the cost of living in the area, but very onerous.
Meteor before Galaxy
Explanation:
What's that green streak in front of the Andromeda galaxy? A meteor. While photographing the
Andromeda galaxy
last Friday, near the peak of the
Perseid
Meteor
Shower
, a sand-sized rock from deep space
crossed right in front
of our
Milky Way Galaxy
's far-distant companion. The small
meteor
took only a fraction of a second to pass through this 10-degree field. The
meteor flared
several times while braking violently upon entering
Earth's atmosphere
. The
green color
was created, at least in part, by the meteor's gas glowing as it vaporized. Although
the exposure
was timed to catch a
Perseids meteor
, the orientation of the imaged streak seems a better match to a meteor from the
Southern Delta Aquariids
, a
meteor shower
that peaked a few weeks earlier.
knit
knit
knit
knit
, 3 yrs
knit
crochet
crochet
crochet
cro
chet
http://www.ravelry.com/patterns/library/roll-stitch-hot-pad
crochet
RECIPE
, vegan
CROCKPOT RECIPE
SWEETS
ADULT COLORING
CRAFTS
CHILDREN'S CORNER ...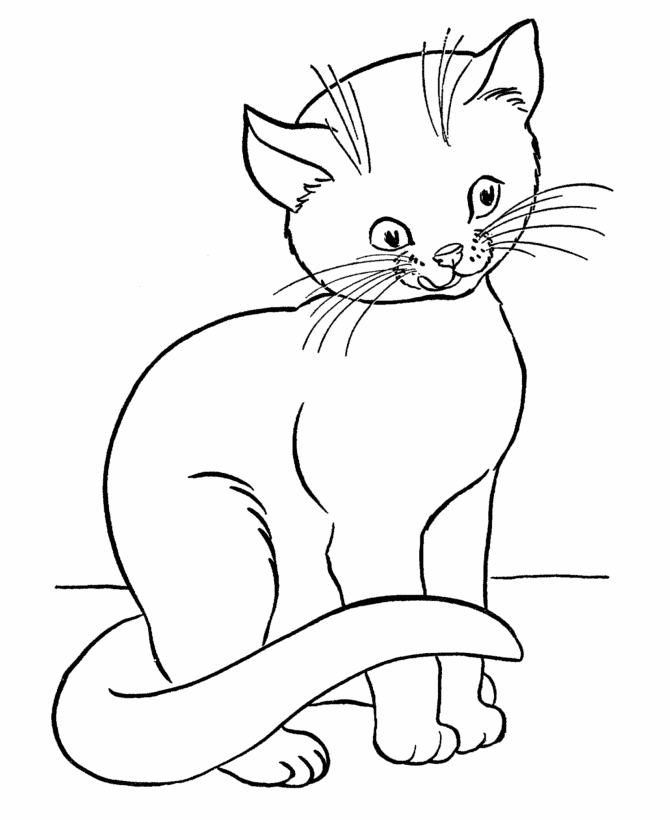 PUZZLE
QUOTE
CLEVER
thanks, sheri
Glasses Case
Store earbuds or other small accessories in a glasses case to travel or throw in your purse.
EYE OPENER
How You See Yourself vs How Your Dog Sees You