DIANE'S CORNER ... Celebrate Creamsicle Day
Originally created by Frank Eppperson in 1905, this industrious, and inventive 11 year old experimented with putting fruit juice around vanilla ice cream. The original 'Epsicle', which later became known as a Popsicle, creamsicle and even dreamsicle, were done with just the orange juice outside. However now you can find them in a myriad of flavors, from orange to blue raspberry, lime, grape, cherry and even blueberry! This cold delight has been a staple of the summertime ice cream truck since they started moving around, and served at various warm locations since they were spread around as a treat. People have been going around trying all sorts of creamsicles from different areas and locales. Apparently the ones served on Long Island are less about the orange as they are the strong vanilla, while in Florida's Palm Beach you get a small amount of vanilla flavor and a crazy amount of orange.
Turn it into a family project, or even experiment with different flavors. Just mix together fruit juice and vanilla ice cream into a large bowl. Then add milk slowly and carefully, while continuing to mix. Finally, pour this mixture into small paper cups. Put them into your freezer, and once they are partially frozen, push in Popsicle sticks or lollipop sticks into them and carefully replace them back inside the freezer. Once frozen solid (the best way to tell if it is frozen is to squeeze the cup a little – if it doesn't stay solid, it isn't frozen enough yet), peel off the paper cups and enjoy your homemade Creamsicle!
Word of the Day
Definition:

(noun) A receptacle for spit (usually in a public place).

Synonyms:

spittoon

Usage:

Louisa was revolted when their mysterious guest coughed, spitting mucus into his already brimming cuspidor.
Idiom of the Day
—

slang To understand or be knowledgeable of modern times, especially as relates to the contemporary trends, ideas, or fashions. (Usually said as a jocular or sarcastic imperative).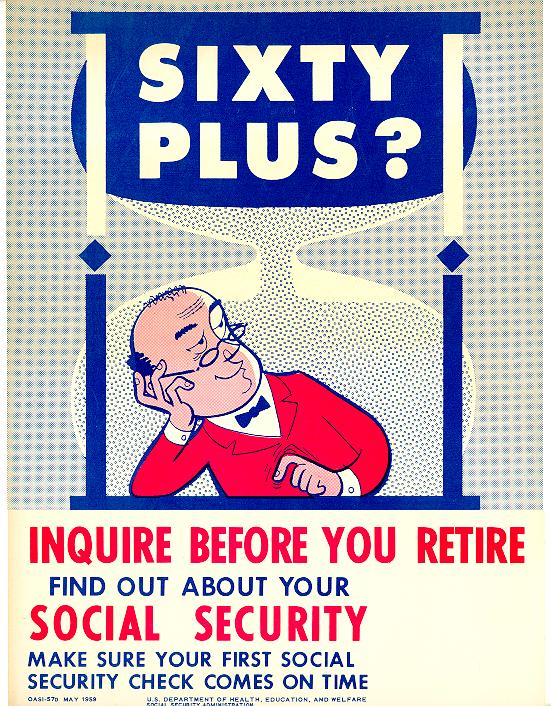 History
John Henry "Doc" Holliday (1851)
Holliday was an American dentist, gambler, and gunfighter. After graduating from dental school in 1872, he moved to the drier climate of the West to help treat his tuberculosis. He briefly practiced dentistry in Texas, then took up gambling and began drifting. Settling in Tombstone, Arizona, he joined Wyatt Earp and his brothers in the gunfight at the O.K. Corral. Having earned a reputation as a gunman, he resumed drifting and died of tuberculosis at the age of 36.
Mount Ceahlau Feast

A folk event that has ancient roots, the Mount Ceahlau Feast is held at Durau, Romania, at the foot of Mount Ceahlau. The mountain was considered sacred to the Dacians, the ancestors of the present Romanians, and was the scene of their annual celebrations. In those days, people climbed to the summit to greet the sun with religious ceremonies and feasts. Today there are demonstrations of such sports as wrestling and foot racing, and exhibits and sales of folk art.
We Finally Know Who Forged Piltdown Man, One of Science's Most Notorious Hoaxes
When Piltdown Man was unveiled before a meeting of London geologists in 1912, he was heralded as paleoanthropology's "missing link," the long-sought transitional form between modern humans and our great ape ancestor.
READ MORE:
1248 - The rebuilding of the Cologne Cathedral in Cologne, Germany, began after being destroyed by fire.
1880 - The Cologne Cathedral in Cologne, Germany was completed after 632 years of rebuilding.
1888 - A patent for the electric meter was granted to Oliver B. Shallenberger.
1896 - Gold was discovered in Canada's Yukon Territory. Within the next year more than 30,000 people rushed to the area to look for gold.
1935 -
U.S. President Franklin D. Roosevelt
signed the Social Security Act into law. The act created unemployment insurance and pension plans for the elderly.
1953 - The wiffle ball was invented.
1959 - The first meeting was held to organize the American Football League.
1995 - Shannon Faulkner became the first female cadet in the history of The Citadel,
South Carolina
's state military college. She quit the school less than a week later.
2000 - It was announced that Charles Grodin would be joining CBS' "60 Minutes II" as a commentator.
DAILY SQU-EEK
Flood of Color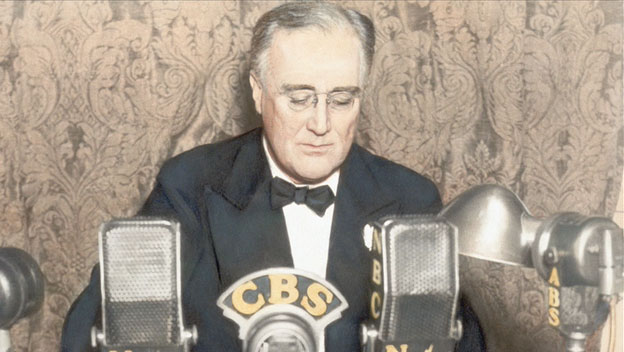 knit
knit
knit
knit
k
nit
crochet
crochet
crochet
crochet
crochet
RECIPE
, vegan
CROCKPOT RECIPE
SWEETS
CRAFTS
Need to raise a chair or a table? consider attaching THREAD SPOOLS on the bottom.
Ida May Fuller, who became Social Security's first beneficiary
CHILDREN'S CORNER
... craft
Pool Noodle Horses
PUZZLE
QUOTE
CLEVER
EYE OPENER
thanks, lyn