DIANE'S CORNER ... Celebrate Daughter and Son Day
Son and Daughter Day is the perfect opportunity to set aside some time to reflect on the joy that children bring to your life. Whether sons and daughters are young or old, teenagers or toddlers, the bond between parent and child is like no other on earth and this annual celebration ensures the miracle of bringing new life into the world is never forgotten. Though the origins of Son and Daughter Day are unknown, it is celebrated widely across the world simply by parents spending time with their children and letting them know how special they are to them. The best gift to give on Son and Daughter Day is the gift of time. If your children are still living at home, take some time out of your schedule to truly enjoy their company. If your children have moved away, make sure they return so you can spend quality family time together.
Word of the Day
Definition:

(noun) Something intended to misrepresent the true nature of an activity.

Synonyms:

blind

Usage:

The manner in which he said this made Ned feel sure that Tom had had other thoughts, and that he had used a little subterfuge in his answer.
Idiom of the Day
—
To understand the central, essential, or general matter of something, such as an argument, speech, concept, process, etc., without being proficient in the more specific details.
History
Christiaan Eijkman (1858)
While seeking a bacterial cause for the nutritional disorder beriberi, Eijkman, a Dutch pathologist, noticed a resemblance between a nerve disorder in his laboratory chickens and the symptoms of beriberi. He traced the chickens' disorder to a change in their feed—it had been switched from brown to white rice—and surmised that white rice lacked a dietary component found in brown rice. This eventually led to the discovery of vitamins and earned him a 1929 Nobel Prize.
Battle of Flowers
First held in 1902 as part of the celebration for the coronation of
Edward VII
and Queen Alexandra, the Battle of Flowers takes place on
Jersey
in the British
Channel Islands
every August. It begins with a parade of floats covered in flowers, many of which are quite elaborate and take months to prepare. Spectators no longer engage in a flower-throwing melee after the parade—these days the "battle" consists of a competition for the finest floats. A moonlight parade Friday night displays the floats with their illuminations and concludes with a fireworks finale.
Humans First Used Tools to Eat Meat 250000 Years Ago. Here's What the Discovery Means.
If you're a developing species with dreams of dominating your home planet one day, you're going to have to do two things first: grow a big brain and get yourself a nice set of opposable thumbs.
READ MORE:
1874 - A patent for the sprinkler head was given to Harry S. Parmelee.
1877 - The two moons of Mars were discovered by Asaph Hall, an American astronomer. He named them Phobos and Deimos.
1896 - Harvey Hubbell received a patent for the electric light bulb socket with a pull-chain.
1909 - The American ship
Arapahoe
became the first to ever use the SOS distress signal off the coast of Cape Hatteras,
NC
.
Calvin Coolridge
1924 - Newsreel pictures were taken of
U.S.
presidential candidates for the first time.
1934 - Alcatraz, in San Francisco Bay, received federal prisoners for the first time
1951 - The first
major league baseball
game to be televised in color was broadcast. The Brooklyn Dodgers defeated the Boston Braves 8-1.
1965 - The Beatles' movie "Help!" premiered in the New York.
1992 - In Bloomington,
MN
, the Mall of America opened. It was the largest shopping mall in the
United States
1999 - KISS received a star on the Hollywood Walk of Fame.
DAILY SQU-EEK
INTERESTING BLOG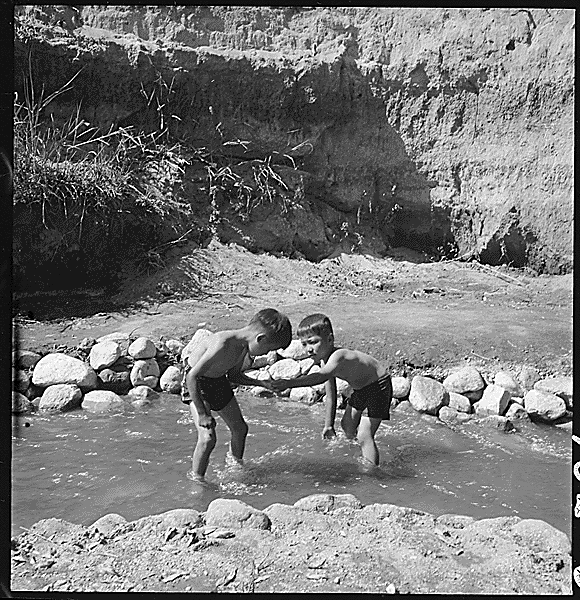 Pictures of the day
The
sharp-tailed sandpiper
(
Calidris acuminata
) is a small
wader
. It breeds in the boggy tundra of northeast Asia and is strongly
migratory
, wintering in south east Asia and Australasia.
High-Rise and Shine
The brightly colored lights of Shinjuku, a ward of Tokyo, Japan, glitter in this double exposure by Masayuki Yamashita. The district is a bustling hub and home to what's known as the world's busiest railway station: Shinjuku Station, through which millions of passengers pass daily.
knit
knit
, 9 - 24 mths
knit
knit
knit
crochet
crochet
crochet
, 0 - 12 mths
crochet
, vintage
crochet
, vintage
RECIPE
Fazzoletti With Chunky Pesto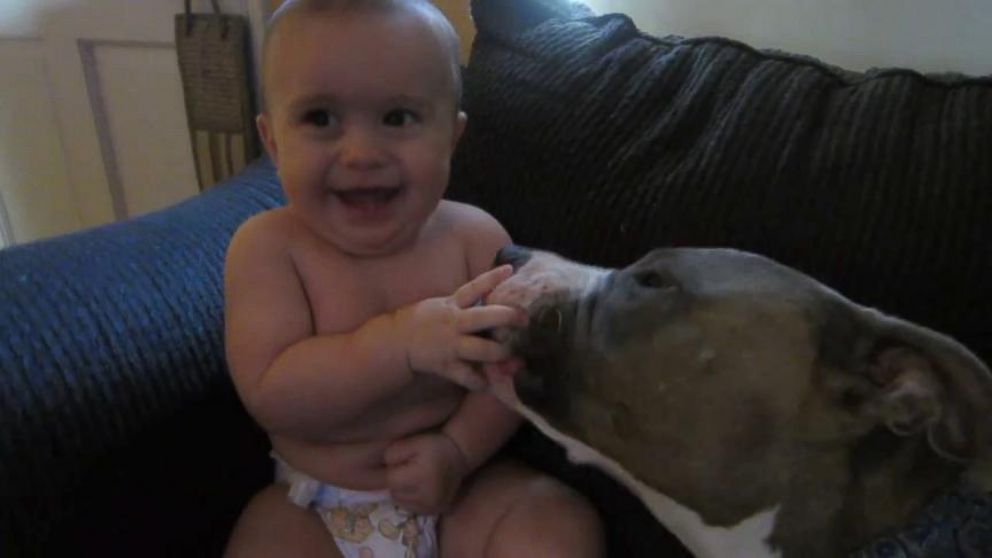 CROCKPOT RECIPE
SWEETS
thanks, helen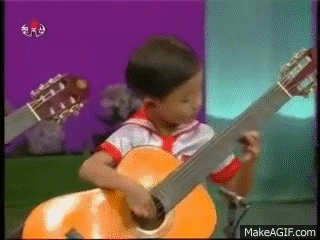 CRAFTS
CHILDREN'S CORNER ... crafts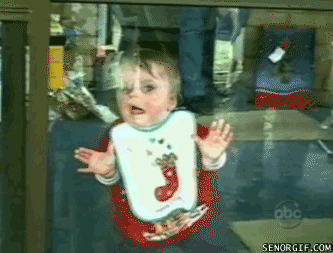 PUZZLE
QUOTE
CLEVER
EYE OPENER
Summer Life Hacks