DIANE'S CORNER ... Celebrate Lion Day
Basically, it's all about lions, but you've probably got that from the name.
Word of the Day
Definition:

(noun) A shortened version of a written work.

Synonyms:

condensation, capsule

Usage:

In a word, I gave him an abridgment of this whole history; I gave him a picture of my conduct for fifty years in miniature.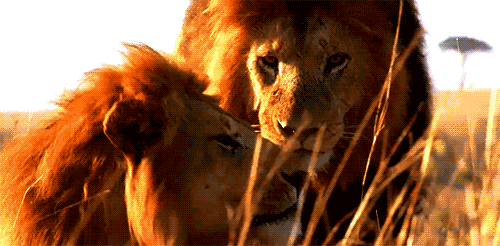 Idiom of the Day
—

A place or time of perfect, happy contentment, likened to the paradisaical afterlife of Greek mythology.
History
Charles Darrow (1889)
Darrow was a heating engineer who is generally credited with developing "Monopoly," a board game in which players compete to purchase real estate and bankrupt their opponents, though there is evidence that he merely adapted Elizabeth Magie's realty and taxation game "The Landlord's Game." "Monopoly" was initially rejected by Parker Brothers, but after Darrow met with success selling the game himself, the toy firm reconsidered and bought it in 1935.
Legends Say China Began in a Great Flood. Scientists Just Found Evidence that the Flood Was Real
It's said the flood looked like "endless boiling water," surging across the landscape. A wave as tall as a 30-story building would have crashed over the banks of the Yellow River, demolishing everything in its path.
READ MORE:
James Smithson was not a household name in his time, but he was a distinguished figure in the scientific community, a member of the venerable Royal Society of London from the young age of 22, and an expert in the fields of geology and chemistry. One of his more notable discoveries even earned him the honor of having a carbonate mineral named after him -- smithsonite. Smithson died in Italy in 1829, leaving behind a peculiar bequest that, should his only nephew die without any heirs, that the entirety of his estate should be turned over to the United States in order to found the Smithsonian Institution in his memory.
In the course of less than a decade, Smithson's nephew also died childless. Thus, on July 1, 1836, the U.S. Congress authorized acceptance of the Smithson gift. Transfer of funds consisted of a total of 104,960 gold sovereigns, 8 shillings and 7 pence as well as Smithson's mineral collection library, scientific notes and personal effects. The fortune was worth well over $500,000 at the time (approximately $11,110,000 in today's money), and was designated to aid in the foundation of a museum and a library, as well as research programs, publications and an ongoing collection of scientific, artistic and historic artifacts. Since its inception, the Smithsonian has housed over 136 million artifacts, ranging from the profound to the obscure, and currently comprises 19 museums and galleries, several research facilities across the globe and the national zoo.
1859 - In Boston,
MA
, the first milk inspectors were appointed.
1869 - The motion picture projector was patented by O.B. Brown.
1885 - The first electric streetcar, to be used commercially, was operated in Baltimore,
MD
, by Leo Daft.
1948 - On ABC, "Candid Camera" made its TV debut. The original title was "Candid Microphone."
i just hate spelling errors!
1954 - Construction began on the St. Lawrence Seaway.
1985 -
Madonna
's "Like A Virgin" became the first album by a female to be certified for 5 million sales.
2003 - Ekaterina Dmitriev and Russian cosmonaut Yuri Malenchenko were married. Malenchenko was about 240 miles above the earth in the international space station. It was the first-ever marriage from space.
DAILY SQU-EEK
INTERESTING!
Ice Cream Maker
Pictures of the day
Portrait of a Young Woman
is a
tempera
painting on wood which is commonly believed to be by the
Italian Renaissance
painter
Sandro Botticelli
, but also attributed to
Jacopo del Sellaio
. Executed between 1480 and 1485, it shows a woman in profile but with her bust turned in
three-quarter view
to reveal a
cameo
medallion
around her neck. The painting is in the
Städel
museum,
Frankfurt
, Germany.
Whale of a Time
A whale shark—the biggest fish in the sea—swims along, "extremely curious" about his observers. David Robinson, who researches whale shark ecology, captured this image in Qatar on a day with "great visibility" in an area with waters that are usually full of plankton.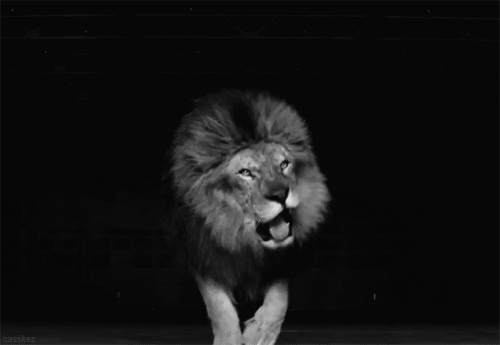 knit
knit
knit
knit
crochet
crochet
crochet
crochet
crochet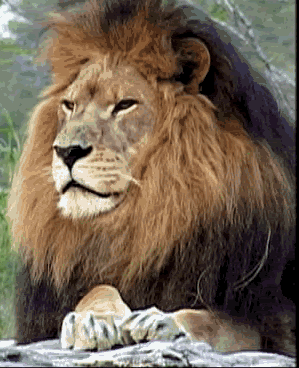 RECIPE
... for adults
CROCKPOT RECIPE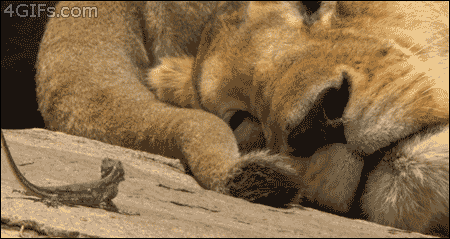 SWEETS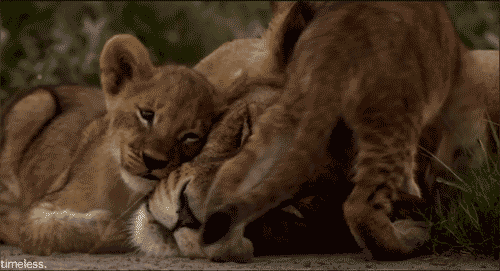 CRAFTS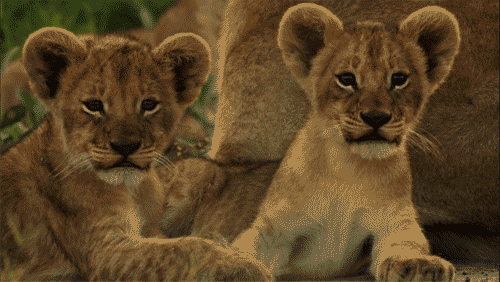 CHILDREN'S CORNER
... game
SPOT THE DIFFERENCE
PUZZLE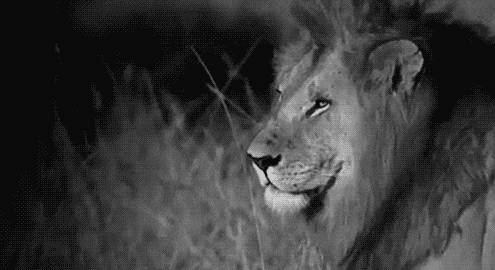 QUOTE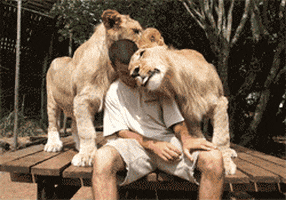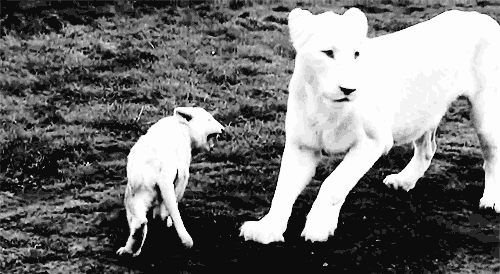 CLEVER
EYE OPENER