DIANE'S CORNER ... Celebrate More Herbs, Less Salt Day
Eating a healthy, balanced diet is often easier said than done – it takes thought, time and effort to prepare fresh and nutritious food, when less healthy options are often much easier and more convenient!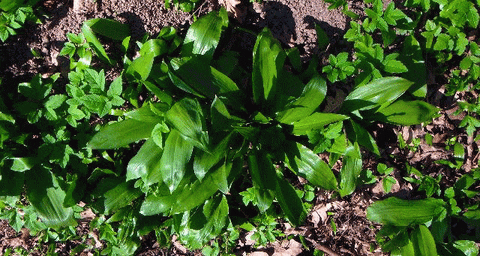 Word of the Day
Definition:

(noun) A small, flat, pigmented spot on the skin.

Synonyms:

freckle

Usage:

The dermatologist advised the patient to keep an eye on the large lentigo near her lip and to alert him if there was a change in its size or shape.
Idiom of the Day
—

Somewhat good, useful, or enjoyable, but not very; passable.
Ingrid Bergman (1915)
Bergman was an Academy Award winning Swedish actress who specialized in portrayals of strong, sophisticated women. Her radiance and unaffected charm made her a star in films such as
Casablanca
,
Gaslight
, and Alfred Hitchcock's
Notorious
. A scandal caused by her affair with director Roberto Rossellini kept her off the US screen for seven years and forced her to return to Europe until 1956, when she made her successful Hollywood comeback in
Anastasia
.
Burning Man
Burning Man
is a counterculture music festival held in Nevada's
Black Rock Desert
, conceived by
Larry Harvey
in 1986 to honor the Summer Solstice. It has since become a populist phenomenon, where participants set up a temporary "city," creating their own community. People are expected to interact with one another, produce and display artwork, play music, do spontaneous performances—as long as they actively participate. The 50-foot-high Man towers over Black Rock City until the climax of the festival on Saturday night, when the figure is ignited and the Man becomes a fiery blaze.
1886 - In New York City, Chinese Ambassador Li Hung-chang's chef invented chop suey.
1892 - Pop (Billy) Shriver (Chicago Cubs) caught a ball that was dropped from the top of the Washington Monument in Washington,
DC
.
1958 - Alan Freed's "Big Beat Show" opened at the Fox Theatre in Brooklyn,
NY
.
1962 - The lower level of the George Washington Bridge opened.
1966 - The Beatles ended their fourth American tour at Candlestick Park in San Francisco,
CA
. It turned out that the show was their last public concert.
1967 - The final episode of "The Fugitive" aired.
1971 - Hank Aaron became the first baseball player in the National League to hit 100 or more runs in each of 11 seasons.
1983 - The anchor of the
USS Monitor
, from the
U.S.
Civil War, was retrieved by divers.
1986 - The former "American Bandstand" studio was placed on the National Register of Historic Places. The studio is in Philadelphia,
PA
.
DAILY SQU-EEK
If You Were Born Today,
August 29
READER INFO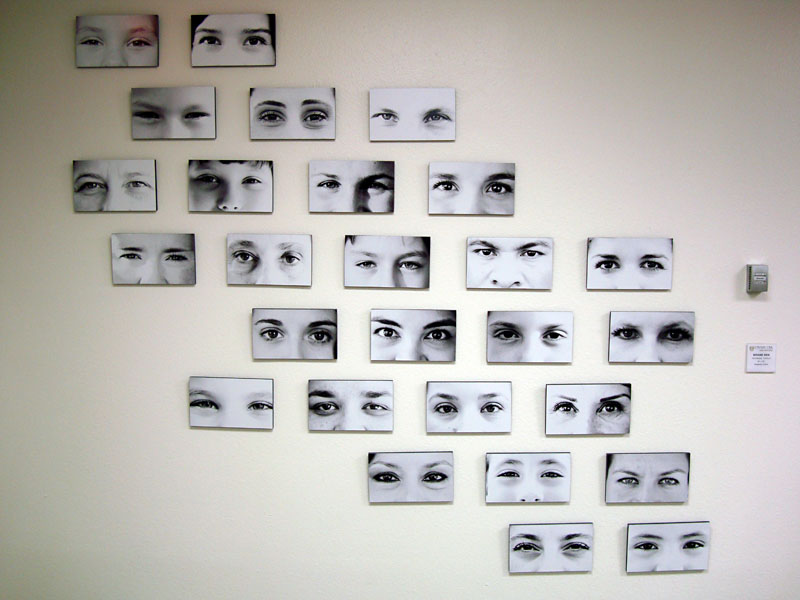 SAFOTO
Aug 26 - Sep 24, 2016 | San Antonio, TX
SAFOTO is San Antonio's celebration of the photographic arts. Starting with humble beginnings in 1995, SAFOTO became an international event in 1998, expanding exhibits across the U.S. This festival is free and open to the public, and all art forms featured at exhibitions derive from the realm of photography.
Pictures of the day
knit
knit
knit
knit
knit
crochet
crochet
crochet
crochet
crochet
RECIPES
CROCKPOT RECIPE
SWEETS
Chocolate Beer Cake
ADULT COLORING
CRAFTS
CHILDREN'S CORNER
... crafts
PUZZLE
QUOTE
CLEVER
EYE OPENER