DIANE'S CORNER ... Celebrate National Coloring Book Day
Good news for those who grew up with elementary amusements like crayons and coloring books — you know, instead of digital doohickies like tablets and smartphones. They're ba-ack.
Of course, coloring books are historically associated with crayon-carrying children filling in pages adorned with images of their favorite cartoon characters. But Rosenberg says coloring can legitimately function as an "active" form of meditation, one that involves a physical activity, like origami or yoga.
Word of the Day
Definition:

(noun) A tiredness of the eyes caused by prolonged close work by a person with an uncorrected vision problem.

Synonyms:

eyestrain

Usage:

The jeweler developed asthenopia due to the long hours he spent fitting small clasps on thin chains.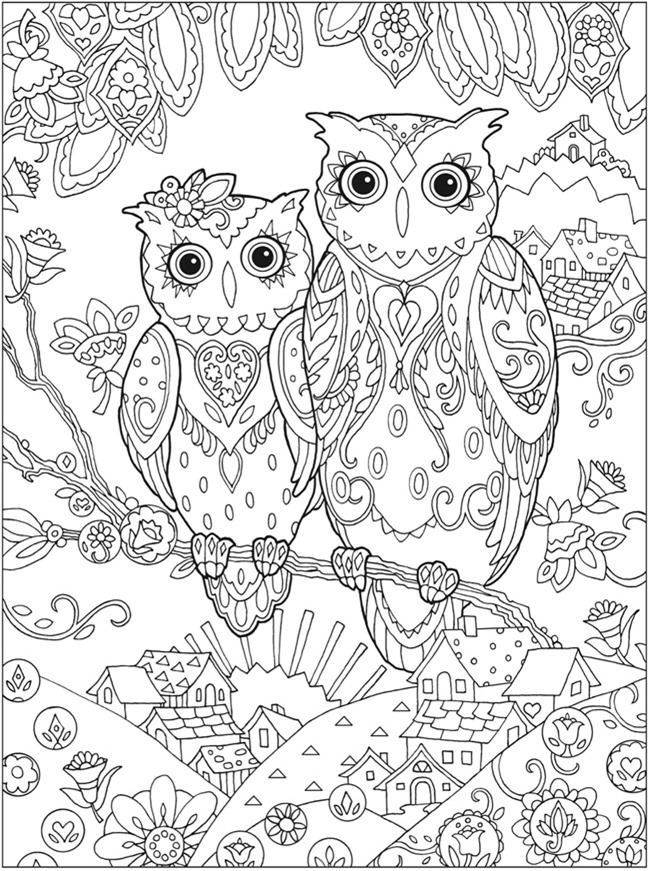 Idiom of the Day
—

To appear, arrive, pass, or come upon casually or by chance.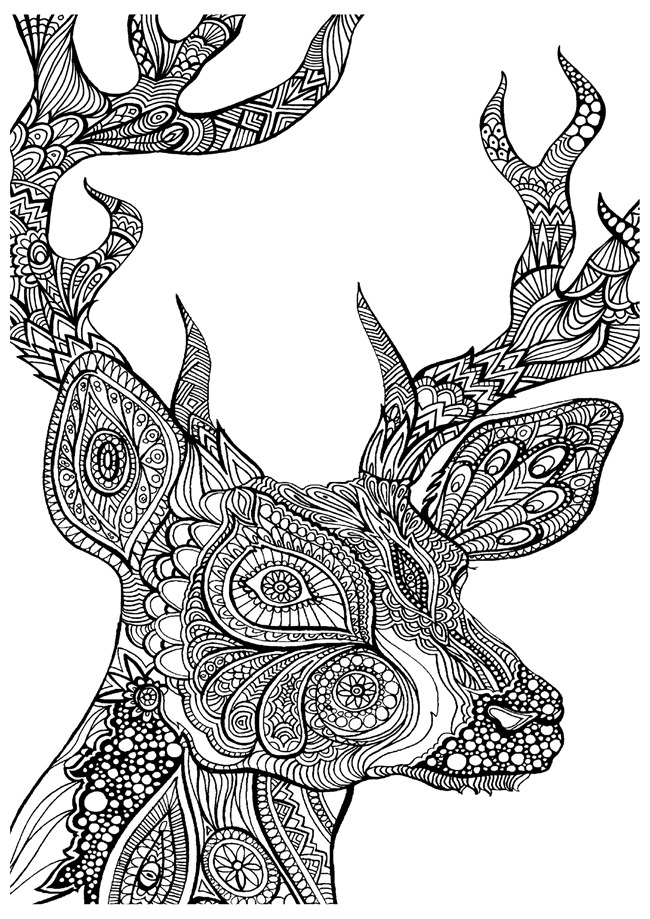 History
Potsdam Conference Concludes (1945)
The Potsdam Conference was an Allied conference held in the Berlin suburb of Potsdam after Germany's surrender in World War II. Representing the US, USSR, and UK, respectively, Harry Truman, Joseph Stalin, and Winston Churchill met there to discuss European peace settlements and reparations, the administration of Germany, the demarcation of Poland, the occupation of Austria, the USSR's role in eastern Europe, and the war against Japan.
Carroll O'Connor (1924)
O'Connor was an American actor who started out on the stage and appeared in a number of movies in the 1950s and 60s. He gained fame in the 70s and early 80s playing Archie Bunker in
All in the Family
and
Archie Bunker's Place
, winning numerous Emmy awards for his portrayal of the bigoted yet lovable blue-collar family man. He later starred as a progressive Southern sheriff on the TV show
In the Heat of the Night
. Which of O'Connor's relatives also had a role on that show?
Sheri Lewis (1933 - 1998)
Children's television favorite Shari Lewis, a puppeteer who created the characters Lamb Chop and Charlie Horse, died.
Virgen de Los Angeles Day
Device Makes Single Doses of Drugs on Demand
A portable device may allow doctors to create single doses of biopharmaceutical medications on demand, potentially speeding the treatment of diseases that include diabetes and cancer
READ MORE:
1791 - Samuel Briggs and his son Samuel Briggs, Jr. received a joint patent for their nail-making machine. They were the first father-son pair to receive a patent.
1858 - In Boston and New York City the first mailboxes were installed along streets.
1887 - Rowell Hodge patented barbed wire.
1892 - Charles A. Wheeler patented the first escalator.
1943 - The
U.S.
Navy patrol torpedo boat, PT-109, sank after being attacked by a Japanese destroyer. The boat was under the command of Lt. John F. Kennedy.
1983 - U.S. House of Representatives approved a law that designated the third Monday of January would be a federal holiday in honor of Dr. Martin Luther King, Jr. The law was signed by President Reagan on November 2.
1995 - Peggy Lee gave her final major public performance. George Shearing and Mel Torme also performed at the show at the Hollywood Bowl.
DAILY SQU-EEK
Pictures of the day
Wah-ro-née-sah (The Surrounder), an
Otoe
chief, as painted by
George Catlin
in c. 1832. He was described by Catlin as "quite an old man; his shirt made of the skin of a grizzly bear, with the claws on".
Hot Rock
knit
knit
knit
knit
knit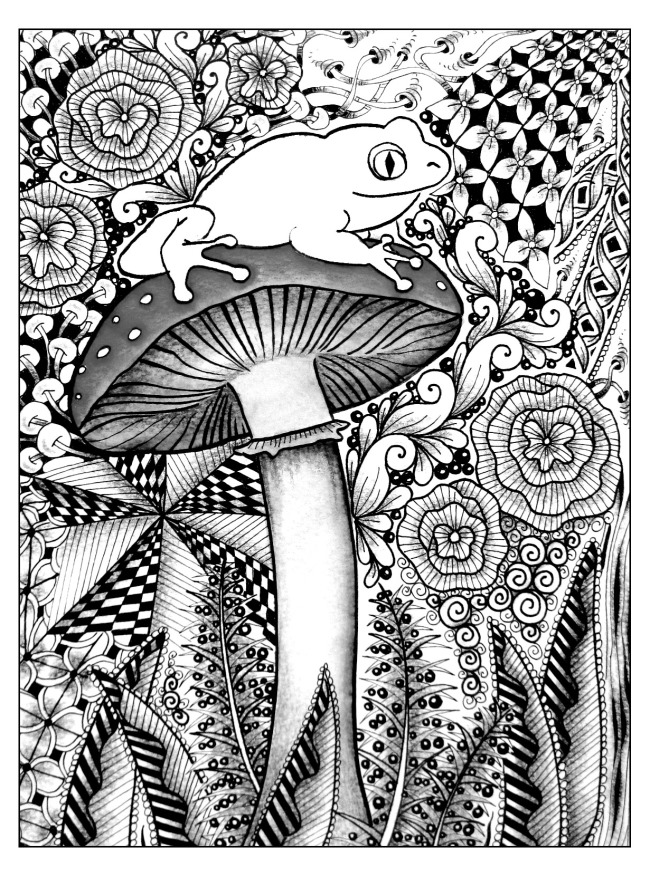 crochet
crochet
crochet
crochet
crochet
RECIPE
CROCKPOT RECIPE
SWEETS
No-Bake Chocolate Eclair Cake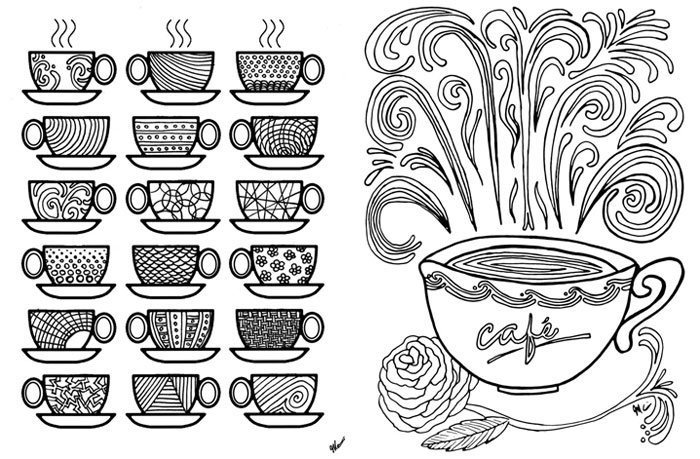 CRAFTS, plastic canvas craft
CHILDREN'S CORNER ...
from toilet paper rolls!
PUZZLE
QUOTE
CLEVER
EYE OPENER