DIANE'S CORNER ... Celebrate X-Ray Day
If the hand be held between the discharge-tube and the screen, the darker shadow of the bones is seen within the slightly dark shadow-image of the hand itself… For brevity's sake I shall use the expression 'rays'; and to distinguish them from others of this name I shall call them 'X-rays'.
– Wilhelm Röntgen
In 1895 there was an incredible discovery made, one that would utterly change the way we looked at the human body, both literally and figuratively. On the back of this discovery, a million new technologies would be developed in the areas of medicine, security, and much more. The man who discovered all this? Wilhelm Röntgen, and as a result, he may just be one of the most important men in medical history. X-Ray Day celebrates his discovery and everything that's come from it.
The X-Ray was discovered by accident, as part of an experiment where Wilhelm was attempting to ascertain whether or cathode rays could pass through glass. Nearby there was a chemically coated screen, and from it was emanating an odd glow, and dubbed the rays causing that glow X-Rays. Why you ask? Because he didn't know what they were, so the ubiquitous 'X for unknown' was utilized. They've been called X-Rays ever since.
So what are x-rays really? They're energy waves of electromagnetism that act in much the same way light rays do, but with an incredibly short wavelength. 1,000 times shorter than those of light to be precise. Once he discovered them, he began experimenting extensively with them, determining what they could and couldn't pass through, and how they could be photographed. It was through this that he discovered that lead absorbed it almost completely, and human bone would stop it, creating a new and innovative way to see what was going on inside the human body.
X-Rays were used extensively during the Balkan War to locate shrapnel, bullets, and broken bones in soldiers in the field. X-Rays were used extensively in things like shoe-fittings until it became apparent that it wasn't all fun and games. Now they're used for things like security at airports, material analysis, and more, but with much more attention to safety.
Word of the Day
Definition:
(adjective) Marked by high spirits or excitement.
Synonyms:
sparkly, bubbling, scintillating, sparkling
Usage:
She exhibited none of that effervescent joy at his appearance which we like to see in our mothers-in-law elect.
illustrator
André François
Idiom of the Day
—

To make someone very anxious, upset, or frightened.
History
John F. Kennedy Defeats Richard Nixon for US Presidency (1960)
In 1960, Kennedy, a US senator, earned the Democratic nomination for president. In the campaign that followed, he engaged in a series of televised debates with his Republican opponent, Richard M. Nixon. After a vigorous campaign managed by his brother Robert F. Kennedy and aided financially by his father, Joseph P. Kennedy, he defeated Nixon by a narrow popular margin. At 43, he became the youngest person ever, and the first Catholic, elected president.
Milton Bradley (1836)
After working as a draftsman, Bradley introduced the first lithograph press to Springfield, Massachusetts, in 1860. He printed and sold a new parlor game, "The Checkered Game of Life." It was so profitable that he formed Milton Bradley and Company in 1864 to print games and manuals. In 1878, he reorganized his business as the Milton Bradley Company, which long retained its position as a leading American manufacturer of games and toys.
Election Day
Election Day
, the day on which Americans vote for their elected officials, is held on the Tuesday after the first Monday in November. Americans vote for their president and vice president every four years on that Tuesday. They vote for their
U.S. representatives
every two years during even-numbered years, and they vote for their
U.S. senators every six years
. Americans also vote for their state senators, state representatives, and many local officials on this day.
Reporters Banned From Global Anti-Tobacco Conference
Delegates voted unanimously to ban journalists from the remaining sessions of the biennial legislative conference of World Health Organization's Framework Convention on Tobacco Control (FCTC).
READ MORE:
1793 - The Louvre Museum, in Paris, opened to the public for the first time.
1805 - The "Corps of Discovery" reached the Pacific Ocean. The expedition was led by William Clark and Meriwether Lewis. The journey had begun on May 14, 1804, with the goal of exploring the Louisiana Purchase territory.
1910 - William H. Frost patented the insect exterminator.
1956 - After turning down 18,000 names, the Ford Motor Company decided to name their new car the "Edsel," after Henry Ford's only son.
1965 - The soap opera "Days of Our Lives" debuted on NBC-TV.
1966 - Edward W. Brooke of
Massachusetts
became the first African-American elected to the
U.S.
Senate by popular vote.
1967 -
John Lennon
's "How I Won the War" opened in the
U.S.
It was the first solo movie by a Beatle. one of two movies i ever walked out of before its end!
2001 - The "Homage to Van Gogh: International Artists Pay Tribute to a Legend" exhibit opened at the Appleton Museum of Art in Florida.
DAILY SQU-EEK
Pictures of the day
Ivan Goremykin
(1839–1917) was a Russian
prime minister
during
World War I
. A politician with
archconservative
views, after some time in the Ministry of Justice, he transferred to the Ministry of the Interior in 1891. He held the rank of prime minister from May to July 1906 and again from 1914 to 1916; during both terms his effectiveness was strongly limited by opposition from the
State Duma
. In the aftermath of the
October Revolution
, Goremykin was recognized as a member of the Tsarist government and killed by a street mob.
knit
- christmas
knit
knit
knit
knit
- christmas
crochet
- christmas
crochet
crochet
crochet
crochet
- christmas
thanks, clara
RECIPE
CROCKPOT RECIPE
SWEETS
ADULT COLORING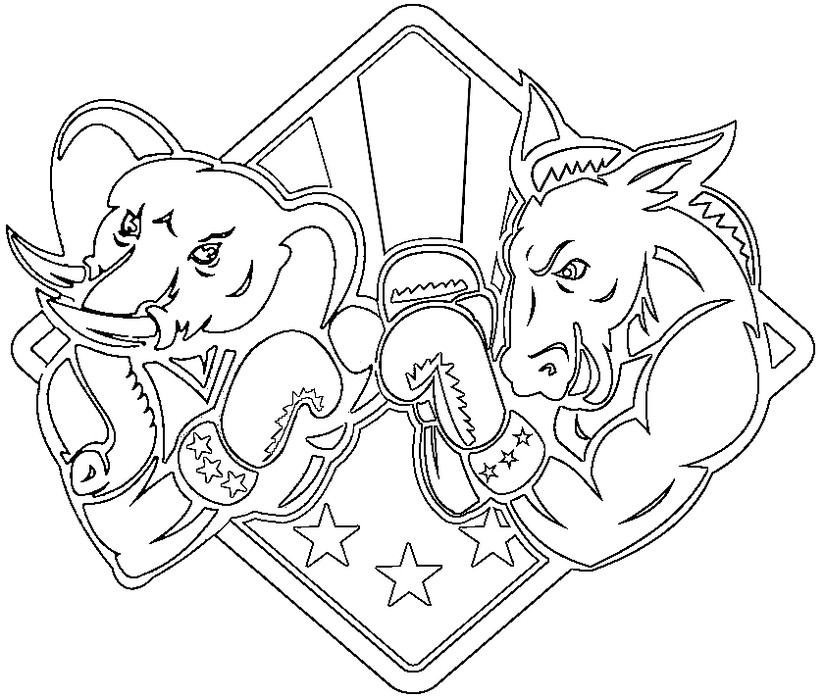 CRAFTS
CHILDREN'S CORNER
... coloring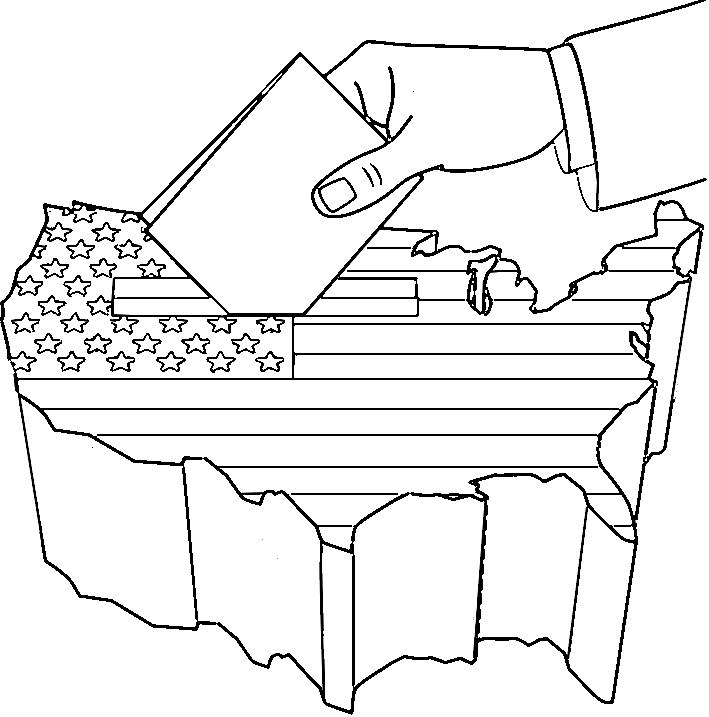 PUZZLE
QUOTE
CLEVER
Stain Removal
EYE OPENER