DIANE'S CORNER ... Celebrate Forefather's Day
Word of the Day
Definition:

(adjective) Nervous and unable to relax.

Synonyms:
fidgety, fretful, itchy
Usage:

The long wait made the children antsy.
Idiom of the Day
—

An incredibly difficult, unlikely, and/or elusive achievement or period of success. (Usually used with "catch" or "capture.") Primarily heard in US.
History
The Lincoln Tunnel Opens to Traffic (1937)
About 120,000 vehicles pass under the Hudson River by way of the 1.5-mile (2.4-km) Lincoln Tunnel every day. A vital link between New York's Manhattan borough and Weehawken, New Jersey, the tunnel was constructed under the supervision of civil engineer and underwater tunnel pioneer Ole Singstad. The first two-lane tube opened in 1937, with two others opening in 1945 and 1957.
a wonderful friend (deceased) had a father who was a foreman working on that tunnel (dont know exactly which one)
Edwin Arlington Robinson (1869)
Considered by some to have been the best American poet of his time, Robinson is now primarily remembered for his short poems about the lives—mostly tragic—of people in a small New England village. He briefly attended Harvard but had to drop out after his father's death and thereafter endured years of poverty and obscurity before his poetry was noticed. A quiet, introverted man, Robinson never married and became legendary for his reclusiveness.
Alien Minerals Discovered at Ancient Meteorite Strike Site in Scotland
Geologists have uncovered mineral forms never before seen on Earth at the site of a 60 million-year-old meteorite strike on the Isle of Skye in Scotland. When probing a thick layer of ancient lava flow on the small, picturesque island, Simon Drake and ...
READ MORE:
Alien minerals have been discovered in an ancient meteorite strike
1858 - Composer Giacomo Puccini was born.
1894 - The United States Golf Association was formed in New York City.
1895 - German physicist Wilhelm Röntgen made the first X-ray, of his wife's hand.
1956 - Colo, the first gorilla to be born in captivity, was born at the Columbus, Ohio zoo.
1961 - James Davis became the first
U.S.
soldier to die in Vietnam, while
U.S.
involvement was still limited to the provision of military advisers.
1976 - The last show of "Let's Make A Deal" was aired.
1981 - A rock 'n' roll auction in London brought in $2,000 for a letter of introduction from Buddy Holly to Decca Records. John and Cynthia Lennon's marriage certificate was sold for $850 and an autographed program from the world premiere of the Beatles film "Help!" brought in $2,100.
1990 - Lech Walesa was sworn in as Poland's first popularly elected president.
DAILY SQU-EEK READERS INFO
1.
INTERESTING FACTS
thanks, Helen
2.
MAGAZINE:
Pictures of the day
Levi Woodbury
(1789–1851) was an Associate Justice of the
Supreme Court of the United States
, a
U.S. Senator
, the 9th
Governor of New Hampshire
, and a cabinet member in three U.S. administrations. Over the course of his political career, he was affiliated with the
Democratic Party
of
Andrew Jackson
. At the
1848 Democratic National Convention
, he received significant support for the presidential nomination, but lost to
Lewis Cass
.
crochet
, Christmas
crochet
thanks, Joy
crochet
thanks, Ann
crochet
crochet
, Christmas ornament
RECIPE
ediblecrafts
CROCKPOT RECIPE
thanks, Shelley
SWEETS
... Christmas cookies

ADULT COLORING
CRAFTS
... Christmas sewing
CHILDREN'S CORNER
... Christmas crafts
PUZZLE
Merry Xmas Bear Jigsaw Puzzle
WORD SEARCH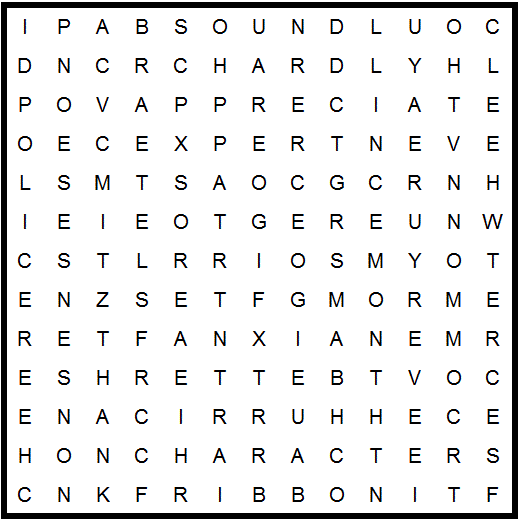 after
appreciate

better

change
characters
cheer
coast
common
could
doctor

enforce
every
expert
extreme

fret
hardly
hurricane

immune
investigate

month

nonsense
police

rare
ribbon

secret
serve
silent
sore
sound
taste
tear
thank

vent

wheel
worn
SUDOKU
... medium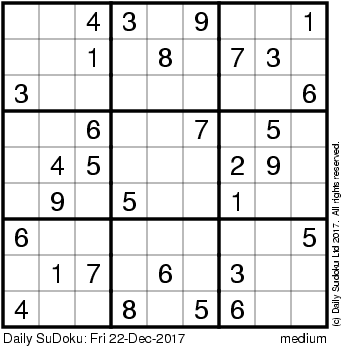 solution: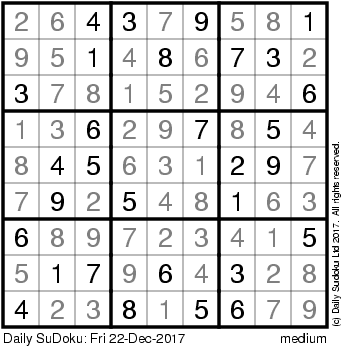 QUOTE
CLEVER
EYE OPENER
Have You Ever Wondered ... Why do we say Merry Christmas?
Rosko and I wish you a glorious holiday! See you soon!!!!