DIANE'S CORNER ... Celebrate Elephant Appreciation Day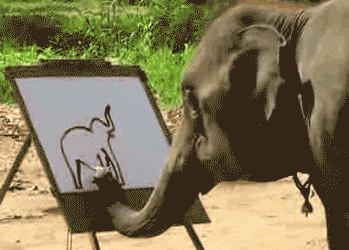 Many annual celebrations have a long, storied history and carry huge global significance. Is Elephant Appreciation Day one of them? Probably not.
Created in 1996 by Mission Media, a graphics and publishing company, the day's origins are largely based on owner Wayne Hepburn's personal fascination with elephants. His interest, in turn, began when he received an elephant paperweight as a gift from his daughter. Despite its somewhat ridiculous back story, the day has received some official recognition.
That said, elephants are certainly worthy of some appreciation from all of us. They are, after all, the largest land mammals in the world and sadly, many species of elephants face the threat of extinction, due to environmental factors and the ivory trade.
Word of the Day
Definition:

(adjective) Having or showing valor.

Synonyms:

valorous

Usage:

The hostages made a valiant attempt to overtake their captors and paid dearly for their bravery.
Idiom of the Day
—

An especially clever, aggressive, or skillful attorney.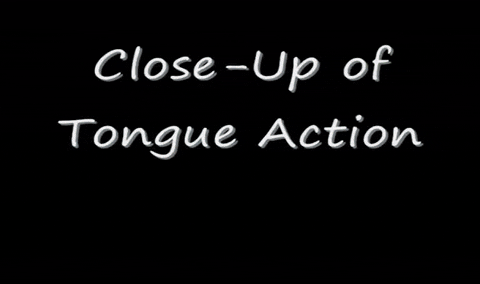 History
Nathan Hale Is Hanged for Spying (1776)
A young teacher at the start of the American Revolution, Hale joined the Continental Army and volunteered for the dangerous mission of spying on British forces. The inexperienced 21-year-old managed to penetrate the British lines but was captured and hanged without trial. His last words, reported as, "I only regret that I have but one life to lose for my country," became a symbol of the Revolutionary spirit.
Michael Faraday (1791)
Despite having little formal education, Faraday is responsible for some of the most significant scientific developments in history. His contributions include discovering electromagnetic induction, inventing the first electric motor and dynamo, developing the devices now known as Faraday cages, demonstrating the relation between electricity and chemical bonding, and discovering the effect of magnetism on light.
Caring for severely ill animals causes same stress as caring for humans, study shows
Caregivers of pets with chronic and terminal diseases can suffer the same mental and physical stress as individuals caring for their ill loved ones, according to a study.
READ MORE:
Caring for severely ill animals causes same stress as caring for humans, study shows
1903 - Italo Marchiony was granted a patent for the ice cream cone.
1927 - In Chicago,
IL
, Gene Tunney successfully defended his heavyweight boxing title against Jack Dempsey in the famous "long-count" fight.
1943 - Kate Smith finished her War Bond radio appeal. She had stayed on the air 13 continuous hours and collected $39 million in bond pledges.
1961 -
U.S. President John F. Kennedy
signed a congressional act that established the Peace Corps.
1964 - "Fiddler on the Roof" opened on Broadway. It was the beginning of a run of 3,242 performances.
1964 - "The Man From U.N.C.L.E." debuted on NBC-TV.
1967 - The
Beatles
appeared on the cover of
Time Magazine
.
1985 - The first Farm-Aid concert was held in Champaign,
IL
. The show raised $10 million for
U.S.
farmers.
1989 - Irving Berlin died at the age of 101.
1998 - Keely Smith received a star on the Hollywood Walk of Fame.
DAILY SQU-EEK
If You Were Born Today, September 22
Hard working, capable, and mostly disciplined, you are a person who values that which you have built. Feeling safe and secure are major drives for you, and there is little you want more than to bring harmony into your relationships and environment around you.

Your need for communication and mental stimulation is strong, and you are at your best when you are one-on-one. You are somewhat fearful of change, and your life often feels fated.

Your attention to detail is outstanding, and you can be a perfectionist. You need a partner who is mentally stimulating, youthful in spirit, interested and interesting.

Famous people born today: Tommy Lasorda, Joan Jett, Scott Baio, Bonnie Hunt, Andrea Bocelli, Tatiana Maslany.
READERS INFO
1.
TONIGHT'S CELESTIAL EVENT -
thanks, Shelley
The Osiris-rex spacecraft will fly by Earth
Launched in September 2016, Osiris-rex will collect a sample from the asteroid Bennu and bring it back to Earth. But first it has to complete a flyby of Earth in order to gain enough speed to reach the asteroid. On Sept. 22 it will attempt to do that.
2.
TONIGHT'S CELESTIAL EVENT -
thanks, Shelley
Autumnal (September) Equinox
The autumnal equinox is one of two points in Earth's orbit where the sun creates equal periods of daytime and nighttime across the globe.
The September equinox is the first day of
fall
in the Northern Hemisphere and the start of
spring
in the Southern Hemisphere by
astronomical season
definitions.
3.
ON THIS DAY IN 1961
President Kennedy signed legislation, approved by Congress, establishing the Peace Corps as an enduring government agency. Kennedy had established the Peace Corps on March 1, 1961, by executive order. At the height of the Cold War, this proved to be an important tool in the fight against communism, and an endeavor that would continue to benefit people around the world for decades to come.
A major discussion topic during the 1960 presidential campaign had focused on foreign policy, and Kennedy had pledged to revitalize the global aid efforts of United States government agencies. He argued that the previous administration had lapsed into stagnancy in the face of the communist threat and claimed that he would use his power as president to establish a new and aggressive foreign policy. He followed through on this promise, issuing the executive order to establish the Peace Corps -- an "army" of civilians deployed to Third World countries to improve their living conditions and extend the helping hand of American government -- just a few months after taking the oath of office.
Peace Corps volunteers aimed to better the lives of the less fortunate, and in doing so, encouraged peoples in foreign countries to resist the draw of communism. Congress was skeptical, however, as the program was expected to be very expensive. Although volunteers would not be offered a paycheck, they would still need to be provided with basic sustenance and supplies to do their work. But Kennedy believed that the Peace Corps could be so much more than just a lavish public relations effort. He intended for the program to be an opportunity for idealistic young Americans to experience life without the comforts of home and to, in turn, seek to improve agriculture, infrastructure and education for the struggling populations in remote areas of the world. President Kennedy was right; to this day, the Peace Corps continues to send volunteers abroad to pursue the goal of improving lives around the world.
Pictures of the day
Echidna catenata
, also known as the chain moray, is a species of
moray eel
found in shallow parts of the western
Atlantic Ocean
and the
Caribbean
. It is mainly nocturnal, hiding in holes and crevices in shallow water during the day. Although it may reach a maximum length of 165 cm (65 in), lengths of about 40 cm (16 in) are more common.

LADY IN WATER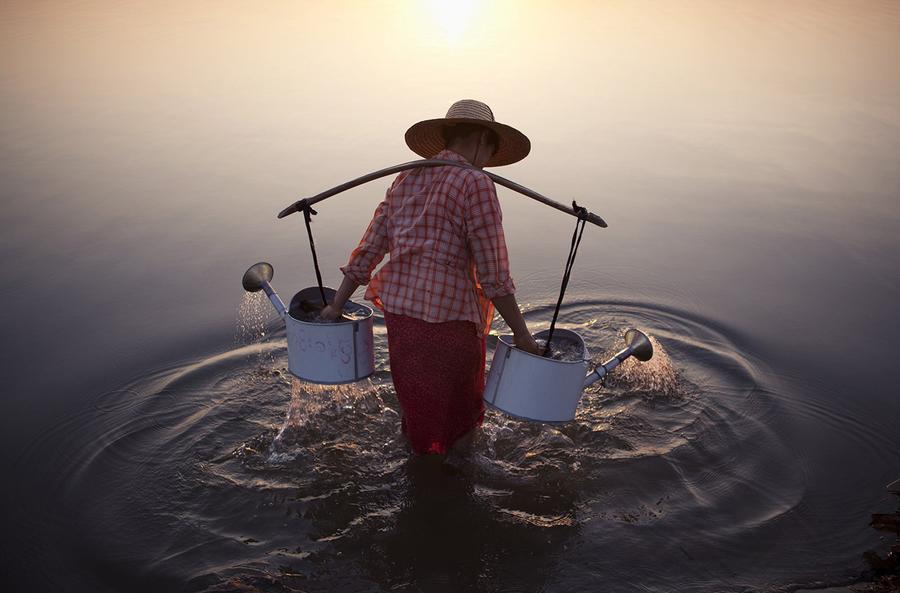 A lady collects water in the river by a village in Bagan, Myanmar.
knit
thanks, Jennifer
knit
thanks, Helen
knit
knit
knit
crochet
thanks, Helen
crochet
thanks, Sharon
crochet
crochet
crochet
Foundation Chain: Ch a multiple of 6+4.
Row 1: Ch 3, 1 dc in the 4th ch from hook, (ch 1, sk 2 ch, 1 dc in next ch, ch 1, sk 2 ch, 2 dc in next ch) repeat until 3 ch left, ch 1, sk 2 ch, 1 dc in the last ch.
Row 2: Ch 1, turn, sl st on the post of 1st lone dc, (5 dc on the post of next dc worked from top to base, 5 dc on the post of next dc worked from base to top, sl st to next lone dc) repeat till last lone dc. 5 dc on the post of next dc worked from top to base, 5 dc on the ch-3 sp worked from base to top, sl st to top of ch-3.
Row 3: Ch 4, turn, (2 dc on lone dc of Row 1, ch 1, 1 dc in the center of the next "scale", ch 1) repeat towards the last "scale", 2 dc on the last lone dc.
Row 4: Ch 1, (5 dc on the post of next dc worked from top to base, 5 dc on the post of next dc worked from base to top, sl st to the post of next dc) repeat to end. 3 ch of ch-4 from row 3 serves as last lone dc.
Since Row 1 is anchored on the foundation chain, just anchor the stitches similar to how row 3 is worked.
RECIPE
thanks, Lesley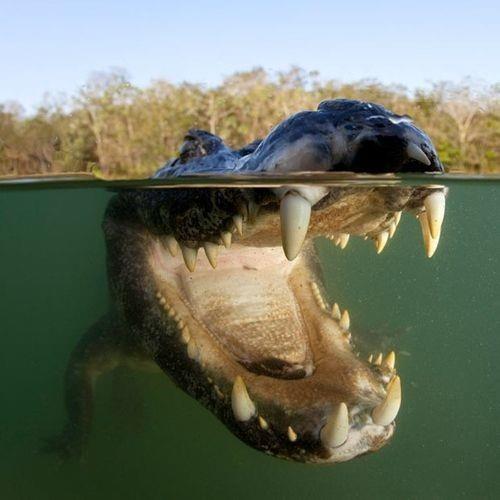 CROCKPOT RECIPE
thanks, Marge
SWEETS
thanks, Patsy
ADULT COLORING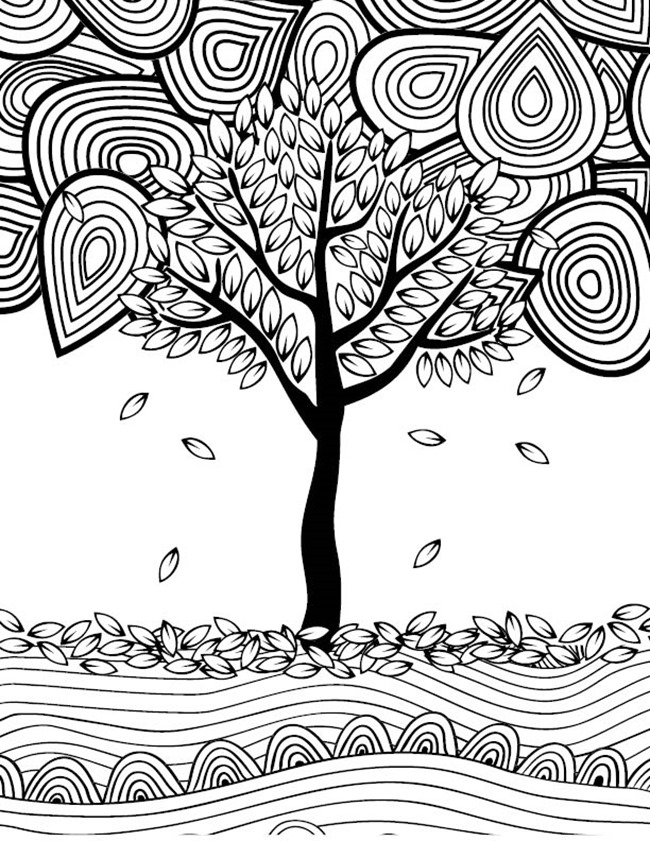 CHILDREN'S CORNER
... weaving
thanks, Jill
PUZZLE
Chicken Portrait Jigsaw Puzzle
WORD SEARCH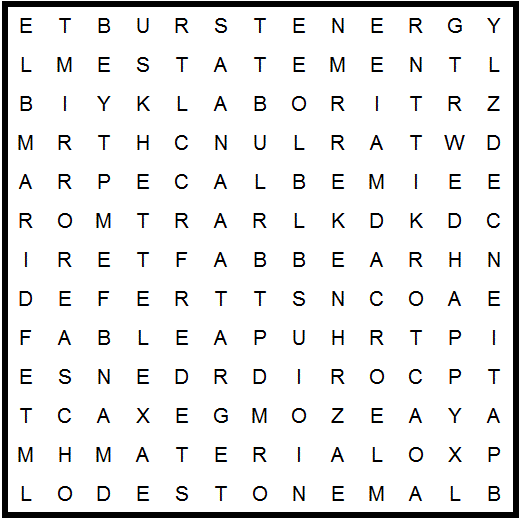 actor after

bear befall blame bleat bracket bring burst
cabs cell chime

defer dense

empty energy exact
fable feet

happy hoax horror

labor lace leap literature lodestone lunch

material mirror

naked

pale patience
raid ramble

statement storm

target time

widespread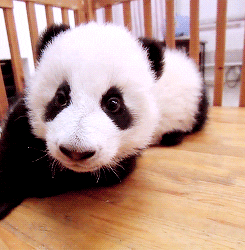 SUDOKU
... hard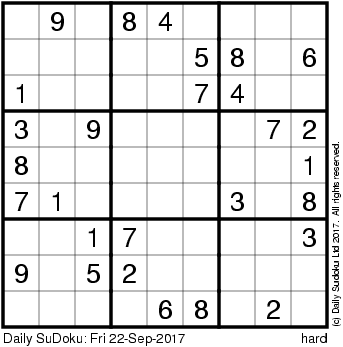 solution: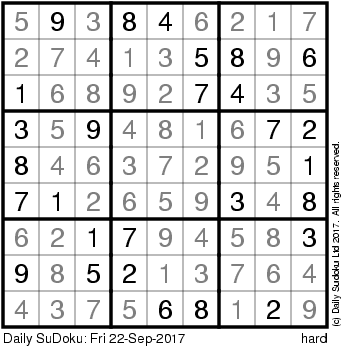 QUOTE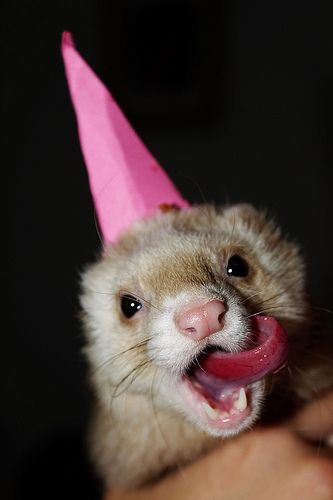 CLEVER
PET FIRST AID KIT FOR HOME
So, what do you need to have to make your own pet first aid kit at home? Here are the basics:
1. GLOVES FOR FIRST AID (MADE OUT OF NITRILE, VINYL OR LATEX)
2. LEATHER GLOVES AND MUZZLE FOR BITE AND SCRATCH PROTECTION
3. STERILE GAUZE PADS AND ROLLER BANDAGES
4. A FLEXIBLE WRAP OR BLANKET
5. ELASTIC NON-STICK BANDAGES AND ADHESIVE TAPE
6. SCISSORS (ARNOLD RECOMMENDS EMT SHEARS WITH BLUNTED ENDS TO AVOID SKIN INJURY)
7. POINTED TIP TWEEZERS (FOR SPLINTER AND TICK REMOVAL)
8. NAIL CLIPPERS AND NAIL FILE
9. PHONE NUMBERS AND ADDRESSES FOR YOUR LOCAL VET AND EMERGENCY VETERINARY CLINIC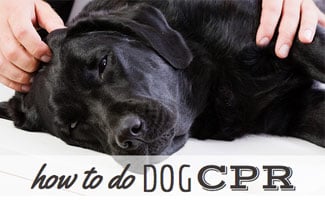 Pet owners can also include cotton swabs or pads, cold packs, a medication syringe or dropper to give oral treatments and hydrogen peroxide (3%) to induce vomiting. In cases of suspected poisoning, it is recommended that you call the
ASPCA Poison Control helpline
for further instructions before attempting treatment at home.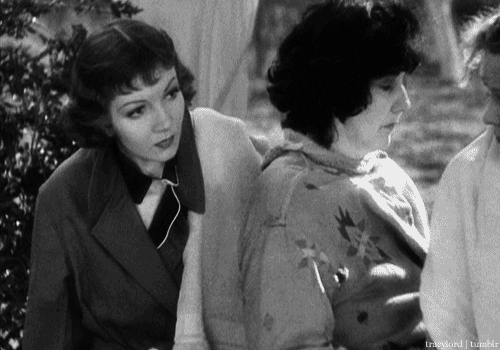 EYE OPENER
thanks, Patty