DIANE'S CORNER ... Celebrate Donors Day
Donor Day
is a holiday that celebrates all those people who have helped save people's lives by donating blood, marrow, tissue, and even organs. It's a holiday that drives home exactly how amazing and giving the human spirit is because it pays tribute to so many people who have donated of themselves, often to help save the life of someone they've never met.
Word of the Day
Definition:

(noun) Extreme dislike or aversion.

Synonyms:
revulsion, repulsion, horror
Usage:

Does any secret repugnance, or any hereditary dislike, exist between you and her family?
Idiom of the Day
—

Agonizing; extremely distressing, unpleasant, or emotionally disturbing; having a severe effect on one's feelings.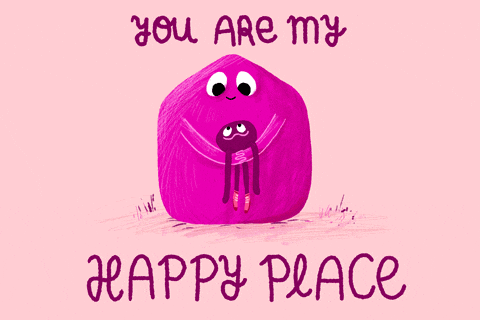 History
Israeli Knesset Convenes for the First Time (1949)
In 1948, following a failed attempt by the UN to divide Palestine, which had been under British mandate, the nation of Israel proclaimed its independence. The first legislative assembly, or Knesset, convened in February 1949 and succeeded the Assembly of Representatives that had functioned as the Jewish community's parliament during the Mandate era. The prime minister and the president are responsible to the Knesset, whose members are elected by popular vote.
Renée Fleming (1959)
Fleming is an American soprano who specializes in opera and lieder, a type of German art song intended for soloists. The daughter of two music teachers, Fleming graduated from SUNY Potsdam in 1981 with a degree in music education and went on to study at Eastman School of Music and Juilliard. Her professional debut was in Austria in 1986. She has won numerous awards for her roles in opera and for the classical music she has recorded.
Birthday of Richard Allen
The son of two slaves, Richard Allen (1760-1831) was born in Philadelphia on this day. By the time he was 26 years old, he had saved enough money to buy his way out of slavery, and soon after that he established America's first African-American church. Allen's work among African Americans expanded at such a rapid rate that in 1816 he had to expand the organization of his church nationwide. Members of the African Methodist Episcopal (AME) Church commemorate the birth of their founder and first bishop on this day.
As bee populations dwindle, robot bees may pick up some of their pollination slack
One day, gardeners might not just hear the buzz of bees among their flowers, but the whirr of robots,
READ MORE:
As bee populations dwindle, robot bees may pick up some of their pollination slack
1803 - Moses Coates received a patent for the apple parer.
1849 - The first photograph of a
U.S.
President, while in office, was taken by Matthew Brady in New York City.
President James Polk
was the subject of the picture.
1859 -
Oregon
became the 33rd member of the Union.
1903 - The
U.S.
Department of Commerce and Labor was established.
1912 -
Arizona
was admitted as the 48th
U.S.
state.
1920 - The League of Women Voters was founded in Chicago. The first president of the organization was Maud Wood Park.
1932 - The
U.S.
won the first bobsled competition at the Winter Olympic Games at Lake Placid,
NY
.
1946 - ENIAC (Electronic Numerical Integrator and Computer) was unveiled. The device, built at the University of Pennsylvania, was the world's first general purpose electronic computer.
1954 - The TV show "Letter to Loretta" changed its name to "The Loretta Young Show." The show premiered on September 20, 1953.
1962 -
U.S.
First Lady Jacqueline Kennedy gave a tour of the White House on television.
1966 - Rick Mount of Lebanon,
IN
, became the first high school, male athlete to be pictured on the cover of "
Sports Illustrated
".
1974 - The Captain and Tennille were married.
1980 - Walter Cronkite announced his retirement from the "CBS Evening News."
1983 - A 6-year-old boy became the first person to receive a heart and liver transplants in the same operation.
2003 - In Madrid, Spain, a ceramic plate with a bullfighting motif painted by Pablo Picasso in 1949 was stolen from an art show. The plate was on sale for $12,400.
2005 - The video-sharing website
YouTube
was activated.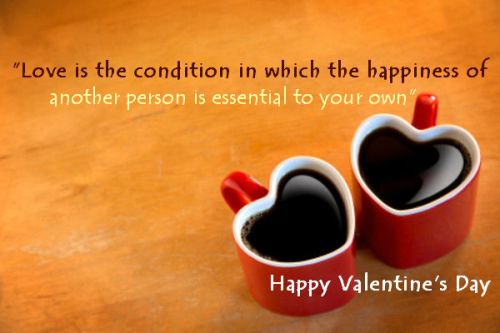 Valentine's Day History
Valentine's Day Top Events and Things to Do
Send someone you care for a Valentine's Day card. Take the time to write a small note or love poem inside. Sign it, from your Valentine.

Go to a special romantic dinner with your sweetheart. Tip: Book early as this is one of the busiest days of the year for restaurants.

Watch the movie Valentine's Day (2010) or the Notebook (2004). Both are romance movies with star casts.

Send a Secret Valentine to someone several days before, and then reveal your identity on February 14th.

Remember other important people in your life, such as your parents, grandparents and old friends. Send them a small card or gift to remind them of how much you care.
Pictures of the day
Saudade
, an oil on canvas painting completed in 1899 by
José Ferraz de Almeida Júnior
. The Portuguese word
saudade
refers to a deep emotional state of
nostalgic
or profound
melancholic
longing for a beloved, and often connotes a repressed knowledge that the object of longing might never return. Once described as "the love that remains" after someone is gone,
saudade
now refers to a sense that someone or something that should be present is missing.
This Arctic Island Sanctuary is Ringed by Cliffs
and Home to 400,000 Breeding Birds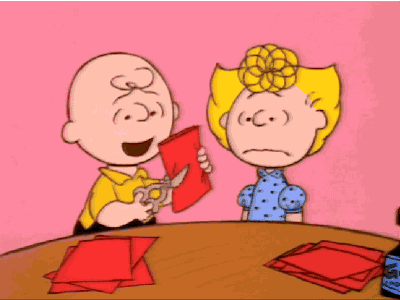 knit
. 6 - 24 mths
thanks, Rae
knit
thanks, Lisa
knit
thanks, Leah
knit
thanks, Amber
knit and crochet
thanks, Judith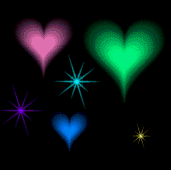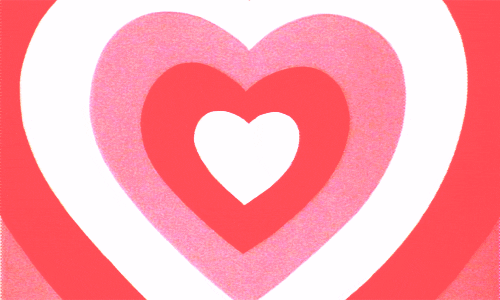 RECIPE
thanks, Shelley
CROCKPOT RECIPE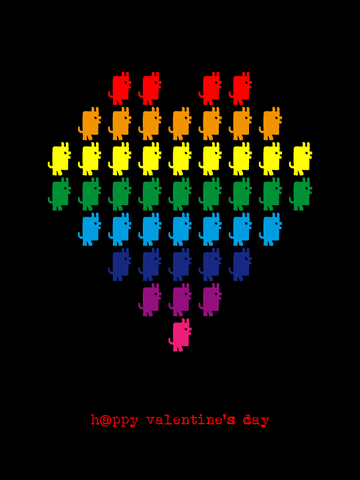 SWEETS
thanks, Helen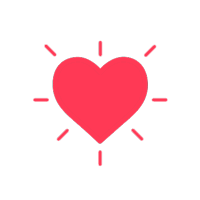 ADULT COLORING
CRAFTS
Freeze ice gems for your yard with balloons.
CHILDREN'S CORNER
... Two Valentine's Day
Dot to Dot Games
PUZZLE
Bridge over Forest Jigsaw Puzzle
QUOTE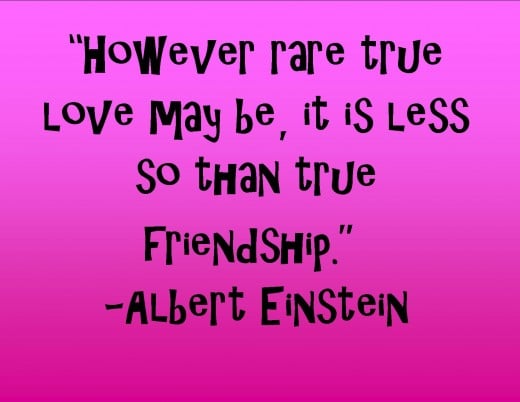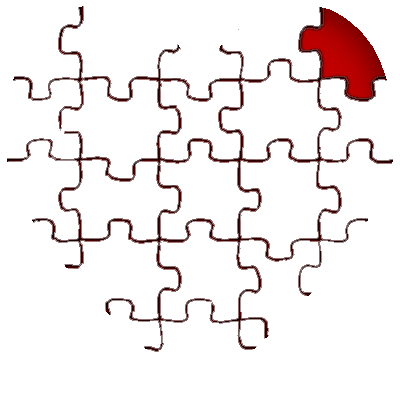 CLEVER

EYE OPENER