DIANE'S CORNER ... Celebrate Lame Duck Day
Word of the Day
Definition:

(noun) A state of commotion and noise and confusion.

Synonyms:
tumult, uproar
Usage:

The crowd at the fair was noisy and rowdy, and in the midst of the garboil, I lost sight of my sister.
Idiom of the Day
— The act or practice of misusing or misinterpreting a word, phrase, or article of text to suit one's own meaning or purpose. Taken from the character Humpty Dumpty in Lewis Carroll's Through the Looking-Glass, who states, "When I use a word it means just what I choose it to mean."
History
Treaty of Waitangi Establishes New Zealand as a British Colony (1840)
Though considered the founding document of New Zealand as a nation, the Treaty of Waitangi has been the subject of much debate since it was signed by representatives of the British crown and Maori chiefs in 1840. It gave Britain control of New Zealand while recognizing the native inhabitants' land rights. However, the English and Maori texts differed, leading to many controversies over its stipulations.
Aaron Burr (1756)
Before he shot and mortally wounded Alexander Hamilton in the famous duel, Burr was a well-regarded lawyer and politician, having served in the American Revolution and held various offices, including that of senator. But after Hamilton used his influence to thwart more than one of his political aspirations, Burr—then vice president—challenged him to a duel and won.
Sapporo Snow Festival (Yuki Matsuri)
This exuberant celebration of snow and ice has been held since 1950 in
Sapporo
, the capital city Hokkaido. The week's activities feature a colorful parade and competitive events in winter sports, as well as a display of colossal
snow sculptures
along the main street and in
Odori Park
. The sculptures are spectacular—intricately carved and often several stories high. About three weeks before the festival, a wooden frame is built and packed with snow; after the snow has hardened the frame is removed and the carving begins. A different theme is chosen each year for the sculptures.
Signatures of Earthly Life May Be Etched in Moon Rock
The Earth may be leaving its mark on the moon in more ways than previously thought.
READ MORE:
1788 - Massachusetts became the sixth state to ratify the U.S. Constitution.
1843 - "The Virginia Minstrels" opened at the Bowery Amphitheatre in New York City. It was the first minstrel show in America.
1911 - The first old-age home for pioneers opened in Prescott, AZ.
1932 - Dog sled racing happened for the first time in Olympic competition.
1937 - K. Elizabeth Ohi became the first Japanese woman lawyer when she received her degree from John Marshall Law School in Chicago, IL.
1956 - St. Patrick Center opened in Kankakee, IL. It was the first circular school building in the United States.
1971 - NASA Astronaut Alan B. Shepard used a six-iron that he had brought inside his spacecraft and swung at three golf balls on the surface of the moon.
1973 - Construction began on the CN Tower in Toronto, Ontario, Canada.
1987 -
President Ronald Reagan
turned 76 years old this day and became the oldest U.S. President in history.
2014 - Jay Leno ends his time on The Tonight Show.
DAILY SQU-EEK
1. Vaughan Celebrates WinterFest!





2

.

Bamboo Bass Festival
Feb 17-19, 2017
Jacó, Costa Rica
Gathering the Bass Tribes from around the

world and bringing them together in Costa Rica. Join us in building an atmosphere of sharing, inclusion, & fun while enjoying international and local bass music, live painting & art exhibits, dance & flow performers in the beautiful jungle.


Tickets and Further Information: Buy tickets to Bamboo Bass Festival 2017 - Bamboo Bass Festival



3

.

Arizona Fine Art Expo
Jan 13 - Mar 26, 2017
Cactus Ridge Ranch
26540 N Scottsdale Rd
Scottsdale, AZ
This is nothing like a third-grade art class where little kids pick up a paintbrush, slap it around a white piece of construction paper and call it art. The Fine Art Expo in Scottsdale, Arizona, brings nationally recognized artists as well as up-and-coming creatives to showcase their artistic endeavors. While you're browsing every gallery's collection of paintings, sculptures, ceramics and more, you'll have the opportunity to purchase whatever piece blew your mind the most.
OPEN 7 DAYS A WEEK, 10 AM - 6 PM
further info:

480-837-7163
Pictures of the day
THIS TIME LAPSE OF SMOG
ENGULFING BEIJING IS INSANE
An AQI over 100 is considered unhealthy. That day it was 400+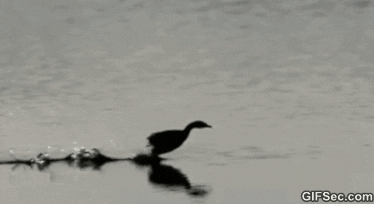 knit
- VALENTINE'S DAY
knit
thanks, Marcy
knit
, teen - adult
thanks, Connie
knit
knit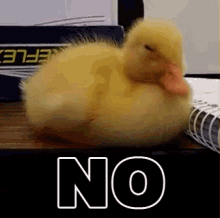 crochet
- VALENTINE'S DAY
crochet
crochet
thanks, Doris
crochet
thanks, Bertha
crochet
RECIPE
thanks, Shelley
CROCKPOT RECIPE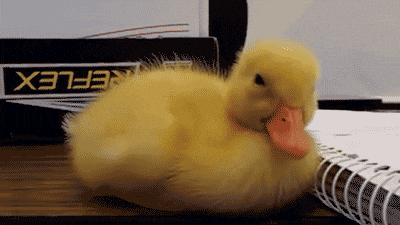 SWEETS
1 (10 to 13-oz) package mini croissants, chopped

2 (8-oz) packages cream cheese, softened

1-1/3 cup sugar

4 eggs

2 tsp vanilla

2 cups milk

2 cups semi-sweet chocolate chips
Preheat oven to 350 degrees. Lightly spray a 9x13-inch pan with cooking spray.
Place croissant pieces in prepared pan. Sprinkle with chocolate chips.
Beat cream cheese, sugar, eggs and vanilla in medium bowl with electric mixer until well blended. Add milk and mix until combined. Pour evenly over croissant pieces.
Let stand 20 minutes or cover and refrigerate overnight.
Bake uncovered for 35 to 40 minutes or until set in center. Serve warm.
ADULT COLORING
CRAFTS
CHILDREN'S CORNER
... game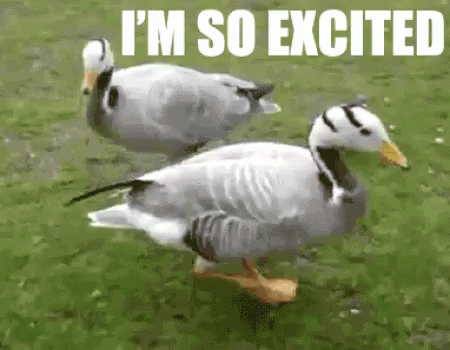 PUZZLE
Cactus Gravel Jigsaw Puzzle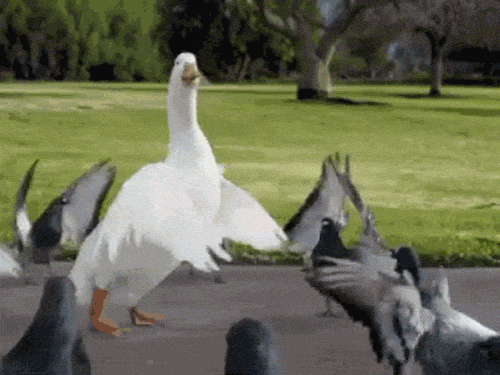 QUOTE
CLEVER
EYE OPENER
More Rare Photos