DIANE'S CORNER ... Celebrate World Human Spirit Day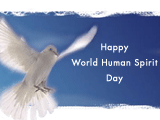 So many of our statements nowadays end with 'the world as we know it'.
World Human Spirit Day
is a celebration of the fact that what we know about our own world is limited and superficial. It is a day to wonder at our achievements on this planet as humans, and to contemplate the endless possibilities we have as spirits. A day to search within for contentedness and to embrace the fact that we do not have all the answers and that may be for the best. A day to give a higher power thanks for what we have and what we don't have, for making us who we are and for giving us the ability to touch others. This day is a celebration of continuity, of hope, of awareness, an occasion for us all to connect spiritually, to gaze at the universe beyond our worldly bodies.
thanks for sharing some of the beauty in this world, Ellen (part 2)
Rain - View from the airplane



Word of the Day
Ladybug in the morning dew



Idiom of the Day
—

A portion of something, typically implied to be the most important of significant part. (Often used in the negative.)
Ice cave, illuminated by a torch



History
First Issue of Newsweek Magazine Is Published (1933)
Originally
News-Week
, the magazine debuted 10 years after
Time
, for which
Newsweek
founder Thomas J.C. Martyn had been an editor. It evolved into a full spectrum of news material, from breaking news and analysis to reviews and commentary. In 1961, it was purchased by Philip Graham, publisher of
The Washington Post
. In 2010, it was sold for $1 to American businessman Sidney Harman. Today,
Newsweek
is the second largest newsweekly in the US.
Ruth Barbara Rendell, Baroness Rendell of Babergh, CBE (1930)
Born in London, Rendell became an author of murder mysteries and psychological thrillers in the 1960s. She has since published dozens of award-winning novels—many featuring her Chief Inspector Wexford—and has been recognized for her sharp prose and psychological insight by both critics and audiences. Originally a journalist, Rendell was fired after writing about a society dinner she did not attend.
Bonden Festival
At the Bonden (or Bonten) Festival at
Yokote
in the Akita Prefecture of Japan, each district of the city has a team of young men to carry its bonden in a race to the Asahiokayama-jinja shrine. The
bonden
is a ten-foot
bamboo
pole, draped with heavy cloth and topped by a platform holding a figure of the
Animal of the Year
. Those carrying the bonden gradually increase their pace until they are running, often pushing members of competing teams to the ground to be the first to the top. The team that arrives first wins the privilege of offering its bonden to the
kami
, or god.
How This Cockeyed Squid Shines a Light on Deep Sea Evolution
The deep sea has its fair share of quirky creatures equipped with odd features, and the "cockeyed" squid, sporting two different sized eyes, likely doesn't stand out too much among other bottom ocean dwellers.
READ MORE: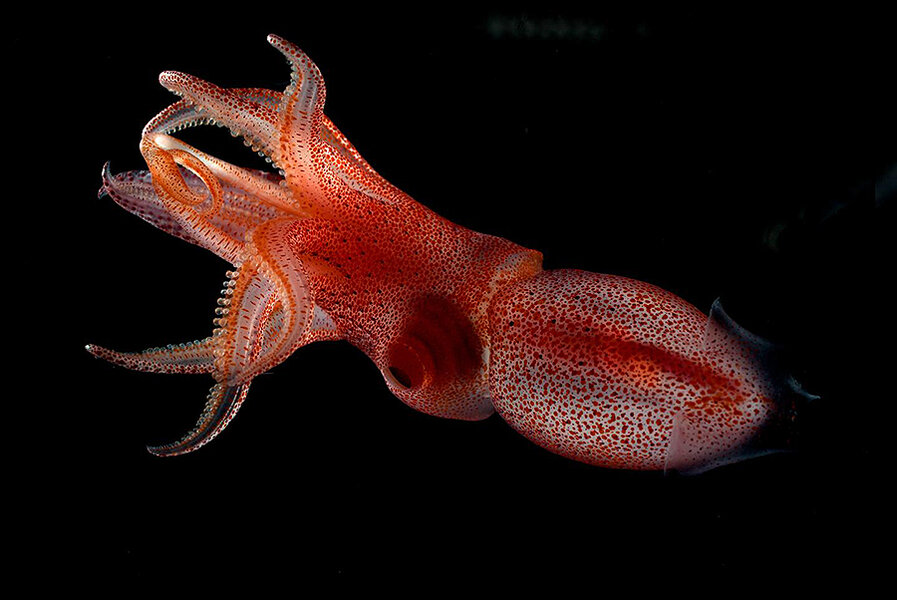 How this cockeyed squid shines a light on deep sea evolution
1801 - The
U.S.
House of Representatives broke an electoral tie between Thomas Jefferson and Aaron Burr. Jefferson was elected president and Burr became vice president.
1817 - The first gas lit streetlights appeared on the streets of Baltimore,
MD
.
1876 - Julius Wolff was credited with being the first to can sardines.
1897 - The National Congress of Mothers was organized in Washington,
DC
, by Alice McLellan Birney and Phoebe Apperson Hearst. It was the forerunner of the National PTA.
1924 - Swimmer Johnny Weissmuller set a world record in the 100-yard freestyle. He did it with a time of 57-2/5 seconds in Miami,
FL
.
1933 - Blondie Boopadoop married Dagwood Bumstead three years after Chic Young's popular strip first debuted.
1965 - Comedienne Joan Rivers made her first guest appearances on "
The Tonight Show
starring Johnny Carson" on NBC-TV.
1966 - Brian Wilson began recording the Beach Boys' "Good Vibrations."
1968 - The Naismith Memorial Basketball Hall of Fame opened in Springfield,
MA
.
1996 - World chess champion Garry Kasparov beat the IBM supercomputer "Deep Blue" in Philadelphia,
PA
.
DAILY SQU-EEK
1.
1963 - Publication of "The Feminine Mystique" by Betty Friedan
it is credited with sparking the modern feminist movement for
highlighting how unhappy many
American women were with
living up to the ideal of femininity pushed on them by popular
2.
Fellow reader, Sharon M., has a great blog, proving again, that the internet is a wonderful adventure.
Unusual cloud. Now we know how to look like angels



Pictures of the day
The Rocket
is an
oil painting
on canvas completed in 1909 by the American artist
Edward Middleton Manigault
. It depicts a
fireworks
display over the
Hudson River
, as well as a boat full of spectators. The work is now held in the
Columbus Museum of Art
.
EARLY HDR PHOTO FROM 1856
Seen above is an early high-dynamic-range imaging sample which was created by exposing two monochromatic negative images making
seascapes by using one negative for the water and one negative for the sky, at a time where it was impossible to capture both at the same time due to the extreme luminosity range.
The photo was taken by
Gustave Le Gray (1820-1884)
, who has been called "the most important French photographer of the nineteenth century" because of his technical innovations.
Jet wash in the morning mist



knit
knit
thanks, Dawn
knit
thanks, Marcy
knit
Formica pattern by Barbara Pesse
knit
Formica pattern by Barbara Pesse
thanks for the wisdom, Cher
crochet
crochet
thanks, Jennifer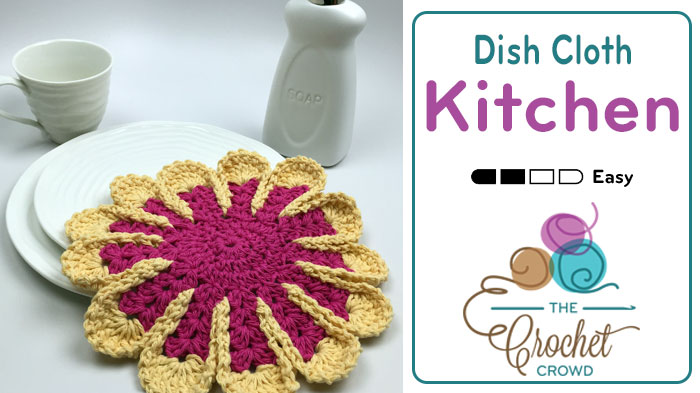 Crochet Chrysanthemum Dishcloth
crochet
crochet
thanks, Carol
Mini Meatloaves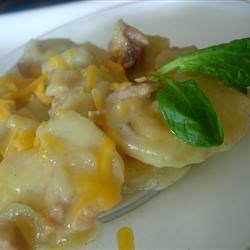 SWEETS
ADULT COLORING
CRAFTS
(must be translated although there are plenty of pics)
thanks for the cute pics, Jane
CHILDREN'S CORNER
... crafts
PUZZLE
Car by Pizza Jigsaw Puzzle
DAILY WORD SEARCH (new!)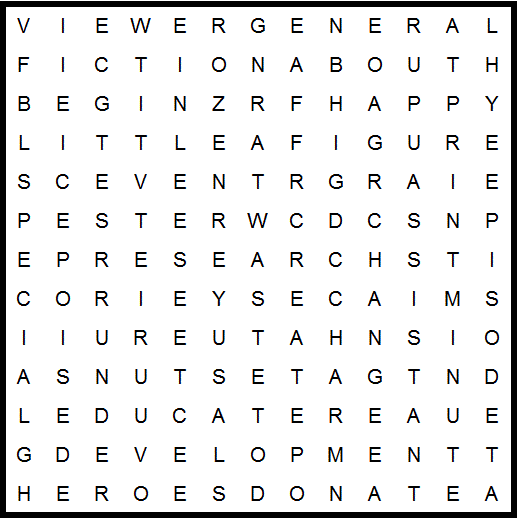 about
assistant

begin

change
charm
create

development
donate
dote
educate
episode
event

fiction
figure
first

general
genre
happy
hear
heroes

leaf
lees
little

minute

nuts
pester
poise
print

research

series
site
special
tarn

under
Utah

viewer

waste
wizard
QUOTE
CLEVER
FUNNY/INTERESTING/ODD PRODUCTS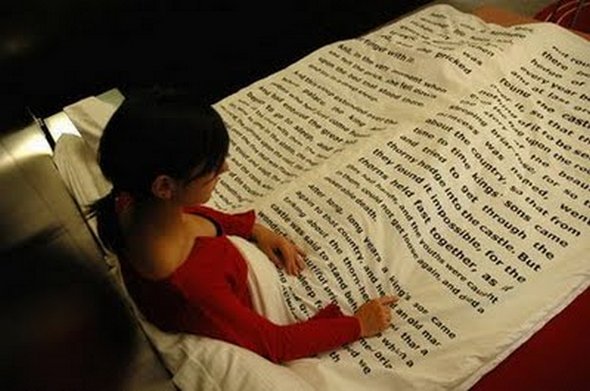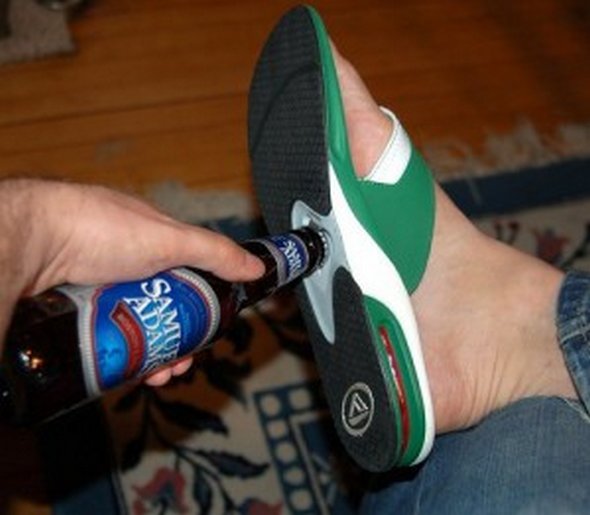 EYE OPENER
Some of these are priceless and will make you pause. (Part 2)
This crew was working on the Woolworth Bldg, NYC, in 1926.
Atlanta in the Civil War before Gen. Sherman burned the city to the ground.
New Orleans circa 1906. "Italian headquarters, Madison Street." The streets were still dirt.
On
July 10, 1913
, Death Valley, California hits 134 °F (~56.7 °C), the highest temperature recorded in the United States . You remember 20 mule team Borax?
A cool photo of the Eiffel Tower, Paris, in 1928.
Baptism in the river. From "Appalachian Life" photographic study.
Child soldier - in desperation the Nazis used many of these children often as fodder
For
front line diversionary actions. These children didn't have a chance.
N
o other family in American history has suffered a wartime loss like that of Waterloo's
Sullivan family.
The
Sullivans
gave up their five sons in a World War II tragedy that has
never been forgotten.
They all were serving
On the same ship that was sunk. The Navy changed its policy, after that tragedy, about next of kin serving on t
he same ship.
Ileta Sullivan reads a letter from the U.S. Navy. She received two letters from
F.D.R.
In
February of
1943.
The first informed her of the death of her
Five sons in the line of duty, the second sent later requested her
presence
At the christening of
the destroyer U.S.S. Sullivans named in their honor.
Can you even start to imagine the grief this poor lady had?