DIANE'S CORNER ... Celebrate Cheese Doodle Day
You might think you don't know what a cheese doodle is, but you have almost certainly seen them around. A cheese doodle is a rather colloquial way of calling those baked cheesy snacks that are sure to leave your fingers bright orange. Sold as crisps, for a bit of cheesiness to your lunch you can't go far wrong than picking up a packet of these tasty morsels. Just try not to eat too many!
All great foods deserve a day of observance – so of course, this classic and popular snack has March 5th to celebrate it in all its cheesy, savory goodness.
The inventor of cheese doodles is not entirely clear – the date when exactly they first appeared isn't easy to find. Usually, food historians will attribute the bite-size treat to one of two inventors; either one Edward Wilson and/or Clarence J. Schwebke, who worked at the Flakall Corporation in Wisconsin around the 1930s. This company actually specialized in making flaky pet food, but created what was called 'Korn Kurls' as a (for humans) snack and applied for a patent in 1939. The snack was commercialized in 1946 by another company, the Adams Corporation.
The second most commonly cited inventor is Elmer Candy of New Orleans, Louisiana, around 1936. Today, Elmer's Fine Foods still sells cheese doodles under the name 'CheeWees'.
Cheese doodles are also known as cheese puffs, cheese curls, cheese balls, cheese poofs, cheesy poofs or sometimes corn cheese. They are made by a mixture of hot corn through a shaper and then dusted with that distinctive cheese flavoring. Without cheese, it's often referred to as puffcorn; different flavorings available include honey and salt, but the most popular type worldwide has to be these cheese flavored versions.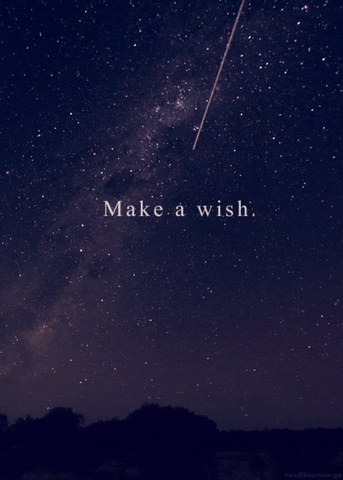 Word of the Day
Definition:

(noun) The study of the metrical structure of verse.

Synonyms:

metrics

Usage:

He was a master of meter, and contributed certain modifications to the laws of Chinese prosody which exist to the present day.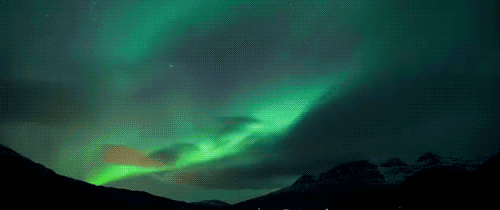 Idiom of the Day
—

To foist responsibility or guilt for something on someone else; to allow someone else to take the blame for something. Primarily heard in UK.
History
George Westinghouse Patents the Automatic Air Brake (1872)
Prior to the advent of trucking in the early 1900s, rail was the only efficient way to transport goods over land. However, before the 1870s, there was no easy way to quickly stop the extremely heavy freight trains. Brakemen scrambled over the tops of moving cars to activate hand brakes on each one. The system was unreliable, resulting in frequent derailments, and many brakemen were killed or maimed after falling from trains. The air brake solved all of those problems.
Howard Pyle (1853)
Pyle was an American illustrator and writer who specialized in tales of chivalry and adventure for children. He rewrote and realistically illustrated classic tales about figures like Robin Hood and King Arthur, adapting the stories to suit a younger audience. In 1900, he founded an art school, and many of his students went on to become famous illustrators themselves. Today, he is considered the father of American illustration.
Iditarod
The Iditarod is the world's longest and toughest sled dog race, across the state of Alaska from Anchorage on the south-central coast to Nome on the Bering Sea just south of the Arctic Circle. The race, which began in 1973, follows an old frozen-river mail route and is named for a deserted mining town along the way. A number of events are clustered around the running of the race. At Wasilla, near Anchorage, Iditarod Days are held on the beginning weekend of the race and feature softball, golf on ice, fireworks, and snow sculptures.
'Best Ever' View of What a Dinosaur Really Looked Like
A dinosaur that lived 160 million years ago had drumstick-shaped legs much like living birds, according to palaeontologists. The feathered dinosaur also had bird-like arms similar to wings.
READ MORE: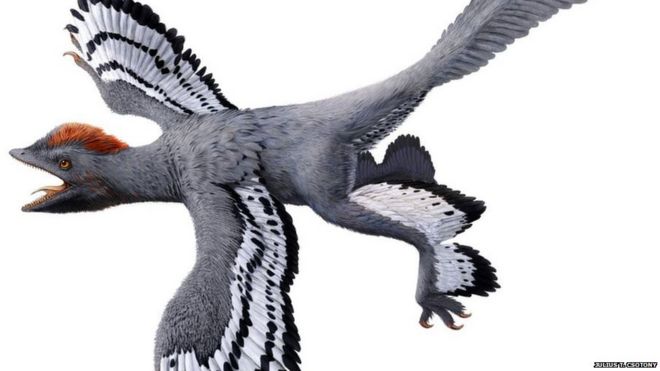 'Best ever' view of what a dinosaur really looked like - BBC News
1750 - "King Richard III" was performed in New York City. It was the first Shakespearean play to be presented in
America
.
1918 - The Soviets moved the capital of Russia from Petrograd to Moscow.
1922 - "Annie Oakley" (Phoebe Ann Moses) broke all existing records for women's trap shooting. She hit 98 out of 100 targets.
1924 - Frank Caruana of Buffalo,
NY
, became the first bowler to roll two perfect games in a row.
1934 - In Amarillo, TX, the first Mother's-In-Law Day was celebrated.
1985 - Mike Bossy (New York Islanders) became the first
National Hockey League
player to score 50 goals in eight consecutive seasons.
1997 - Chuck Niles received a star on the Hollywood Walk of Fame.
1998 - It was announced that Air Force Lt. Col. Eileen Collins would lead crew of
Columbia
on a mission to launch a large X-ray telescope. She was the first woman to command a space shuttle mission.
DAILY SQU-EEK

Join an impressive lineup of exhibitors, sponsors, and instructors (including LILI M. CHIN) as they host a series of 30-minute Demos in the Marketplace. These mini intensives are the perfect way to sample new techniques and products!
Pictures of the day
The
hemicycle
of the
European Parliament
in
Strasbourg
, France, during a plenary session in 2014. Based on the Common Assembly of the
European Coal and Steel Community
, the European Parliament serves together with the
Council of the European Union
and the
European Commission
to exercise the legislative function of the
European Union
. Members have been
directly elected
since 1979.
Russia
knit
- ST. PATRICK'S DAY
Shamrock Tam
knit
knit
knit
thanks, Marcy
Razor Shell (Free)
knit
, 6 mths
thanks, Sally
crochet
- ST. PATRICK'S DAY
crochet
crochet
Hooded Coat
crochet
crochet
thanks, Clara
T-shirt shrug with crochet insert pattern by Mimi Alelis
RECIPE
CROCKPOT RECIPE
thanks, Marge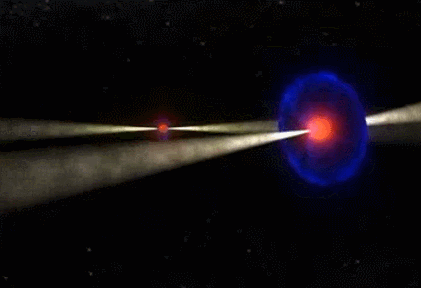 SWEETS
thebetterbaker
CAKE MIX CHOCOLATE WAFFLES
1 (18 ozs) chocolate cake mix
Preheat a waffle iron using medium heat. In a large bowl,

combine all ingredients, whisking until smooth.

Spray waffle

iron with non-stick cooking spray and pour batter onto hot iron,

spreading out as you can. Cook according to appliance

instructions. Serve warm with desired toppings.
ADULT COLORING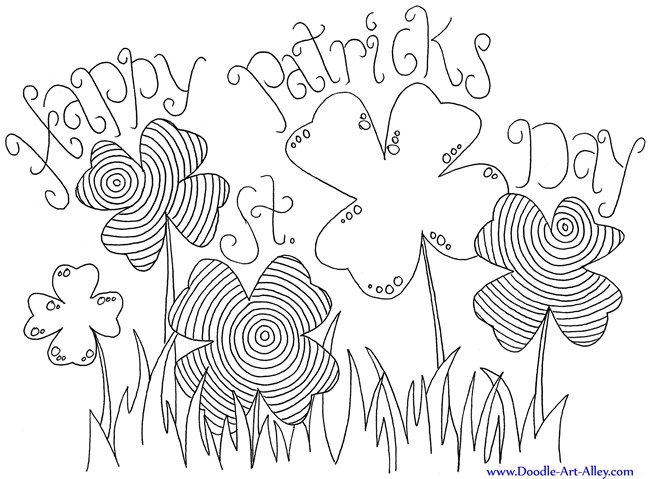 CRAFTS
Fabric Button Push Pin Art Tutorial
CHILDREN'S CORNER
... game
PUZZLE
Cat Balti 2 Jigsaw Puzzle
WORD SEARCH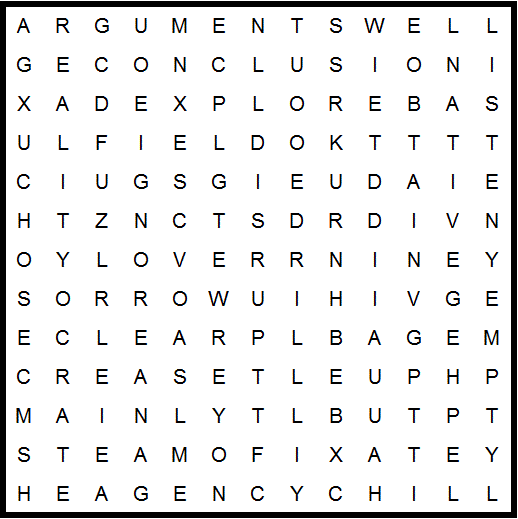 agency
arguments

buggy

chill
chose
cite
clear
cloud
cola
conclusion
crate
crease

dear
derive
disrupt
distribute
drill
empty
explore

field
fixate

happy

ignore
leave
listen
lover

mainly

native
night
nine
obtain

reality

sorrow
steam
swell

test
QUOTE
CLEVER
thanks, Sheri
EYE OPENER