DIANE'S CORNER ... Celebrate Dentist Day
Steve Martin in 'Little Shop of Horrors'
Dentists aren't the most popular people in the world. But without them, we'd all have terrible teeth, and no doubt forget to floss or get regular check-ups. What would we do without dentists when we get a tooth-ache, and need help with braces and fillings?
This Dentist Day, consider that dentists aren't the bad guys, that they're real people too, and that you probably aught to take better care of your teeth. Hooray for dentists!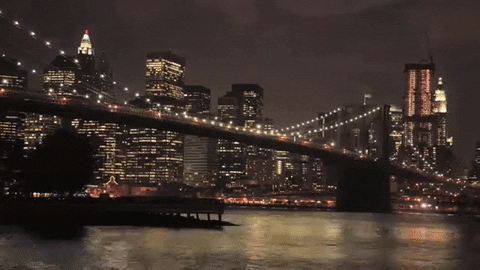 Word of the Day
Definition:

(noun) A difficulty that causes anxiety.

Synonyms:
troublesomeness, inconvenience

Usage:

To him, everything was a worriment, and his anxiety increased every day.
thanks, Patty
Idiom of the Day
—

The sincere, unadulterated truth.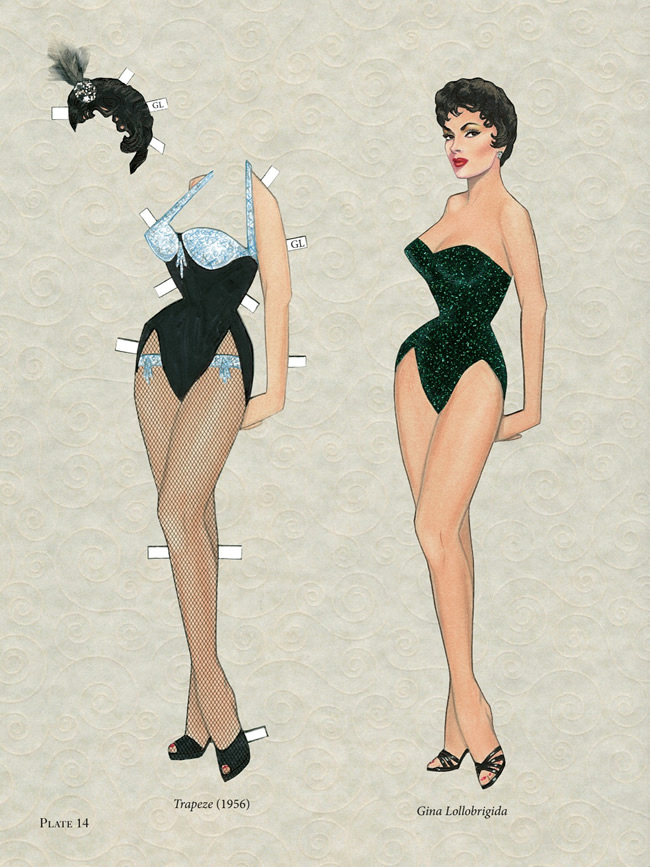 History
Walter Cronkite Signs off CBS Evening News (1981)
During his career as a broadcast journalist, "Uncle Walter," as Cronkite was affectionately known, was identified in public opinion polls as the most trusted man in America. He was managing editor and anchorman of
The CBS Evening News with Walter Cronkite
for almost 20 years and covered the first televised US presidential election, the 1969 moon landing, and the assassination of US President John F. Kennedy. In 1981, he signed off for the last time.
Louis Francis "Lou" Costello (1906)
Costello was an American comedian who, along with Bud Abbott, formed the comedic duo of Abbott and Costello. From 1931 to 1957, Costello played a bumbling, cheery dimwit alongside Abbott's "straight man" in various stage, radio, and TV routines, the most famous of which was their "Who's on First?" skit. Regarded as the archetypal team of burlesque comedy, the pair starred in movies such as Buck Privates and Abbott & Costello Meet Frankenstein.
Alamo Day
In 1836, a garrison of Texans took a stand against the Mexican Army at a Franciscan mission in San Antonio, named after the grove of cottonwood trees (alamo in Spanish) that surrounded it. Led by William Barret Travis, the band of volunteers was beseiged for 13 days by Mexican soldiers. Travis refused to surrender, and the Alamo was overrun on the morning of March 6. Only women and children survived. The heroic action at the Alamo gave the Texans time to organize the forces necessary to save their independence movement.
The Woolly Mammoth's Last Stand
In a remote, mist-wrapped island north of the eastern tip of Siberia, a small group of woolly mammoths became the last survivors of their once thriving species.
READ MORE:
The Woolly Mammoth's Last Stand
1521 - Ferdinand Magellan discovered Guam.
1808 - At Harvard University, the first college orchestra was founded.
1834 - The city of York in Upper Canada was incorporated as Toronto.
1886 - "The Nightingale" was first published. It was the first magazine for nurses.
Felix Hoffman
1899 - Aspirin was patented by German researchers Felix Hoffman and Hermann Dreser.
1947 - The first air-conditioned naval ship, "The Newport News," was launched from Newport News,
VA
.
1964 - Elvis Presley's 14th movie, "Kissin' Cousins," was released.
1980 - Emmy 7th Daytime Award presentation - Susan Lucci loses for the 1st time.
1985 - Yul Brynner played his his 4,500th performance in the musical "The King and I."
1988 - Julie Krone becomes the wining-est female jockey (1205 victories)
1997 - Britain's Queen Elizabeth II launched the first official royal Web site.
2015 - NASA's Dawn spacecraft enters orbit around the dwarf planet Ceres
DAILY SQU-EEK
1.
The Michael C. Carlos Museum of Emory University collects,
preserves, exhibits, and
interprets art and artifacts from
antiquity to the present in order to provide unique
opportunities for education and enrichment in the community,
and to promote interdisciplinary-
teaching and research at
CENTENNIAL CELEBRATION: FREE ADMISSION DAYS
One hundred free admission days have been scheduled through 2019,
the Carlos Museum's centennial year, as a way to thank the community
whose support has played such a significant role in the story of the
Michael C. Carlos Museum of Emory University
571 South Kilgo Circle
Atlanta, GA
2.
BUKU Music + Art Project
Mar 10-11, 2017
New Orleans, LA
About This Festival
BUKU—pronounced like the French word for "a lot"—is indeed a big deal, even if it's a boutique event. Beginning in 2012, this annual two-day festival is a cool, eclectic tribute to New Orleans, and to today's most progressive music genres and artists.
Mardi Gras World, right on the Mississippi River in in New Orleans' Warehouse District, is an ingenious location for a music festival: It's where Mardi Gras floats are constructed, meaning that the music is set among bits and pieces of Carnival floats and props.
The indoor and outdoor stages and the spaces in between all exude a party vibe that's simultaneously industrial, artsy, and sassy.
The fact that BUKU is an art event is right in the name, even though people primarily think of it as a tunes fest. That being said, the art should not be missed.
The food at BUKU is classic NOLA fare and not at all what you'd typically find at a music fest—and we mean that in the best way possible.
further info:
2017 Lineup - BUKU Music + Art Project | March 10 + 11, 2017 | NOLA
Fatata te Miti
is an
oil painting
on canvas completed by the French artist
Paul Gauguin
in 1892. Painted during the artist's first trip to
Tahiti
, it depicts two Tahitian women jumping into the sea while a man
spearfishes
in the background.
Fatata te Miti
has been identified as a
genre painting
that epitomizes a
romantic
and exotic view of Tahitians. The painting is now held by the
National Gallery of Art
in
Washington, D.C.
A girl with albinism, the genetic condition causing an absence of pigmentation in the skin, eyes and hair, stares up in curiosity.
"This was the day of the opening of one of my exhibitions about albinos. It took place in the Ethnology Museum of Valencia. Most of the attendees were parents with albino kids, and the director of the museum allowed me to take a photographic tour with the kids around the museum rooms. This little girl watched everything with big interest," says Yturralde. "Nearly all albinos are severely visually impaired so her world is often one of only shadow and light. In this dark room, full of bright lines and their strong reflections, she could better focus her eyes looked around in curiosity at what I was photographing." (Valencia, Spain, March 2012)
knit - ST. PATRICK'S DAY
knit
2.
knit
knit
thanks, Connie
Traditional Newfoundland Honeycomb Mittens
knit

crochet
- ST. PATRICK'S DAY
crochet
An Owl Is Born... pattern by Uljana Semikrasa
crochet
Diagonal Hatch Slouchy Hat - Whistle and Ivy
crochet
MOROCCAN GARDEN
crochet
thanks, Jennifer
thanks, Heide
CROCKPOT RECIPE
SWEETS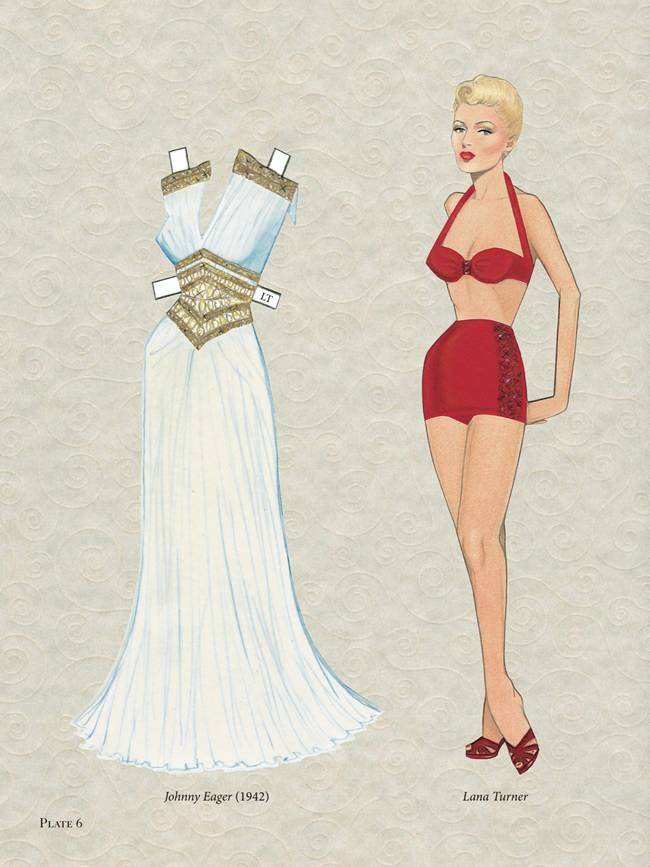 ADULT COLORING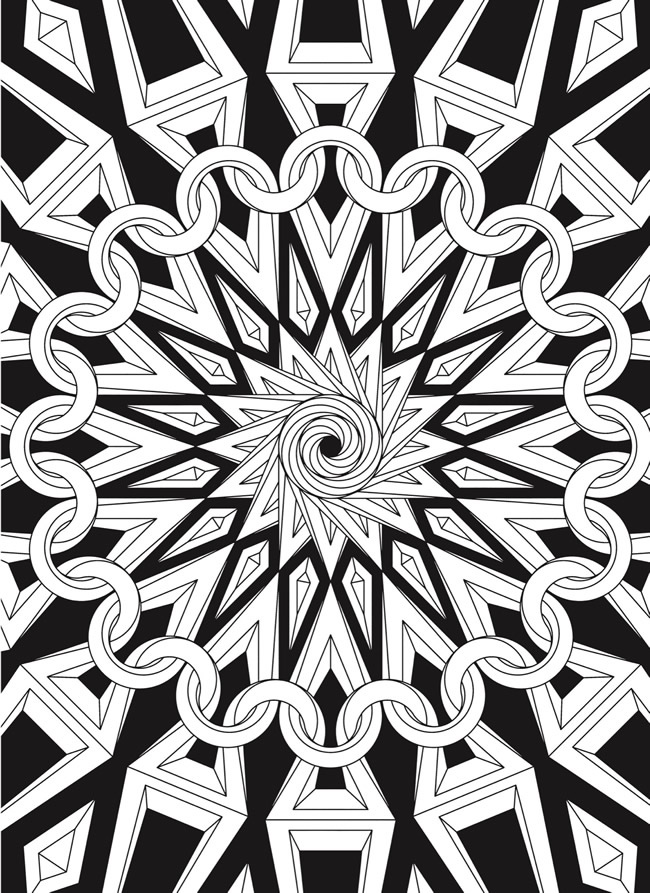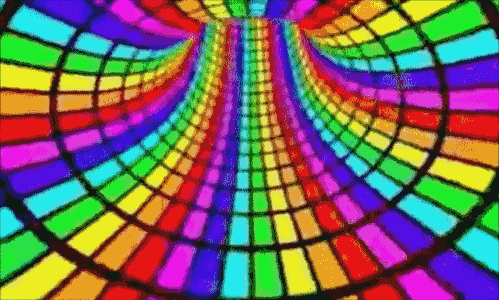 CRAFTS
DIY Color-Edged Dessert Plates - Studio DIY
CHILDREN'S CORNER
... think positive worksheet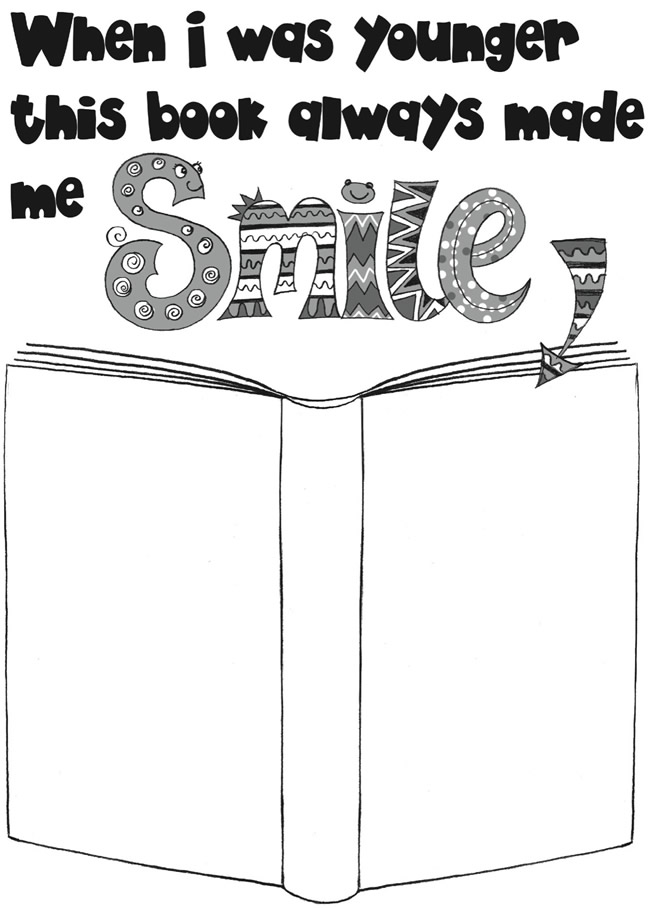 PUZZLE
Chain Curtain Yellow Jigsaw Puzzle
WORD SEARCH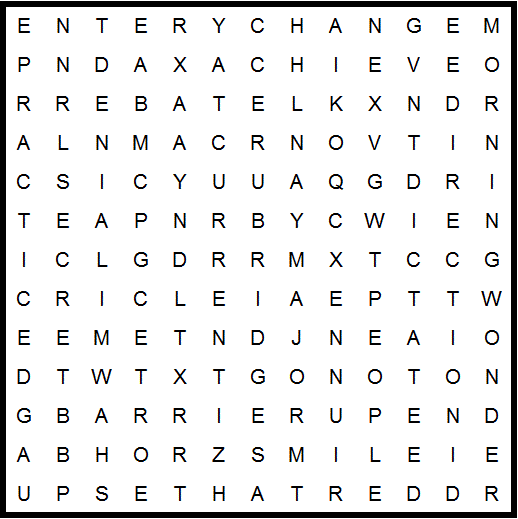 abhor
achieve

barrier
battery
bridge
catch
change
clear
current

deign
denial
dictate
direction
drunk
enemy
ennui
enter
exist
extract

hatred

logic
major
meet
minx
morning

near

people
practiced
rebate
rite

secret
smile
sort

upend
upset

wonder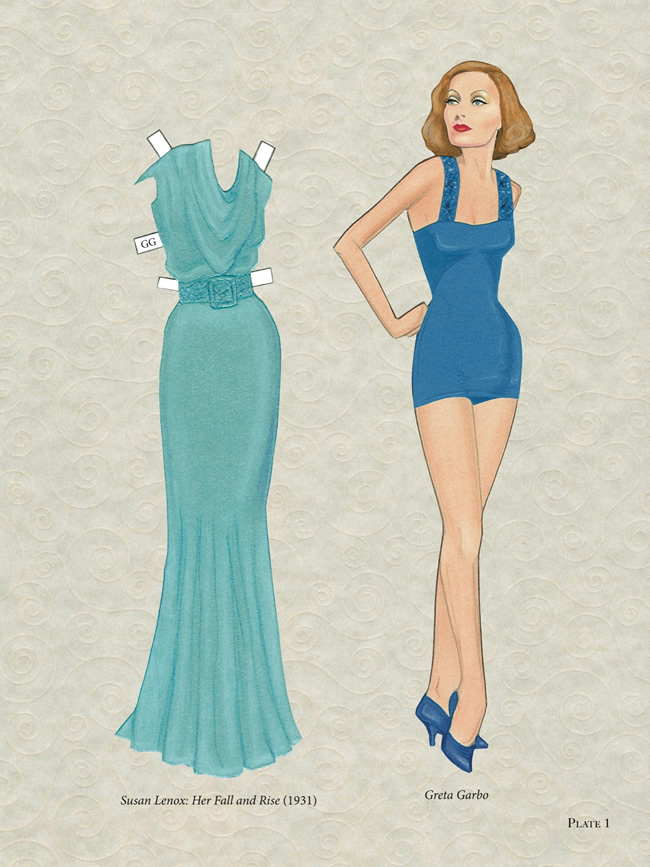 QUOTE
EYE OPENER
Treasured Trunk
Question:

This vintage trunk is filled with such character. The piece measures about 3 feet wide and features several different compartments, all of which have lids that seem to hinge on their colorful paper coatings. What can you tell me about the history, usage and value of this trunk?
Answer:

When Americans traveled primarily by rail, they packed their clothing in large, sturdy trunks. Marvin D. Miller, who has 30 years of experience restoring antique trunks, lent his expertise here. "This trunk is a style made by many U.S. companies from 1885 to about 1910. The style was also sometimes called a cross-slat trunk because the wooden slats went from front to back on the top. Except for angled corners, the top is flat. By the design of the lock and the pressed-metal slat clamps, this trunk was made from about 1895 to 1910. The interiors nearly always included a wooden tray covered with paper or fabric, and trimmed with fancy Victorian or French-style paper and chromolithograph pictures. The tall compartment was the hat case or compartment, which also had a cover." Similar trunks in "as found" condition usually sell at auctions for $50 to $100. Comparable trunks that have been restored cost a few hundred dollars.
-- By Tom Hoepf, associate editor of Auction Central News
Tracking a Deer
Question:

I love this elegant deer, whose sparkly mica chips remind me of fresh snow. The mark on the bottom appears to read "Made in USSR" beneath a design that is hard to make out. Can you tell me anything about the deer's age and value?
Answer:

Your figurine is linked to the famous Imperial Porcelain Factory, which was founded in 1744 in St. Petersburg, Russia, under the protection of Empress Elizabeth Petrovna. The factory was taken over by the state after the Russian Revolution of 1917 and became known as Lomonosov Porcelain. Your figurine bears a Lomonosov mark and was made as early as the 1960s. The company was privatized in the 1990s after the breakup of the Soviet Union (USSR) and renamed Imperial Porcelain. The design has been attributed to sculptor Boris Y. Vorobyov (1911-1990), whose specialty was animals. Production of the figurine has continued into the 21st century. I've seen the large version (11 3/4 inches high) offered for sale on Internet sites for as much as $185.
-- By Tom Hoepf, associate editor of Auction Central News