DIANE'S CORNER ... Celebrate Grammar Day
Do you know what day it are? Your shore to be surprised when you figure it out, though u may be sad when you saw it. its not bad grammar day, its just Grammar Day! Alright, that's just about enough of that! Grammar Day was established to promote awareness and understanding of proper grammar, and perhaps just another chance to smack those people who can't seem to compose a decent sentence right upside the head for being daft. Whether you're new to reading and writing, or an established user of the written word, the importance of Grammar cannot be understated, especially on Grammar Day!
Martha Brockenbrough had had enough. She had seen the word abused and abased and simply wouldn't stand for another instance of the poor innocent language being treated poorly in her presence. Not on her watch! So it was that Martha decided that all good verbs, adverbs, nouns, and adjectives deserved a day when people stood up for their rights and refused to allow them to be abused. No more would apostrophes be lost, forgotten, or misplaced. No more would we find commas left out and proper nouns in lower case; those days were in the past, and thus she wrote "Things that makes us [sic]" to help spread the word about poor grammar.
Grammar is a vital part of communication, as the inclusion or exclusion of certain grammatical elements can completely change the meaning of a sentence. What do you do when you see signs marked with a "Harsh Brown Potato" breakfast? Or grocer signs that announce that you can get your "Glutten Free" foods here? How about the time KEYE TV in Texas proclaimed "Department of Criminal Justice: What their doing to fix it"? Really, no matter where you go or what you do for a living, grammatical errors are a problem that we all need to be aware of.
Straight forward and simple, all you have to do to celebrate Grammar Day is take a little extra effort in making your sentences grammatically correct. Brush up on your lessons from primary school and double check your sentences to ensure that the message you mean to send is in fact the message you're sending. Those you're communicating with will appreciate it, and those of us who grind our teeth anytime we see grammar improperly used will have one less reason to see the dentist.
Mind Bending Optical Illusions
Word of the Day
Definition:

(adjective) Marked by conspicuous display

.

Synonyms:
flashy, gaudy, jazzy, showy
Usage:

The Thompsons thought it inappropriate that their newly widowed neighbor wore such a sporty outfit to her husband's funeral.
Idiom of the Day
—

To remain calm, steady, and resolute, especially in the face of danger or adversity.
History
Charlie Chaplin Is Knighted (1975)
Though he spent most of his career in the US, British-born silent-film legend Charlie Chaplin never applied for citizenship. The US took advantage of this fact in 1952, while Chaplin was overseas, revoking his re-entry permit over his alleged Communist ties. His political leanings, as well as his many affairs with young women, nearly cost him a knighthood, but after decades of debate, he was finally knighted by Queen Elizabeth II.
Miriam Makeba (1932)
Nicknamed "Mama Africa," Makeba was a Grammy Award-winning singer and activist. In 1963, after she testified against apartheid before the UN, South Africa revoked her citizenship and right to return to the country. She settled in the US, where her musical career flourished, then moved to Guinea after being criticized for marrying a Black Panther. She remained in exile for 30 years, finally returning to her homeland in 1990 at the end of apartheid.

In my mind, I know I will never forget her "Click Song." I dont get youtube but found that song for you to hear (hopefully):
Miriam Makeba - The Click Song
Bal du Rat Mort
A huge carnival and ball, Bal du Rat Mort is concentrated in the casino of Ostende, Belgium, but also spread out all over the town. The carnival began at the end of the 19th century, launched by members of the Oostende Art and Philanthropic Circle (Circle Coecilia) who named the affair for a café on Montmartre (a hilly part of northern Paris, home to many artists) where they had whiled away pleasant hours. People are masked at the ball, and there's a competition for the best costume.
Guess How Much Someone Paid for This Dish Full of Mold
Serious question: How much would you pay for this dish full of mold? I mean, pay to own it, not to get it out of your field of vision. How about $14,600?
READ MORE:
Guess how much someone paid for this dish full of mold
1634 - Samuel Cole opened the first tavern in Boston,
MA
.
1789 - The first Congress of the
United States
met in New York and declared that the
U.S.
Constitution was in effect.
1791 -
Vermont
was admitted as the 14th
U.S.
state. It was the first addition to the original 13 American colonies.
1826 - The first railroad in the
U.S.
was chartered. It was the Granite Railway in Quincy,
MA
.
1837 - The state of
Illinois
granted a city charter to Chicago.
1877 - Emile Berliner invented the microphone.
1881 - Eliza Ballou Garfield became the first mother of a U.S. President to live in the executive mansion.
1914 - Doctor Fillatre successfully separated Siamese twins.
1917 - Jeanette Rankin of Montana took her seat as the first woman elected to the House of Representatives.
1930 - Emma Fahning became the first woman bowler to bowl a perfect game in competition run by the Women's International Bowling Congress in Buffalo,
NY
.
1933 -
U.S. President Franklin Roosevelt
gave his inauguration speech in which he said "We have nothing to fear, but fear itself."
1950 - Walt Disney's "Cinderella" was released across the U.S.
1954 - In Boston, Peter Bent Brigham Hospital reported the first successful kidney transplant.
1978 - Chicago Daily News, founded in 187, publishes last issue.
1985 - Virtual ban on leaded gas ordered by EPA.
DAILY SQU-EEK
INTERESTING FACTS
Pictures of the day
A registration card for
Louis Wijnhamer
(1904–1975), an ethnic Dutch humanitarian who was captured soon after the
Empire of Japan occupied the Dutch East Indies
in March 1942. Prior to the occupation, many ethnic Europeans had refused to leave, expecting the Japanese occupation government to keep a Dutch administration in place. When Japanese troops took control of government infrastructure and services such as ports and postal services, 100,000 European (and some Chinese) civilians were interned in prisoner-of-war camps where the death rates were between 13 and 30 per cent. Wijnhamer was interned in a series of camps throughout Southeast Asia and, after the
surrender of Japan
, returned to what was now Indonesia, where he lived until his death.
Penguins on Ice.
"Although my photo hardly does justice to describing the tenuous balance in Antarctica's ecosystem, it has served to crystallize in my memory one of the last stretches of untamed and inarticulate lands on earth," says Wang. (Antarctica, December 29, 2010)
knit
, 6 - 9 mths
thanks, Connie
knit
Knit a teddy bear family
knit
knit
, 6 mths - 4 yrs
knit
thanks, Judith
crochet
thanks, Jennifer
crochet
Nest pattern by Maria Rosa Spighetti
crochet
thanks, Bertha
TEAPOT COZY
crochet
crochet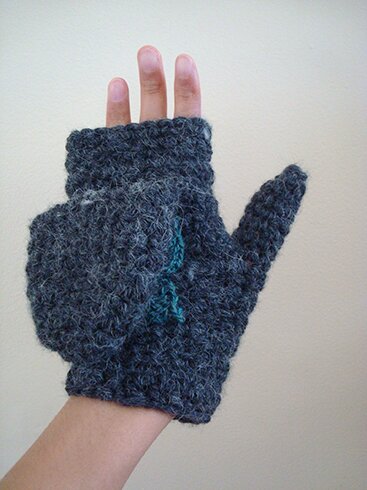 RECIPE
Diane's BAKED GARLIC BREAD
I went to a restaurant like 25 years ago which changed everything. They had cheese melted on their garlic bread!
- cut the bread in half (the long way)
- put teeny bits of chopped garlic (which adhere due to the softened

butter which has been left out of frig for a while)
- put sliced mozzarella cheese (or cheddar or whichever)
- close it up and slice 3/4 of the way down so people can pull off a "small wedge of garlic bread")
- surround bread in aluminum foil
- bake for about 15-20 minutes (until melted)
CROCKPOT RECIPE
thanks, Helen
thebetterbaker
CROCKPOT MAPLE BROWN SUGAR HAM
1 - 7 - 8# fully cooked ham
1/2 c. (sugar free) maple syrup
- Remove ham from packaging; discard flavoring packet and
if using a bone-in, discard plastic cap.
- Pour pineapple juice in bottom of large (7-qt.) slow cooker.
- In small bowl, combine brown sugar and maple syrup. Place
ham into the crockpot, flat side down, then pour brown sugar
- Cover and cook on low for 4 - 5 hours. (Internal temp should
- Be sure to baste ham a couple of times while cooking.
Remove ham to cutting board and allow to stand about
15 minutes before carving.
A very special sweet and salty dish!
SWEETS
thanks, Shelley
ADULT COLORING
CRAFTS
BUTTON ART
CHILDREN'S CORNER
... Hair Clip Storage Craft
Rudbeckia Bud Jigsaw Puzzle
WORD SEARCH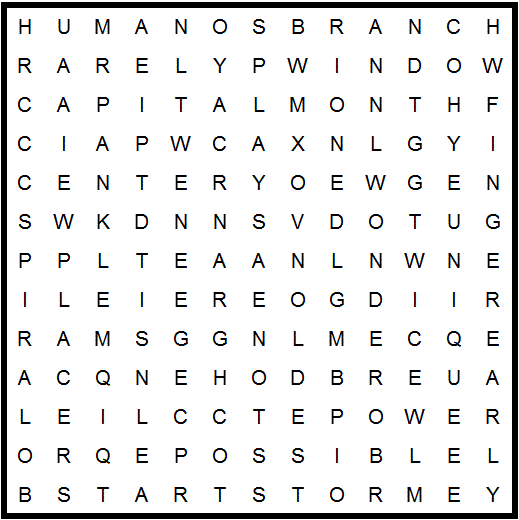 ankle

being
best
binge
bola
bored
branch
bring
capital
center
cinder

early

finger

glow
gravel
happen
human

lean
legend
lights

moan
month

newt
oldest

place
possible
power

rams
rarely

season
spiral
splay
starts
stone
storm

technology
twice

unique

window
wonder
QUOTE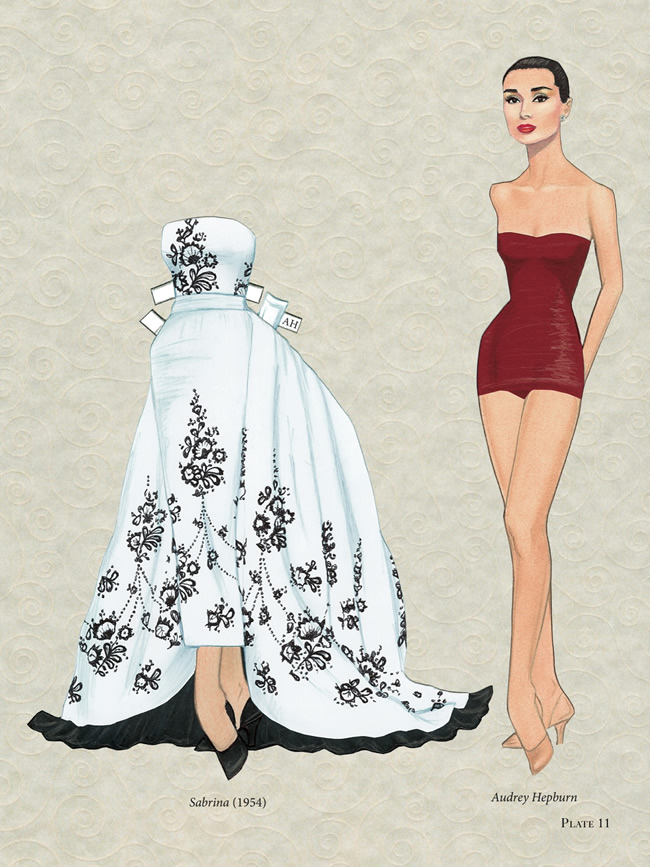 CLEVER
You've probably been serving juice boxes the wrong way.
Pull the sides out so your child has something to grasp onto, stopping them from spilling.
thanks, Patty
EYE OPENER