DIANE'S CORNER ... Celebrate Day of Awesomeness
thanks, Elaine
Word of the Day
Definition:

(noun) A flowing together.

Synonyms:
merging, confluence
Usage:

There was a conflux of emotions and thoughts in him.





Idiom of the Day
—

A situation comprised of both crude or unpleasant things as well those which are pleasing or beneficial, usually with the former in greater proportion to the latter. Used especially in reference to economics or business.
History
French Foreign Legion Founded (1831)
The French Foreign Legion is a unit of the French Army largely composed of foreigners and commanded by French officers. It was created by King Louis Phillipe in 1831 to keep potential dissidents busy fighting for France rather than against it. Because enlistment historically required no official identification, many criminals joined under assumed names to hide their unsavory backgrounds.
Pablo Martín Melitón de Sarasate y Navascués (1844)
Sarasate was a Spanish violinist and composer. He began studying the violin with his bandmaster father at age five, and at his first public concert at age eight, he impressed a wealthy patron and was sent to study in Madrid. There, Queen Isabel II gave him the Stradivarius violin that he would play for the rest of his life. He made his Paris debut in 1860 and commenced touring the world. He wrote scores of brilliant virtuoso works, some of which are still played today.
Motorcycle Week
Bike Week is the largest motorcycle meet in the world, held for 10 days in Daytona Beach, Florida. The highlight of the week is the
Daytona 200
race, which attracts competitors from all over the world. Other races include a three-hour U.S. Endurance Championship race and vintage motorcycle races on Classics Day. These events take place in the
Daytona Beach Municipal Stadium
and on the
Daytona International Speedway
. Another popular feature of the week is a parade of over 5,000 motorcycles, and concerts and trade shows are held throughout the week.
Some Neanderthals Were Vegetarian - and They Likely Kissed Our Human Ancestors
Now, it's no surprise that Neanderthals didn't brush their teeth. Neither did they go to the dentist. That means bits of food and the microbes in their mouths just stayed stuck to their teeth.
READ MORE: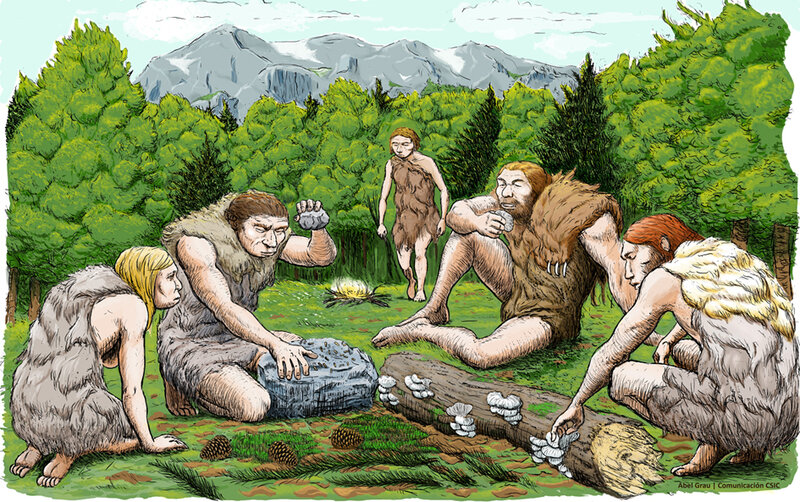 1785 -
Thomas Jefferson
was appointed minister to France. He succeeded Benjamin Franklin.
1876 - Alexander Graham Bell made the first successful call with the telephone. He spoke the words "Mr. Watson, come here, I want to see you."
1894 - New York Gov. Roswell P. Flower signed the nation's first dog-licensing law.
1903 - Harry C. Gammeter patented the multigraph duplicating machine.
1913 - William Knox rolled the first perfect 300 game in tournament competition.
1940 - W2XBS-TV in New York City aired the first televised opera as it presented scenes from "I Pagliacci".
1941 - The Brooklyn Dodgers announced that their players would begin wearing batting helmets during the 1941 season.
1965 - Walter Matthau and Art Carney opened in "The Odd Couple". It later became a hit on television.
1992 -
Prince
received a lifetime achievement award at the Soul Train Awards.
DAILY SQU-EEK
1.
Pictures of the day
A
micrometer
is a device incorporating a calibrated
screw
, widely used for precise measurement of components in
mechanical engineering
and
machining
. Micrometers are usually, but not always, in the form of
calipers
(opposing ends joined by a frame). The spindle is a very accurately machined screw and the object to be measured is placed between the spindle and the anvil. The spindle is moved by turning the ratchet knob or thimble until the object to be measured is lightly touched by both the spindle and the anvil.
knit
- ST. PATRICK'S DAY
knit
- ST. PATRICK'S DAY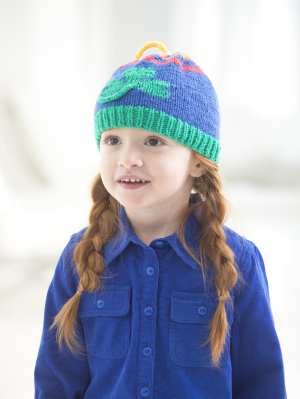 Shamrock Hat
knit
knit
knit
crochet
crochet
thanks, Bertha
crochet
thanks, Jennifer
crochet
RECIPE
CROCKPOT RECIPE
thanks, Jackie
SWEETS
ADULT COLORING
CRAFTS
thanks, Jennie
CHILDREN'S CORNER
... crafts
PUZZLE
Pine Cone Fish Jigsaw Puzzle
WORD SEARCH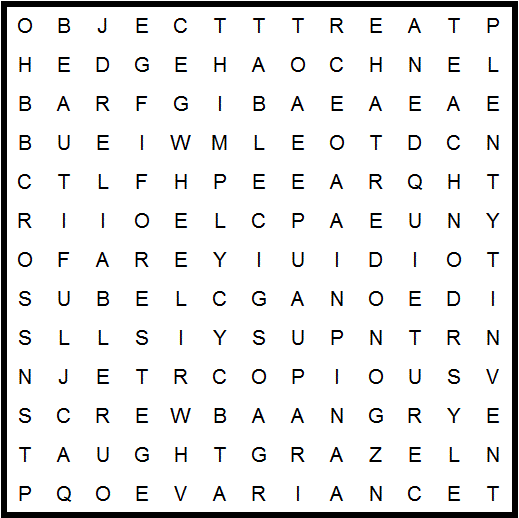 again
angry
appoint

bade
beautiful
bound

copious
cross
fare
forest

gets
graze
guard

hatred
hedge
heels
hire
idiot
imply
invent

leader
light

object
pail
participate
plenty

query
quiet

reliable
replace
rile
screw
sect

table
taught
teach
treat

variance

wheel
QUOTE
CLEVER
EYE OPENER
50 Incredibly Strange And Amazing Things You Can Find On Google Earth