DIANE'S CORNER ... Celebrate Read Across America Day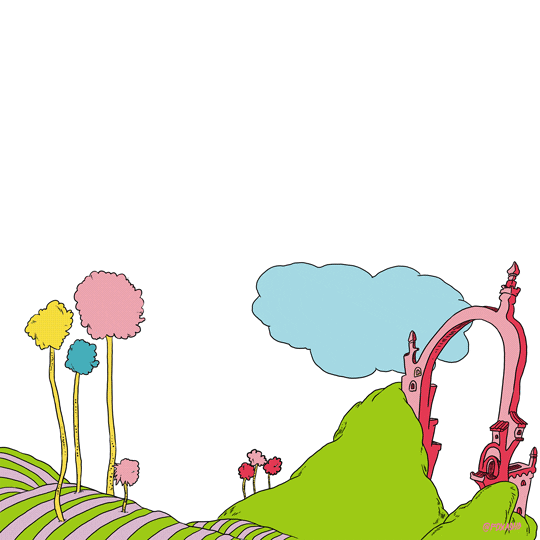 Word of the Day
Definition:

(adjective) Having very short or rudimentary wings, as certain insects.

Synonyms:

short-winged

Usage:

Some brachypterous insects evade predators by jumping short distances.
Idiom of the Day
—

To be upset or overwhelmed, especially suddenly or unexpectedly. Primarily heard in UK.
History
Battle of the Bismarck Sea Begins (1943)
This battle was an unparalleled victory for Allied air power in WWII. During the engagement, Allied planes attacked and nearly obliterated a Japanese convoy transporting thousands of troops to New Guinea. The Japanese loss of critical reinforcements and supplies changed the course of the Pacific War.
Samuel Houston (1793)
Houston was an American statesman whose political future was seemingly derailed after his wife left him in 1829. He resigned the governorship of Tennessee, began drinking heavily, and went to live with the Cherokee. Later, he joined the Texas Revolution and became commander of the revolutionary forces. He led them to victory and was elected president of the new Republic of Texas. After Texas joined the US, he served the state first as a senator and then as governor.
World's Only Metallic Hydrogen Sample Disappears, If It Indeed Existed in the First Place
The world's first sample of metallic hydrogen, a form of the element that scientists have long chased only to come up empty handed, mysteriously vanished from the Harvard University lab where it was created last month as researchers sought to conduct further testing on it.
READ MORE:
World's only metallic hydrogen sample disappears, if it indeed existed in the first place
1861 - The
U.S.
Congress created the
Territory of Nevada
.
1866 - Excelsior Needle Company began making sewing machine needles.
1899 - Mount Rainier National Park in
Washington
was established by the U.S. Congress.
1900 - Composer Kurt Weill was born.
1903 - The Martha Washington Hotel opened for business in New York City. The hotel had 416 rooms and was the first hotel exclusively for women.
1908 - In Paris, Gabriel Lippmann introduced three-dimensional color photography at the Academy of Sciences.
1917 - Citizens of Puerto Rico were granted
U.S.
citizenship with the enactment of the Jones Act.
1925 - State and federal highway officials developed a nationwide route-numbering system and adopted the familiar
U.S.
shield-shaped, numbered marker.
1933 - The motion picture
King Kong
had its world premiere in New York.
1949 - The B-50 Superfortress Lucky Lady II landed in Fort Worth,
TX
. The American plane had completed the first non-stop around-the-world flight.
1964 - "Twist and Shout" by the
Beatles
was released in the
U.S.
1998 - Images from the American spacecraft
Galileo
indicated that the Jupiter moon Europa has a liquid ocean and a source of interior heat.
2016 - Oldest known land fossil (Tortotubus - 440 million years old) from Gotland, Sweden, revealed by British scientists.
DAILY SQU-EEK
1.

thanks, Helen
2.
March is National Crochet Month
3. MARCH 2017 MOON PHASES
Sun
Mon
Tue
Wed
Thu
Fri
Sat

1

2

3

4

5

6

7

8

9

10

11

12

13

14

15

16

17

18

19

20

21

22

23

24

25

26

27

28

29

30

31
4.
The Chocolate Expo
Mar 5, 2017
Cradle of

Aviation Museum
Garden City, NY
Willy Wonka jipped you on the golden ticket, but Oompa Loompas freak you out anyway. What now? The Chocolate Expo is an exponentially growing event that features chocolate-flavored everything. Wading through aisles of vendors and delicious opportunities, you'll stumble upon straight up chocolate, chocolate-covered foods like bacon, pickles and twinkies, fondue mountains and anything else you can conjure up in your imagination.
further information:
Home
Pictures of the day
The Magdalen Reading
is one of three surviving fragments of a large mid-15th-century
oil on panel
altarpiece
by the
Early Netherlandish
painter
Rogier van der Weyden
. The panel, originally
oak
, was completed some time between 1435 and 1438 and has been in the
National Gallery
, London since 1860. It shows a woman with pale skin, high cheek bones, and oval eyelids who is identifiable as
Mary Magdalene
from the jar of ointment placed in the foreground, which is her traditional attribute in Christian art.
knit
knit
knit
knit
thanks, Dawn
knit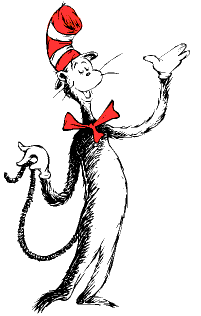 crochet
crochet
crochet
crochet
crochet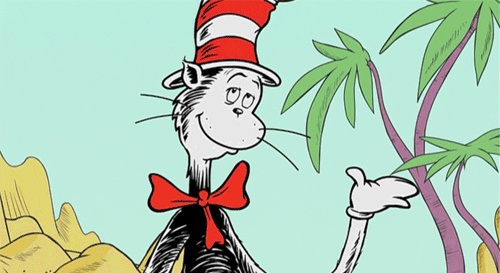 RECIPE
thanks, Shelley
CROCKPOT RECIPE
thanks, Jackie
2
SWEETS
ADULT COLORING
CRAFTS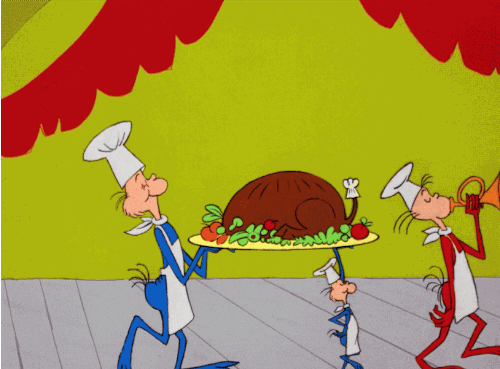 CHILDREN'S CORNER
... art
Step 1: Gather it
Step 2: Mix it
Step 3: Stir it
Step 4: Store it
PUZZLE
Palm Nut Vulture Jigsaw Puzzle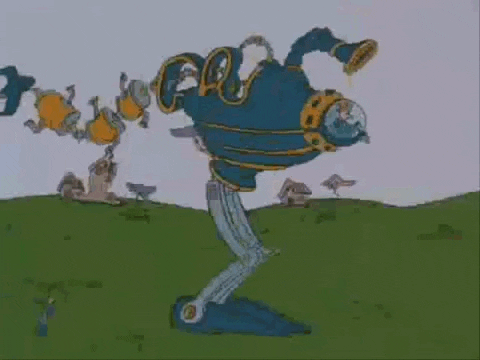 WORK SEARCH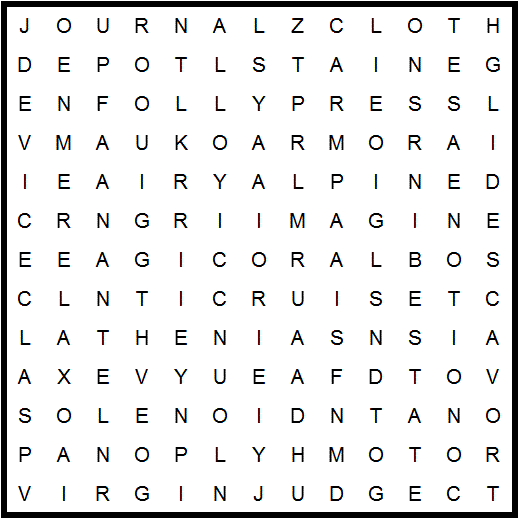 aircraft
alloy
alpine
angry
armor

best
cavort
clasp
cloth
compose
coral
cruise

depot
device

ease
engine
folly
furious

glides

imagine
irate

journal
judge
lathe
loam

magician
mass
mere
motor

notion

panoply
press
relax

solenoid
stain
state

toad

valve
virgin
QUOTE
CLEVER
EYE OPENER