DIANE'S CORNER ... Celebrate St. Patrick's Day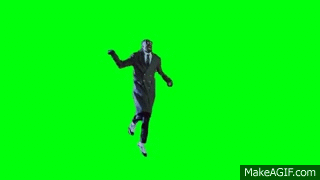 Word of the Day
Definition:

(noun) A fishing boat that uses a trawl net or dragnet to catch fish.

Synonyms:

dragger

Usage:

The fisherman boarded the trawler at four in the morning.
Idiom of the Day
—

Negatively; under unfavorable circumstances. (Typically used with the verbs "see" or "show," or some similar variation.)
History
Vedder Snaps Pulitzer Prize-Winning Burst of Joy (1973)
Taken at the end of the Vietnam War, Slava "Sal" Veder's
Burst of Joy
became a symbol of the widespread sentiment in America that the horrors of war were over and military families could begin the healing process. The photo captures the return home of Lt. Col. Robert Stirm, who had been shot down over North Vietnam and held as a prisoner of war for over five years. It shows his children running to greet him on the tarmac, his daughter with open arms.
Robert Tyre "Bobby" Jones, Jr. (1902)
A practicing attorney, Jones was only an amateur golfer, yet in 1930 he became the only man to win four major golf championships in a single year and the only sports figure to be honored with two New York City ticker-tape parades. At 28, he had already won 13 major championships. He was hailed for his sportsmanship when he lost a major tournament by one stroke after calling a penalty on himself for an infraction that no one else saw.
Liberalia
Liber
and
Libera
were ancient Roman fertility deities, worshiped along with Ceres. The triad of Ceres, Liber, and Libera was identified with the Greek deities Demeter, Dionysus, and Persephone. At the festival held in honor of Liber and Libera on March 17, young Roman boys who had come of age wore the
toga virilis
for the first time. In the ancient Italian town of
Lavinium
, a whole month was consecrated to Liber. The various rituals carried out during this time were designed to ensure the growth of newly planted seeds.
No Longer Lost in Space: How NASA Found this Missing Indian Spacecraft
For a space program that's made impressive strides in recent years, the early death of Chandrayaan-1 likely came as a disappointment.
READ MORE: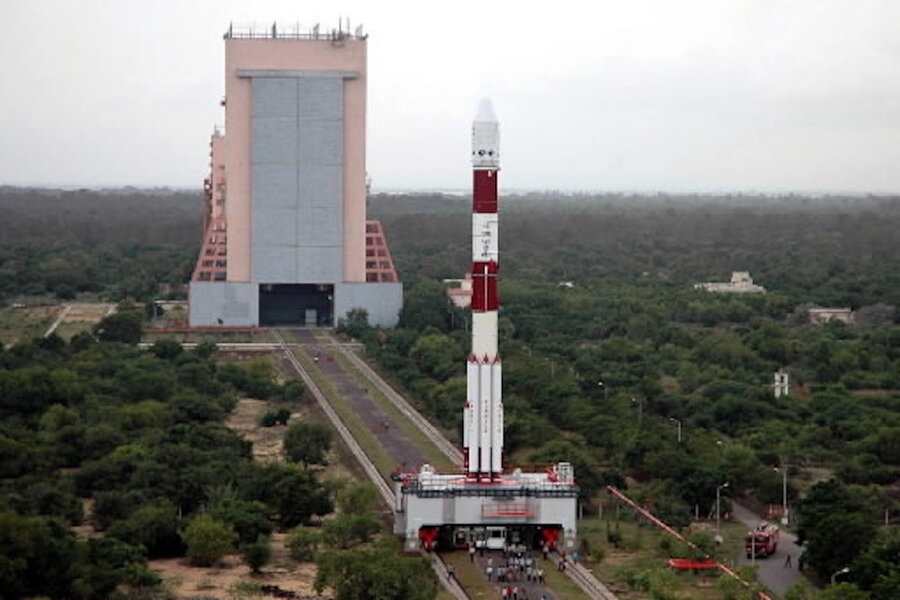 No longer lost in space: How NASA found this missing Indian spacecraft
0461 - Bishop Patrick, St. Patrick, died in Saul. Ireland celebrates this day in his honor.
1870 - Wellesley College was incorporated by the Massachusetts legislature under its first name, Wellesley Female Seminary.
1884 - In Otay, California, John Joseph Montgomery made the first manned, controlled, heavier-than-air glider flight in the
United States
.
1917 - America's first bowling tournament for ladies began in St. Louis,
MO
. Almost 100 women participated in the event.
1941 - The National Gallery of Art was officially opened by
U.S. President Franklin D. Roosevelt
in Washington,
DC
.
1958 - The Coasters recorded "Yakety Yak."
1967 - Snoopy and Charlie Brown of "Peanuts" were on the cover of "LIFE" magazine.
1969 - Golda Meir was sworn in as the fourth premier of Israel.
1973 - Queen Elizabeth 11 opens new London Bridge
1989 - Dorothy Cudahy, a radio broadcaster, becomes the first female grand marshal NYC's of St. Patrick's Day Parade
2004 - NASA's Messenger became the first spacecraft to enter into orbit around Mercury. The probe took more than 270,000 pictures before it crashed into the surface of Mercury on April 30, 2015.
If You Were Born Today,
March 17
Saint Patrick's Day History
Saint Patrick's Day Top Events and Things to Do
Wear green! In some parts of the world, the custom is to pinch people who aren't wearing the color of shamrocks.

Attend a St. Patrick's Day parade. Major cities like Chicago, New York, San Francisco, Dallas, and Boston host marching bands and floats.

The heart of any Irish neighborhood is its local pub. Share a couple of green Guinness beers with friends at a local Irish pub or try Magner's (Bulmer's) apple cider as an alternative.

St. Patrick was a brave and humble man. Have you been putting off something because you are afraid to do it? Do it today in honor of St. Patrick's day.

Enjoy a traditional Irish meal. A traditional Irish St. Patrick's Day meal would include roasted leg of lamb, carrots, parsnips, peas and lots of potatoes!
Pictures of the day
Roger B. Taney
(1777–1864) was the fifth
Chief Justice of the Supreme Court
, holding that office from 1836 until his death. Taney presided over
Dred Scott v. Sandford
(1857), which ruled that a "free
negro of the African race, whose ancestors were brought to this country
and sold as
slaves
" could not be a citizen under the
U.S. Constitution
, and thus had no rights which white men were bound to respect. Taney died during the last months of the
American Civil War
, on the same day that his home state of
Maryland
abolished slavery.
knit
knit
knit
knit
knit
thanks, Adele
crochet
crochet
crochet
thanks, Jennifer
crochet
crochet
RECIPE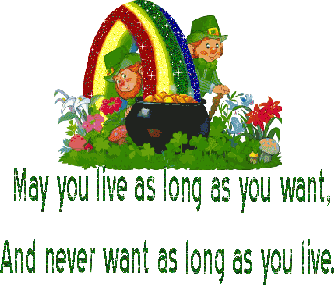 CROCKPOT RECIPE
thanks, Marge
SWEETS
ADULT COLORING
CRAFTS
Woven ribbon shamrock
CHILDREN'S CORNER
... puzzle
PUZZLE
Ski Run 21 Jigsaw Puzzle
WORD SEARCH
QUOTE
CLEVER
EYE OPENER
15 of the Largest Animals in the World