DIANE'S CORNER ... Celebrate World Wildlife Day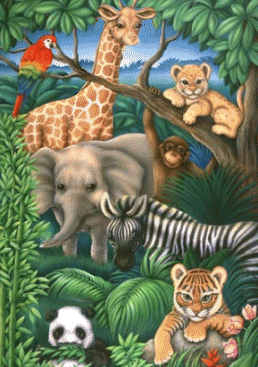 The World is full of amazing creatures from every possible medium. From the birds of the air to the majestic whales of the sea, wildlife abounds in the most unusual and unexpected places. Wildlife benefits us in many ways, and has since time out of mind. World Wildlife Day is a day to remind us of our responsibilities to our world and the lifeforms we share it with.
On March 3rd, 1973 the United Nations General Assembly took a stand against to protect Endangered Species throughout the world. Whether plant or animal, the importance of these species in every area of human life, from culinary to medical, could not be understated. At this time hundreds of endangered species were being threatened every year, and extinction was at a staggeringly high rate. CITES was put into place (Convention on International Trade in Endangered Species) to ensure that the world did not continue to hemorrhage species that would never be seen from again.
On December 20th, 2013 another step was taken to help spread awareness of the fragility of endangered species in the world. At its 68th session, the UN declared that each year World Wildlife Day would be dedicated to a new purpose and idea to help keep people abreast of the changing nature of our world, and the treasures we stand to lose from the animal and plant kingdom if we don't take care.
World Wildlife Day is your opportunity to do your part in preserving our world.
Word of the Day
Definition:

(noun) Something shadowy and insubstantial.

Synonyms:
ghost, specter, spook, shade
Usage:

He refused to venture near cemeteries, fearing he'd encounter wraiths, ghosts, and apparitions of all kinds.
Idiom of the Day
—

To become very famous or successful.
History
George Bizet's Carmen Premieres in Paris (1875)
Though it is today one of the most popular operas ever written,
Carmen
was initially met with such scathing reviews that the opera house had to give away tickets to get people to see it. Shortly after its disastrous premiere, its author, Bizet, died of a heart attack and the director of the struggling opera house resigned. Later that year, however,
Carmen
opened in Vienna to wide acclaim.
George Mortimer Pullman (1831)
Pullman was a successful American industrialist and the inventor of the railroad sleeping car. In 1893, he built a company town for his workers in Illinois, and it was showcased in the World's Fair as a grand social experiment. The next year, the town of Pullman was the scene of a violent workers' strike that nearly halted US rail traffic. When Pullman died in 1897, he had to be buried in a massive steel-and-concrete vault to keep activists from disinterring his body.
Cambodia National Culture Day
This event was created in 1999 by the
Cambodian government
as a way to promote the country's
arts and culture
. The yearly event is composed of displays, exhibits, live theatrical performances, and conferences held throughout the country. The festival honors the living elder masters in different artistic and cultural fields. The Ministry of Culture and Fine Arts coordinates many of the events and uses the occasion to take stock of
Cambodia
's cultural infrastructure, including its historic temples, pagodas, and other landmarks important to the country's heritage and tourism.
Mysteries of Elephant Sleep Revealed
Wild African elephants sleep for the shortest time of any mammal, according to a study. Scientists tracked two elephants in Botswana to find out more about the animals' natural sleep patterns.
READ MORE: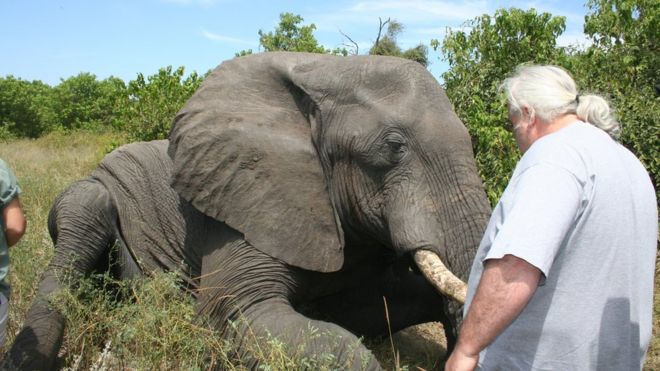 Mysteries of elephant sleep revealed - BBC News
1791 - The
U.S.
Congress passed a resolution that created the
U.S.
Mint.
1845 -
Florida
became the 27th
U.S.
state.
1849 - The
U.S.
Congress created the territory of
Minnesota
.
1863 - Free city delivery of mail was authorized by the
U.S.
Postal Service.
1894 - The "Atlantis" was first published. It was the first Greek newspaper in
America
.
1904 - Wilhelm II of Germany made the first recording of a political document with Thomas Edison's cylinder.
1910 - J.D. Rockefeller Jr. announced his withdrawal from business to administer his father's fortune for an "uplift in humanity". He also appealed to the
U.S.
Congress for the creation of the Rockefeller Foundation.
1915 - The motion picture "Birth of a Nation" debuted in New York City.
1923 - The first issue of
Time magazine
was published.
1931 - The "Star Spangled Banner," written by Francis Scott Key, was adopted as the American national anthem. The song was originally a poem known as "Defense of Fort McHenry."
1945 - Superman encountered Batman and Robin for the first time on the Mutual Broadcasting System.
1985 - The TV show "Moonlighting" premiered.
2013 - a 2 year old US girl becomes the first child born with HIV to be cured.
DAILY SQU-EEK
READERS BLOG
Red Rock Casino, Resort & Spa
11011 W Charleston Blvd
Las Vegas, NV 89135

March 24-26, 2017
Far more than a hotel and a casino
—
though it is both
—
Red Rock Casino, Resort & Spa is a tucked-away oasis. Visitors to Las Vegas as well as locals come here to feast on the many offerings, including entertainment, exquisite dining, exceptional amenities, and proximity to the breathtaking Red Rock Canyon National Conservation Area.
Escape to the Red Rock Casino, Resort & Spa for a weekend of knitting and so much more!
Nicky Epstein
If you would like to book your reservations over the phone, please call 877-825-2480 or online:
Pricing Policie: Vogue Knitting LIVE Las Vegas
A
gloriette
is a building in a garden erected on a site that is elevated with respect to its surroundings. The structural execution and shape can vary greatly, often in the form of a
pavilion
or
tempietto
, more or less open on the sides. Shown here is the gloriette of
Schönbrunn Palace
in
Vienna
, Austria.
VIETNAM
Women of a small village near Vinh Hy Bay, Vietnam, sew a fishing net while their husbands fish. (Vinh Hy Bay, Ninh Thuan, Vietnam, November 2013)
knit
, baby - adult
knit
knit
thanks, Lisa
knit
knit
crochet
thanks, Doris
crochet
crochet
crochet
crochet
thanks, Shelley
Fried Scallops Recipe
CROCKPOT RECIPE
Garlic Lentil Hummus Recipe
SWEETS
thanks, Gloria
Lemon Butter-Cream
Ingredients:
6 egg yolks
2 tablespoons grated lemon peel (zest)
1/2 cup sugar
1 cup milk
3/4 cup whipped cream (33% fat)
a pinch of salt
Preheat oven to 300 degrees F (150 degrees C).
In a bowl, combine the egg yolks, lemon zest, and 1/4 cup of sugar.
In a small saucepan, combine milk, cream, salt, and the remaining sugar. Bring the mixture to a boil over medium-high heat.
Mix the egg and milk mixtures together. Divide the cream evenly between the molds. Place the molds in a deep baking dish.
Pour hot water into the baking dish to come partway up the sides of the molds and cover them with foil.
Bake for 25-30 minutes.
Remove from the oven, let cool to room temperature, and put in the refrigerator for 4-5 hours
ADULT COLORING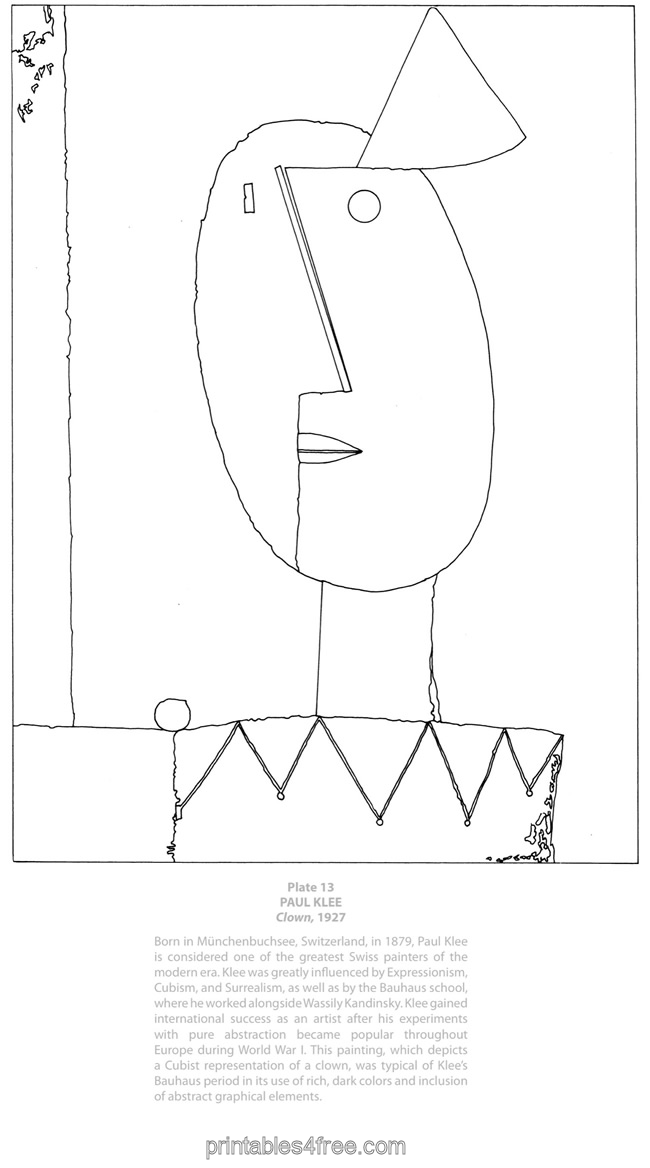 CRAFTS
Re-Use Thread Spools as Pedestals : Via Mike Monaco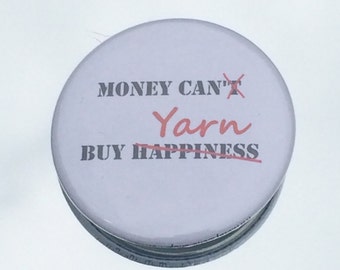 CHILDREN'S CORNER
... crafts
thanks, Lucy
PUZZLE
Butterfly Azure Jigsaw Puzzle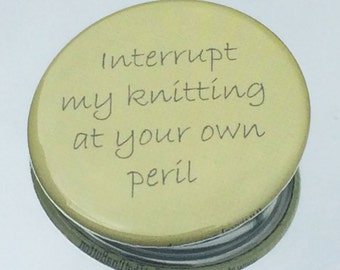 WORD SEARCH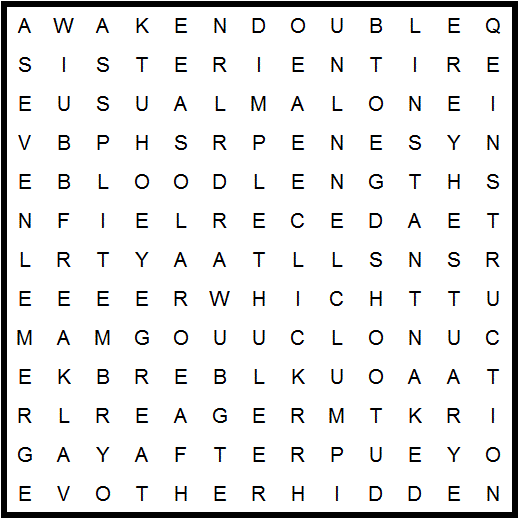 after
alone
arrow
awaken

blood
build

click
clump
cute
delete
dimple
double

eager
embryo
emerge
entire
estuary

freak
great

halo
hard
hark
hidden

instant
instruction

leer
length
mend
meteor

naked

oils
other

seep
seven
shoot
short
sister
solar
split

tour

usual

ward
which
QUOTE
CLEVER
I use this method as topping for homemade apple sauce or on top of ice cream and/or pies!
Condensed Milk In Simmering Water
Place the can of condensed milk in simmering water for about 2-3 hours, and take it out. You're done.
Open up the can and you'll find that the condensed milk has transformed into a delicious caramel. No kidding! A word of caution though: make sure that the can remains completely covered by the simmering water. If the water level starts to get low, add some boiling water.
This treat is also known as "dulce de leche" in some countries where this amazing trick is quite commonly used. It works great as a topping or sauce on cakes, muffins, cookies, waffles,, muffins, and ice creams. But feel free to get creative!
EYE OPENER