DIANE'S CORNER ... Celebrate International Jazz Day
Jazz Day
encourages jazz fans all over the world to attend or start jazz festivals, events and parties. Why not take up the trumpet, saxophone, piano or Clarinet? Presumably not all at once, but you get the idea.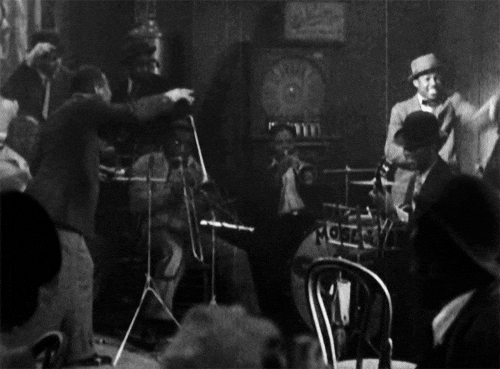 Word of the Day
Definition:

(noun) A small bunch of flowers.

Synonyms:
bouquet, corsage, posy
Usage:
The wedding was informal and intimate, with the bride wearing a simple white dress and holding a nosegay of daisies.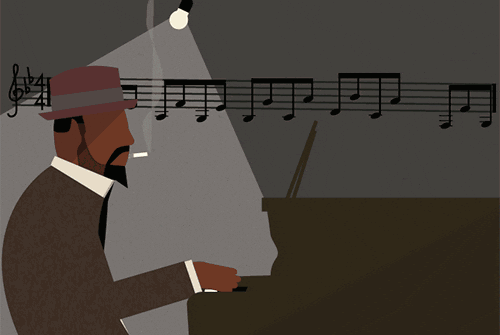 Idiom of the Day
—

In good, robust health; strong or fit.
History
Casey Jones Dies on the Cannonball Express (1900)
Jones was an American locomotive engineer whose main claim to fame, until his fateful run on the
Cannonball Express
, was his punctuality. On April 30, 1900, he was driving the
Cannonball Express
south on a dangerous, accident-prone run when he suddenly saw a stalled freight train ahead. Instead of jumping to safety, he stayed to slow his train, saving his coworkers and passengers but losing his own life in the process.
Willie Nelson (1933)
Nelson is an American musician who helped create the blues-rock-country genre known as "outlaw music." In his five-decade career, he has made more than 200 recordings. In the 1960s, he became a successful songwriter in Nashville but was not recognized for his own singing until he moved back to Texas and adopted the unique image that made him an icon. He is known for raising money to aid farmers and for his generous appearances at benefit concerts.
The Gym Class Where Nodding Off Is the New Working Out
What if you could go to the gym and swap spinning for sleeping? David Lloyd health clubs are offering "napercise" classes this weekend aimed, predominantly, at exhausted parents.
READ MORE: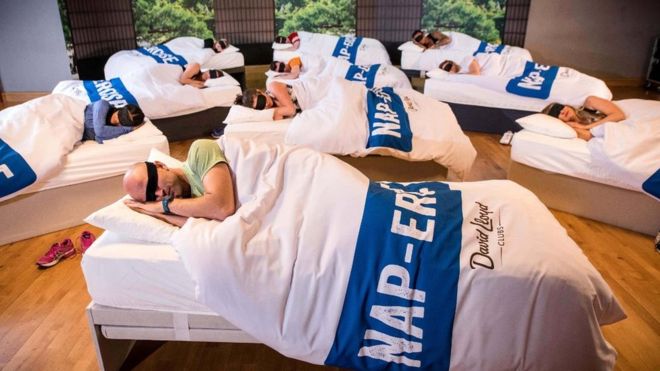 The gym class where nodding off is the new working out - BBC News
1789 - George Washington took office as first elected U.S. president.
1803 - The U.S. purchased the Louisiana Territory from France for $15 million.
1812 - Louisiana admitted as the 18th U.S. state.
1889 - George Washington's inauguration became the first U.S. national holiday.
1938 - Happy Rabbit appeared in the cartoon "Porky's Hare Hunt." This rabbit would later evolve into Bugs Bunny.
Lou Gehrig leaps over a bat held by Joe DiMaggio
1939 - Lou Gehrig played his last game with the New York Yankees.
1940 - Belle Martell was licensed in California by state boxing officials. She was the first American woman, prizefight referee.
1947 - The name of Boulder Dam, in Nevada, was changed back to Hoover Dam.
1952 - Mr. Potato Head became the first toy to be advertised on network television.
1998 - United and Delta airlines announced their alliance that would give them control of
1
/
3
of all U.S. passenger seats.
2015 - NASA's Messenger spacecraft crashed into the surface of Mercury. The space probe sent back more than 270,000 pictures to earth.
DAILY SQU-EEK
1.
2.
O, Miami Poetry Festival 2017
Apr 1-30, 2017
Miami, FL
The O, Miami Poetry Festival is a city-wide event that promotes the appreciation and overall appropriation of poetry as an art form. The festival began as an attempt to revitalize public interest in poetry and create new platforms on which to present the work of established as well as unknown poets. Festival goers and Miami residents can rediscover poetry in a fun an accessible environment that offers public projections of poetry, live readings and poetry karaoke, where attendees can perform the works of literary legends such as Shakespeare.
further information:
Events
3.
Vegas Uncork'd 2017
Apr 27-30, 2017
Multiple Hotels on the Las Vegas Strip
S Las Vegas Blvd & E Harmon
Las Vegas, NV
Celebrity chefs, innovative mixologists and expert sommeliers join forces to offer guests a sensory experience for the ages. Presented by Bon Appétit Magazine, Vegas Uncork'd is the ultimate wine and food experience, consisting of over a dozen unique events taking place at a variety of upscale venues over a four-day period. Guests can enjoy tastings featuring over 100 wines and 60 participating restaurants, try their luck in a blackjack tournament and attend wine seminars to hone their sommelier skills.
further information:
Vegas Uncork'd 2017
4.
Arkansas Literary Festival 2017
Apr 27-30, 2017
Little Rock, AR
Arkansas' premier event for readers and writers, including readings, sessions, panels, workshops, activities and special events.
further information:
14th Annual Arkansas Literary Festival - Little Rock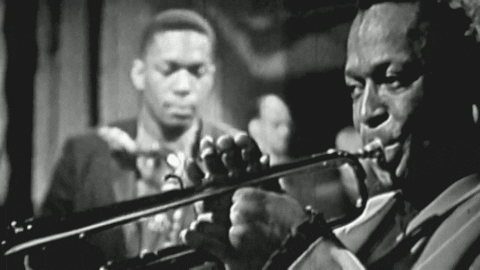 Pictures of the day
Franz Lehár
(1870–1948) was an Austro-Hungarian composer mainly known for his
operettas
, the most successful and best known being
The Merry Widow
. He also wrote
sonatas
,
symphonic poems
and
marches
.
BOOK FROM 1908 DEDICATED TO BLACKBOARD ART
knit
knit
, 6 - 24 mths
thanks, Judith
knit
thanks, Sandy
knit
knit
http://www.classiceliteyarns.com/WebLetter/402/Issue402.php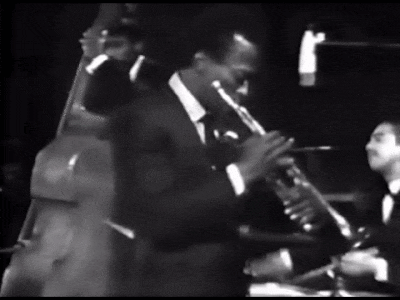 crochet
crochet
thanks, Sally
crochet
crochet
crochet
http://donnascrochetdesigns.com/morefree/daisy-box-poncho-free-crochet-pattern.html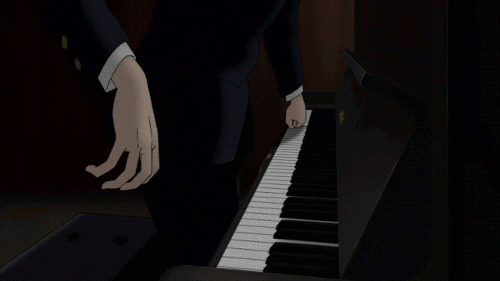 RECIPE
thanks, Shelley
CROCKPOT RECIPE
SWEETS
thanks, Patsy
ADULT COLORING
CRAFTS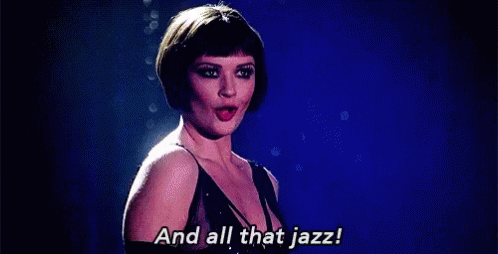 CHILDREN'S CORNER
... find the one that is different!
PUZZLE
Japanese Bell Jigsaw Puzzle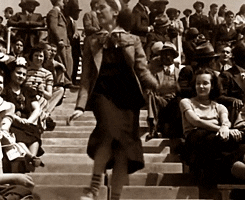 WORD SEARCH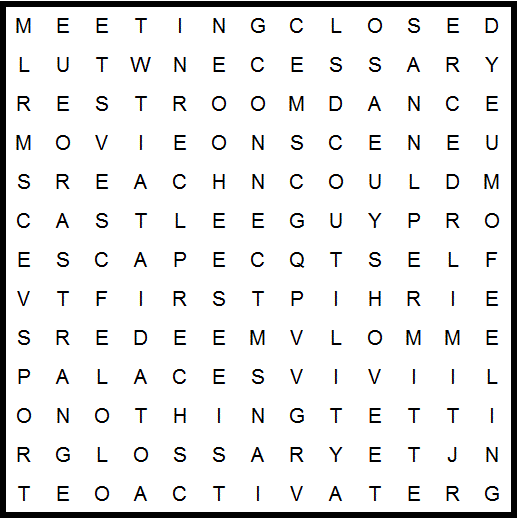 activate

castle
closed
connect
could

dance
empty
eons
escape

feeling
first

glossary

limit
meeting
movie
music

necessary
nothing

palace
pens
permit
reach
redeem
restroom

sand
scene
self
shove
sport
strange
utility

valet

wrong
QUOTE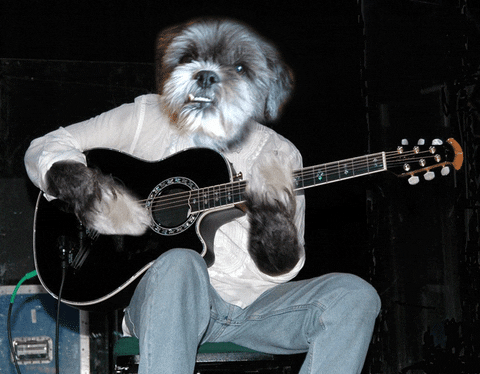 CLEVER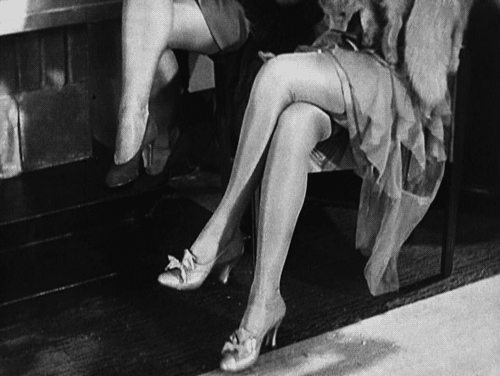 EYE OPENER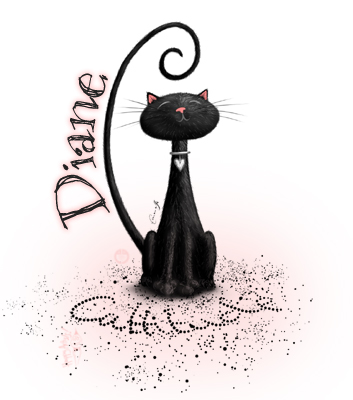 HAPPY BIRTHDAY, MY KIDDO!