DIANE'S CORNER .... Celebrate World Autism Awareness Day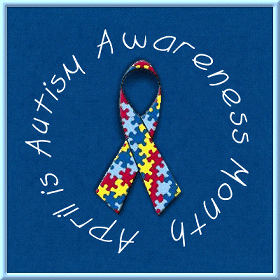 Word of the Day
Definition:

(noun) Equipment, such as clothing, tools, or instruments, used for a specific purpose or task.

Synonyms:
paraphernalia, gear
Usage:

He had half expected that she would drive up to the side door in a hansom, would wear a thick veil, and adopt the other appurtenances of a clandestine meeting.
Idiom of the Day
—

I imagine this is the case; I presume it to be true (that); it is my understanding (that).
History
As the World Turns Premieres (1956)
Soap operas began in the early 1930s as 15-minute radio episodes and continued in that format when they began appearing on TV in the early 1950s. As the World Turns premiered as the first half-hour TV soap. The show, which primarily focused on two professional families in the fictional town of Oakdale, Illinois, ran for 54 years and aired nearly 14,000 episodes. For 20 of those years, it was most-watched daytime drama in the US.
Émile François Zola (1840)
Zola was the founder of French naturalism, a literary school that maintained that novel-writing should be scientific, appraising reality in terms of natural forces such as heredity or environment. Inspired by his readings in sociology and medicine, he applied his theory in a vast series of novels in which the characters are impartially observed and presented in minute, often sordid, detail. Zola also had an ardent zeal for social reform.
International Children's Book Day
This day, which is observed by countries all over the world, is held on
Hans Christian Andersen
's birthday, April 2, because the Danish author's stories have been favorites among children of all nationalities. Celebrations include contests in which children illustrate their favorite books. Every two years the
International Board on Books for Young People
sponsors the Hans Christian Andersen medals, which are awarded to a children's book author and a children's book illustrator for their contributions to
children's literature
.
A 20-Mile Long 'Spacescraper' Dangling from an Asteroid: Could It Work?
It's a new approach to an old idea. While Jonathan Swift's fantastical island city of Laputa stayed aloft via magnets, a New York City design firm envisions using an orbiting asteroid to hang a skyscraper above the Earth.
READ MORE: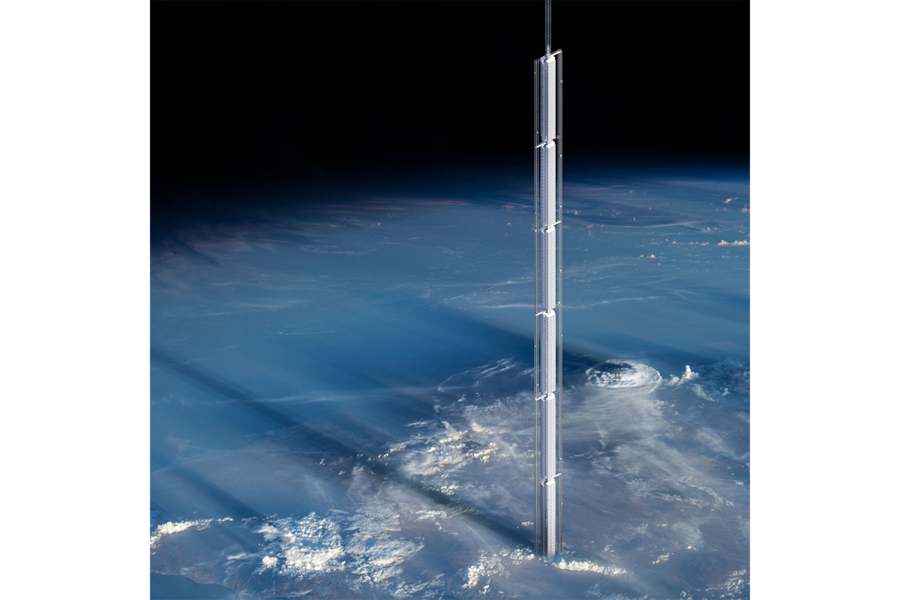 A 20-mile long 'spacescraper' dangling from an asteroid: Could it work?
1513 - Spanish explorer Juan Ponce de Leon sighted
Florida
. The next day he went ashore.
1872 - G.B. Brayton received a patent for the gas-powered streetcar.
1877 - The first Egg Roll was held on the grounds of the White House in Washington,
DC
.
1889 - Charles Hall patented aluminum.
1902 - The first motion picture theatre opened in Los Angeles with the name Electric Theatre.
1905 - The Simplon rail tunnel officially opened. The tunnel went under the Alps and linked Switzerland and Italy.
1935 - Sir Watson-Watt was granted a patent for RADAR.
1958 - The National Advisory Council on Aeronautics was renamed NASA.
1972 - Burt Reynolds appeared nude in "Cosmopolitan" magazine.
1984 - John Thompson became the first black coach to lead his team to the NCAA college basketball championship.
DAILY SQU-EEK
1.
2.
Ever Thought of Publishing Your Patterns?
3.
4.
5.
Pennsylvania Maple Festival
Mar 25 - Apr 2, 2017 |
120 Meyers Ave
Meyersdale, PA
It's time to tap into Meyersdale's full potential at the Pennsylvania Maple Festival. Not only will you get to treat your taste buds to pure maple syrup, you'll get to feast on stacks of pancakes after learning the extensive maple syrup-making process. In addition, there's live music entertainment to kick back to, several maple products to sample and a country store that's chock-full of homemade products to take home with you.
Admission to Festival Park and the Quilt Show is $5.00 Adults,
$1.00 Children 5-12 & Students; Free for Children 5 and under.
Parking is available throughout the town of Meyersdale.
Food concessions are available inside Festival Park, along Main and Center streets.
Restaurants and some churches and service organizations also provide meals.
6.
Long Island Antiquarian Book & Paper Fair
Saturday, April 2, and Sunday, April
3
LIU Post B. Davis Schwartz Library.
720 Northern Blvd Greenvale, NY
Pictures of the day
De Menagerie
, an
oil painting
on canvas completed by
Melchior d'Hondecoeter
c. 1690. During his career, the artist focused on
paintings of animals
, particularly birds. In the painting here, d'Hondecoeter presents a multitude of animals from various continents, including
squirrel monkeys
from Central America,
sulphur-crested cockatoos
from Australia, a
grey parrot
from Africa, and a
purple-naped lory
from the
East Indies
.
knit
knit
knit
thanks, Adele
crochet
crochet
crochet
crochet
thanks, Phyllis
crochet
RECIPE
- gluten free
CROCKPOT RECIPE
SWEETS
thanks, Shelley
Chocolate Cherry Mousse Recipe
ADULT COLORING
CRAFTS
thanks, Zoey
CHILDREN'S CORNER
... EASTER
PUZZLE
Fish Four Jigsaw Puzzle
WORD SEARCH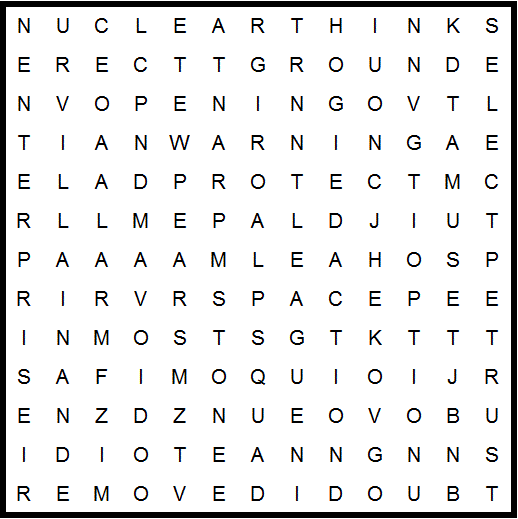 action
alarm
amuse
avoid

chime

dale
doubt
enterprise
epee
erect
evade

ground

idiot
information
invite
league

main
mass
most

nuclear
opening
option

pair
pears
planet
platoon
protect
rant
rear
removed

select
sound
space
squad
stone
teal
think
tine
trust

vale
villain

warning
QUOTE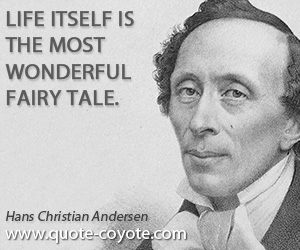 CLEVER
Easter - where's the egg?
answer:
EYE OPENER